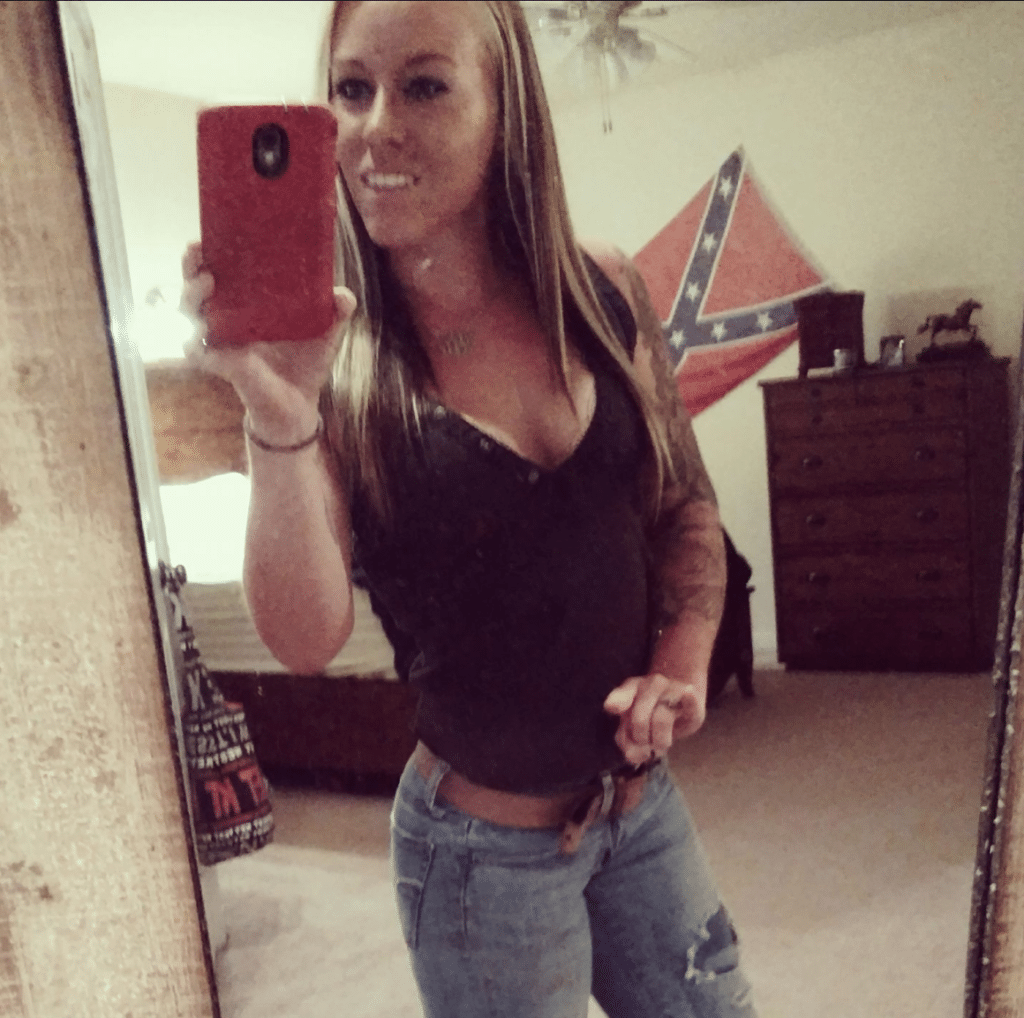 How did 

Bethany Lynn Stephens a local 

Virginia woman come to be mauled to death by her two pit bulls pets? Slept in bed with the dogs that kissed her.
Bethany Lynn Stephens, a 22 year old Glen Allen, Virginia woman has died after being mauled to death by her pair of pit bulls while taking them out for a walk in the woods. 
Authorities told of Bethany Stephens being found dead in a 'grisly' scene, Thursday night, circa 8.15pm, two days after she was last seen heading out to walk her dogs in the woods near her Goochland home. 
The Richmond-Times Dispatch reported Stephens being found by her father, who was searching for his daughter in an area where she was known to take the dogs out for walks. At the time, the father had called 911 saying he hadn't seen his daughter in two days.
The dogs — described as being 'very large, brindle-colored pit bull dogs' — were said to be aggressively guarding her body when Stephens' father came across them, according to Goochland County Sheriff James L. Agnew.
It's believed that the dogs had been bred for fighting.
Cops rule out foul play after Virginia woman mauled by 'undernourished' pit bull pet dogs
Bethany Lynn Stephens exposed to 250 pounds of savage mauling pit bulls dogs:
Initial medical examiner's reports indicated that Stephens, who stood 5-foot-1 and weighted 125 pounds, had defensive wounds on her hands and arms. The dogs were reported each weighing as much as Stephens. 
Her wounds, which also included puncture wounds in her skull, were consistent with having been mauled. Agnew said the dogs forced Stephens to the ground, becoming unconscious before being killed.
Told Agnew, 'The first traumatic injury to her was to her throat and face,'
Adding, 'It appears she was taken to the ground, lost consciousness, and the dogs then mauled her to death.'   
Agnew said that in his 'nearly 40 years in law enforcement, I've never seen anything quite like it.'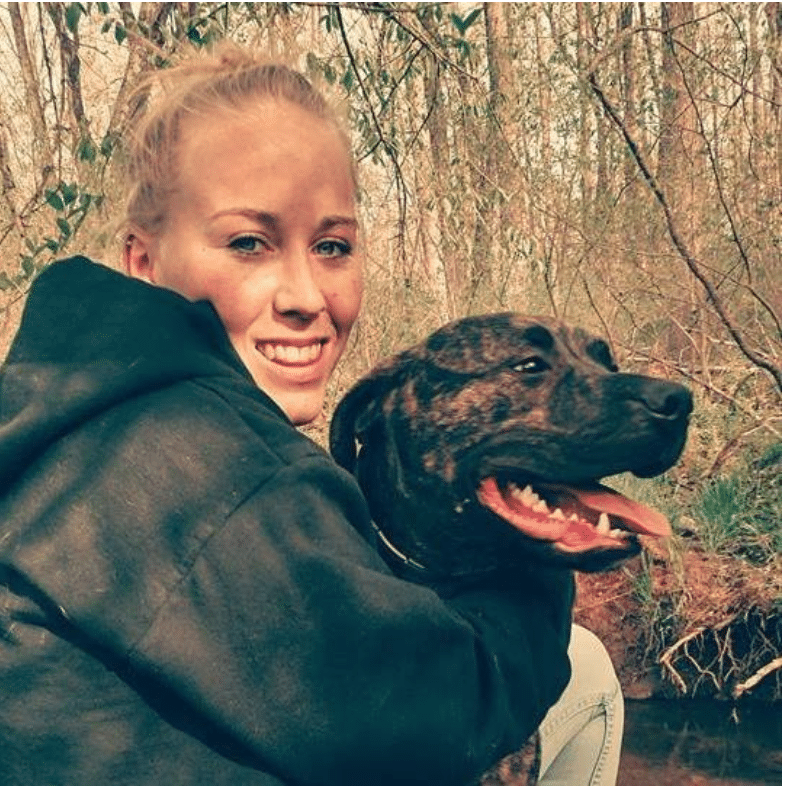 Bethany Stephens friends refuse to believe she was killed by her own dogs:
After discovering his daughter's body and the dogs guarding it, Stephens' father called 911. It took the sheriff's deputies more than an hour to wrangle the dogs.
The dogs were eventually tranquilized and removed by animal control, who are now in possession of the dogs. Agnew is likely to request that they be euthanized. 
Sheriff's deputies then collected more than 60 pieces of evidence from the scene of Stephens' death, which was covered with blood and shredded pieces of her clothing.  
Stephens' friend, Barbara Norris, told NBC12 that she didn't believe the dogs would kill Stephens and that they slept in her bed at night.  
'Those dogs would not attack her,' she said. 'They'd kill you with kisses.'
Norris said that the dogs' kennels appeared to have been broken open, as if the dogs had escaped to help Stephens.  
Agnew noted that Stephens' death was not a homicide and that there were no strangulation marks on her body. The investigation is said to be ongoing. 
Originally felt so sorry. But… Another racist gone. #sorrynotsorry pic.twitter.com/SjzI17x6ig

— Joel Franklin (@average_joester) December 17, 2017