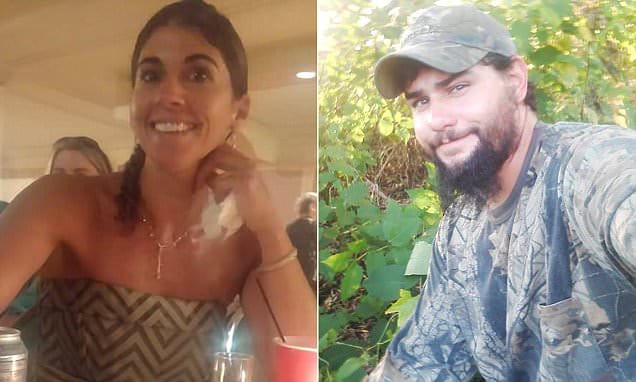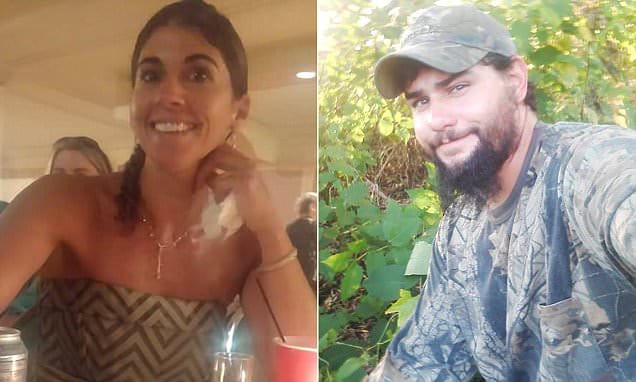 Thomas Jadlowski who mistook a woman for deer while shooting after sunset is charged with manslaughter in consideration of his wanton reckless conduct. 
Thomas Jadlowski an upstate NY hunter who fatally shot a neighbor he mistook for deer after sunset had been charged with manslaughter.
Appearing in court Thursday, Jadlowski of Sherman was arraigned on a two count indictment on manslaughter in the second degree and hunting after legal hours on November 22, when 43 year old woman, Rosemary Billquist was shot dead at Jadlowski's hands.
At the time of the shooting, Jadlowski called 911 before surrendering himself to the Chautauqua County Sheriff's Office.
Responding to the charges against him, Jadlowski pled not guilty, with bail set at $50K cash or $100K property.
Rosemary Billquist NY woman shot dead by hunter who mistook her for deer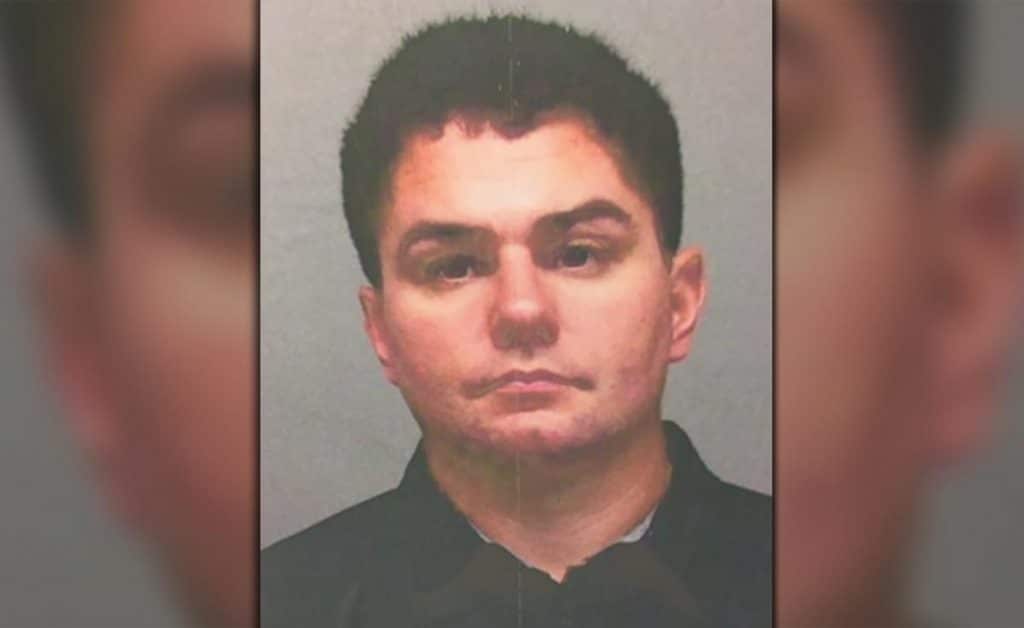 Rosemary 

Billquist's shooting death happened some 40 minutes after sunset
On the evening of Billquist's shooting death, just on 5.20pm, the hospital worker had gone out with her two labs when she was struck in the hip by a high-powered pistol fired by Jadlowski.
Emergency responders found her unresponsive about 150 yards behind her home and she was rushed to an Erie, Pa. hospital where she died.
Billquist's shooting death happened some 40 minutes after sunset, which occurred at 4:46 p.m. that day, with NY curfew laws for hunting set at time of sun down, raising the question why Jadlowski had taken a shot at the hour he did in the first place.
While Billquist had been on the property of her next-door neighbor when she was shot,  Jadlowski didn't have permission to be hunting on the neighbor's property in the first place.
'This incident is a tragic reminder of the importance that hunting laws be followed. This incident was completely avoidable,' Chautauqua County District Attorney Patrick Swanson said in a statement Thursday.
Offered, State Department of Environmental Conservation commissioner Basil Seggos, 'Today, Mr. Jadlowski is being held accountable for his dangerous and reckless conduct when he fired a shot in the dark, causing this terrible tragedy.'
The charges Jadlowski faces carry a maximum state prison sentence of 15 years.
Jadlowski is due back in court on Jan. 29.