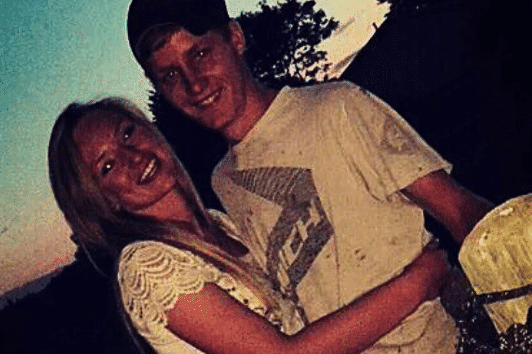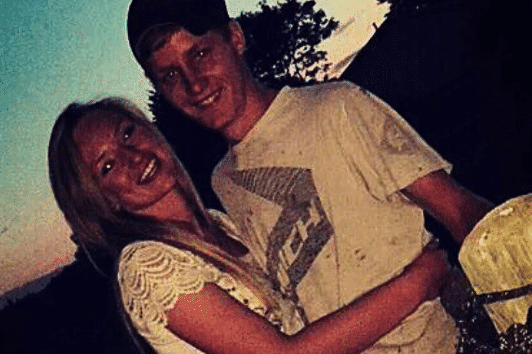 Tanner Flores sentenced: a Colorado teen is to serve life for murdering his rodeo queen girlfriend after ending their relationship and dating other boys. 
Tanner Flores a 19 year old Berthoud, Colorado teen has been sentenced to life jail (without parole) after being found guilty in the murder of his ex girlfriend, rodeo queen, Ashley Doolittle.
Thursday's verdict comes as Flores had appeared in front of a Larimer County courtroom after having shot his former girlfriend to death in June, 2016.
A report via the Times Call told of Flores being convicted on two counts of first degree murder and one count of felony kidnapping in a seven day trial that revealed Flores' inability to move on after Doolittle called off their relationship. 
The kidnapping charges alone brought Flores, 32 years jail time on top of his life sentence in his victim's murder.
Prosecutors say the teen was jealous when he learned Ashley was going to start dating other people, and he then laid out a plan to carry out the killing. The murder plot argued the DA's office came after the woman decided to end her year long relationship with Fenley reported the Coloradoan.  
Tanner Flores shoots Ashley Doolittle dead cause bixch dumped him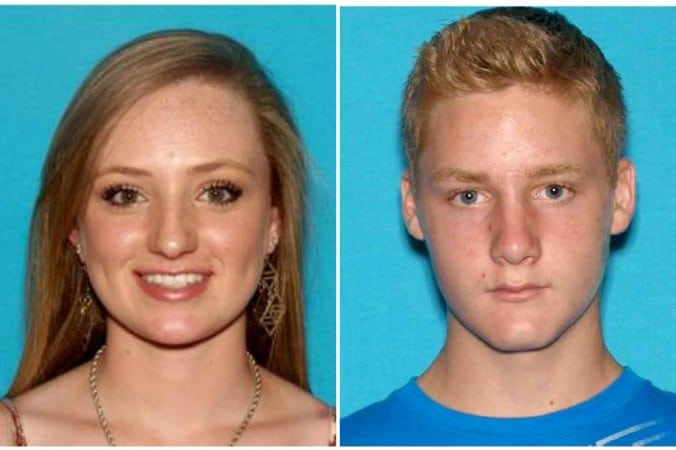 Tanner Flores sentenced: A murder plot was hatched argued prosecutors.
Both Ashley and Flores were reported missing on June 9 after they didn't return home for the night. Ashley's mother found her car abandoned near the Lon Hagler Reservoir in Loveland, Colo.
Authorities reached out to neighbors of Flores' ranch for help finding him. The neighbor told police she'd seen someone who fit Flores' description open all the doors on his truck and unload 'what looked to be a bundled up blanket from the back seat of the truck and set it on the ground,' an arrest affidavit stated at the time.
The woman said she 'was not totally sure, but she thought she could see an arm sticking out of the bundle.'
Responding SWAT officers discovered the missing girl's body in the back of Flores' truck.
Police were reportedly tipped off to the murder weapon by Flores' own father, who called them about a missing .22-caliber revolver that had disappeared from his locker at home. He claimed that his son knew where the key was.
Upon his arrest, Flores admitting shooting Ashley because he was 'upset' by their split.
The youth revealed having shot Flores not once, but twice after his former flame survived the initial gunshot to the head.
'She started twitching and freaking out, so I shot her again,' he told investigators at the time. 'I thought it would be an instant thing.'
After killing her, Flores said he drove his Ashley's body five hours across state lines to his grandfather's ranch.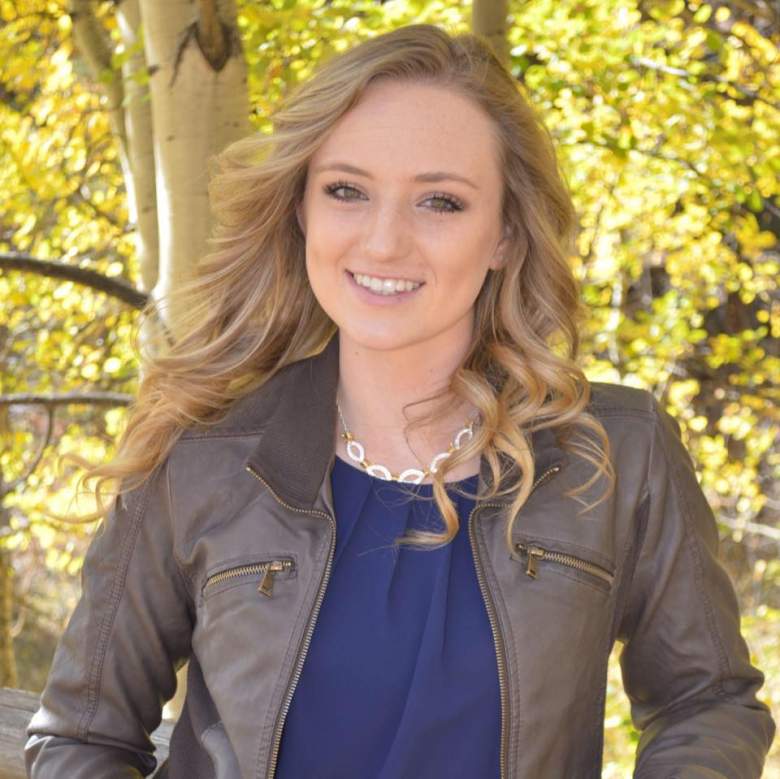 Tanner Flores sentenced: Defense claim he his actions were of a confused heartbroken man who acted hastily.
During court testimony an affidavit was read, revealing a friend of the defendant saying 'Tanner was 'really down' over the breakup and did not know why they were no longer together.'
Flores' defense had argued despite admitting killing his former girlfriend, he didn't plan the murder. In that case, he would have only been liable for second-degree murder, which carries a 48-year sentence.
Flores' attorneys described their client's actions as 'hasty and impulsive', and that of a 'confused and heartbroken young man.'
Prior to the murder of Ashley Doolittle, friends of Flores told of the boyfriend being 'particularly' depressed and suicidal.
To what degree the youth had placed his sense of self worth on the relationship wasn't clear or to what degree he felt outrage that his 'prized possession', was no longer his.
Nevertheless prosecutors argued the jilted youth had been premeditated to act, to right the injustice he felt he had been inflicted.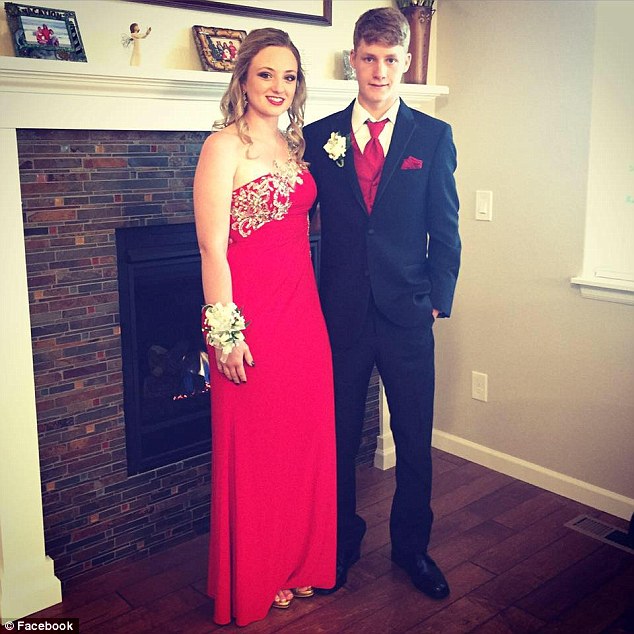 Tanner Flores sentenced: How domestic violence destroyed two families.
Addressing the court, Ashley's mother Ann Marie Doolittle credited Flores with destroying her family.
Told the woman, 'No one can begin to imagine the pain and agony one goes through after losing a child,'
Adding, 'He destroyed two families. When he killed Ashley, he killed a part of me. He took away our son's best friend. We will never get the chance to enjoy with her the bright future she had. Now the court proceedings are embedded in our minds.'
Reiterated 8th Judicial District Attorney Cliff Riedel, in closing statements, 'On June 9, 2016, Ashley Doolittle had everything to live for. She had done nothing she deserved to die for'. 
Ashley, who was known in the rodeo scene, was later posthumously named rodeo queen.
'(We) would like to thank everyone for the support that has been extended by various royalty programs and individuals from across the state. Ashley was a blessing to this program and her legacy as 2017 Boulder County Fair and Rodeo Queen will live on forever. Please continue to pray for her family and encourage everyone to remember her as a great role model and ambassador for the sport we love so much,' the Boulder County Fair and Rodeo Royalty Committee said in a statement on their Facebook page.
Doolittle's parents started a nonprofit, the Ashley Doolittle Foundation, in their daughter's honor to advocate against teenage dating violence and domestic violence
Judge sentences Tanner Flores to life in prison without parole for murder of Ashley Doolittlehttps://t.co/pPwdsNHvjn by @samlounz pic.twitter.com/QREgsTGKP0

— Colorado Daily (@coloradodaily) October 5, 2017