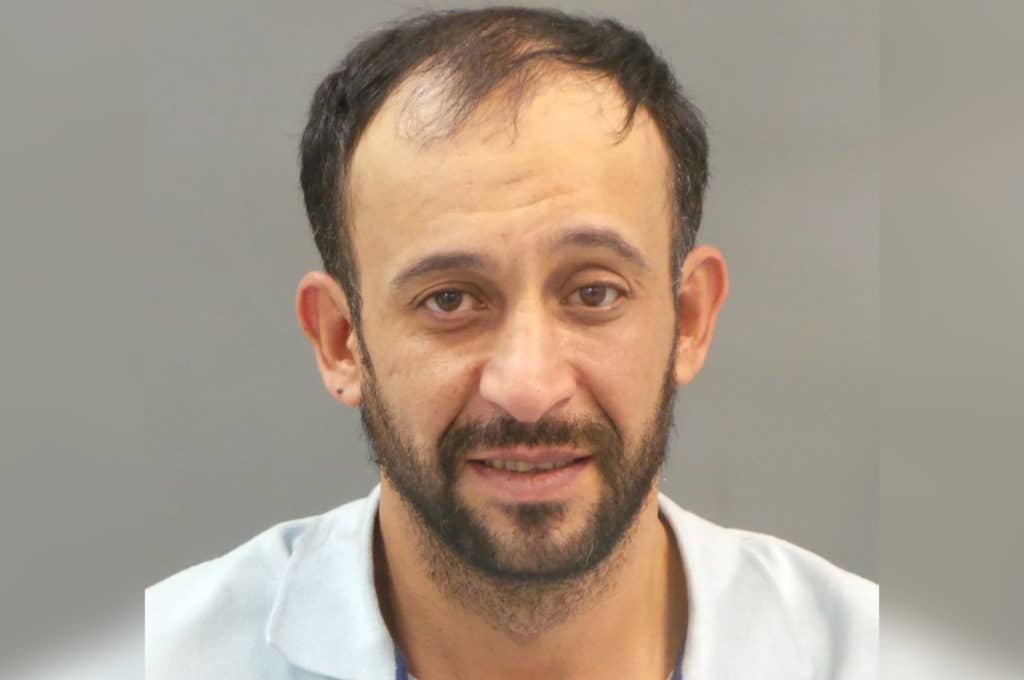 What led to Taleb Rebhi Ali Jawher a St Louis, Missouri gas station clerk shooting dead a customer over a $1 worth of candy? Did racism play a part? 
Taleb Rebhi Ali Jawher a 39 year old St Louis, Missouri gas station clerk has been charged with murder after allegedly shooting an innocent man who he had believed to have stolen a $1 bag of candy.
Killed was 34 year old black man, Christopher Simmons.
The man's shooting death came circa 9.pm, September 26 when Jawher shot the unassuming customer in the back of the head as he made his way back to his parked vehicle outside the Phily 66 gas station.
Cops say Simmons' shooting death came after the pair had argued inside the store, with Jawher accusing Simmons of stealing a $1.10 bag of candy, an accusation the man denied and which police say was not true. 
Prosecutors say that during the argument, Jawher pulled out a semi-automatic handgun and pointed it at Simmons. 
When he fled to walk back to his car, the clerk allegedly followed him and shot him in the back of the head. 
It was't immediately clear why it had taken police almost three weeks to file charges. No surveillance footage of the shooting has been released reported KMOV.
Christopher Simmons lived a quiet life with his mother:
Upon his arrest, Jawher was held on a $1million bond in county jail on a single count of murder and a second charge of armed criminal action.
A report via KTVI told of the gas station clerk having no previous criminal record. Colleagues said they were shocked by Simmons death and said it was not something they thought Jawher capable of.
A fellow gas station employee said it was 'unlike' Jawher whom he described as a quiet employee to have pulled out a gun. The co worker said that Jawher's life revolved around being at work and at home.
Responding to the issuing of charges, Simmons' mother, Dorothy said she was relieved charges had been brought forward. 
It is understood the victim lived with his mother in her home in the neighborhood of Shaw. 
'We're just trying to find some peace,' Dorothy Simmons, told the St. Louis Post Dispatch. 'He was a wonderful young man who was taken from us too soon.'
A GoFundMe page had initially been set up to pay for Christopher Simmons' funeral expenses but it has since been removed.