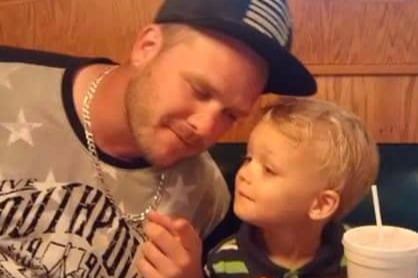 Kenneth White murder: 5 Michigan teens are charged with second degree murder after planning to throw rocks on unsuspecting cars. Premeditated murder?
Five teenagers have been charged with second degree murder in the death of Kenneth Andrew White a 32 year old Michigan father of four who was killed when a rock was thrown from an I-75 overpass on to the vehicle he was traveling.
Despite efforts to revive the unconscious man who was hit on the head as the rock weighing  6 pounds crashed through the windshield on the passenger site, White was declared dead at hospital.
At the time, White was traveling home Wednesday night from a construction gig when tragedy struck. He was less than five minutes from his Mount Morris home.
Charged were five teens ranging in age from 15 to 17 years old told Genessee County Prosecutor David Leyton, Monday afternoon.
Booked were Kyle Anger, 17, and four 15-year-olds: Alexander Miller, Trevor Gray, Mikaydyn Payne and Mark Sekelsky, reported MLive.
All five teens could face life in prison for the second-degree murder charge. Each is also charged with conspiracy to commit second-degree murder and malicious destruction of property, WNEM reports.
Explaining the additional charges, Leyton said the teens were charged with conspiracy because they had earlier discussed gathering rocks and throwing them from an overpass, said Leyton. The rocks were gathered from a dead-end street near the overpass.
Told Leyton, 'I don't think this was a deliberate attempt to take somebody's life. It was a willful and wanton act that resulted in somebody's death.'
Adding, 'These people should have known better'.
Why? Kenneth Andrew White Michigan passenger killed by rock thrown from overpass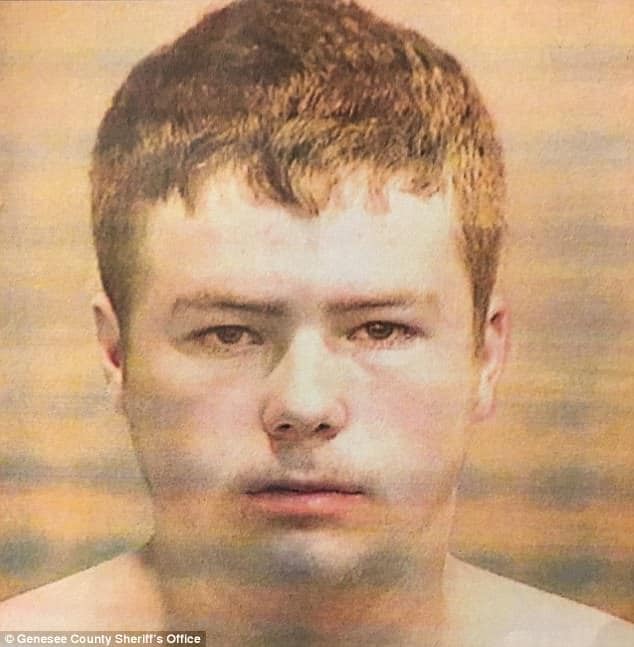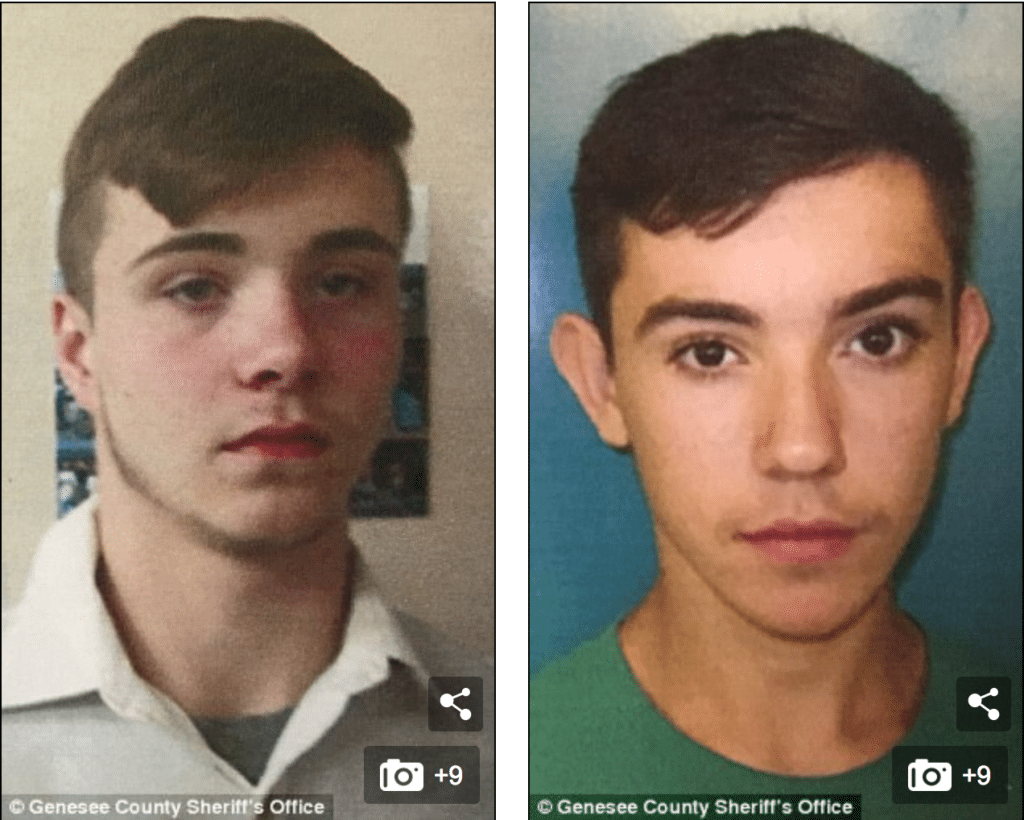 Kenneth White murder: Teens had earlier thrown a tire of another overpass.
Officers said the incident happened just before 8.30pm near the Dodge Road overpass in Vienna Township, which is about 16 miles from Flint.
Photos of the scene show a gaping hole in the windshield of a white van with a ladder fastened on top. Two large rocks were also found on the highway.
According to MLive. there were four other vehicles that reported hitting other large rocks on the highway.
The extent of Kenneth White's fatal injuries included lacerations and abrasions to the head and face, a skull fracture, an injury to the brain, fracture to his facial skeleton, a huge laceration to his chest, and a broken clavicle and upper ribs.
Prior to the incident that killed White, the suspects threw a tire off of the Ferron Road overpass. On the evening of White's death, up to a dozen rocks (one weighing 20 pounds) were thrown against oncoming traffic raising the question of willful intent to cause harm and injury and some would say, murder.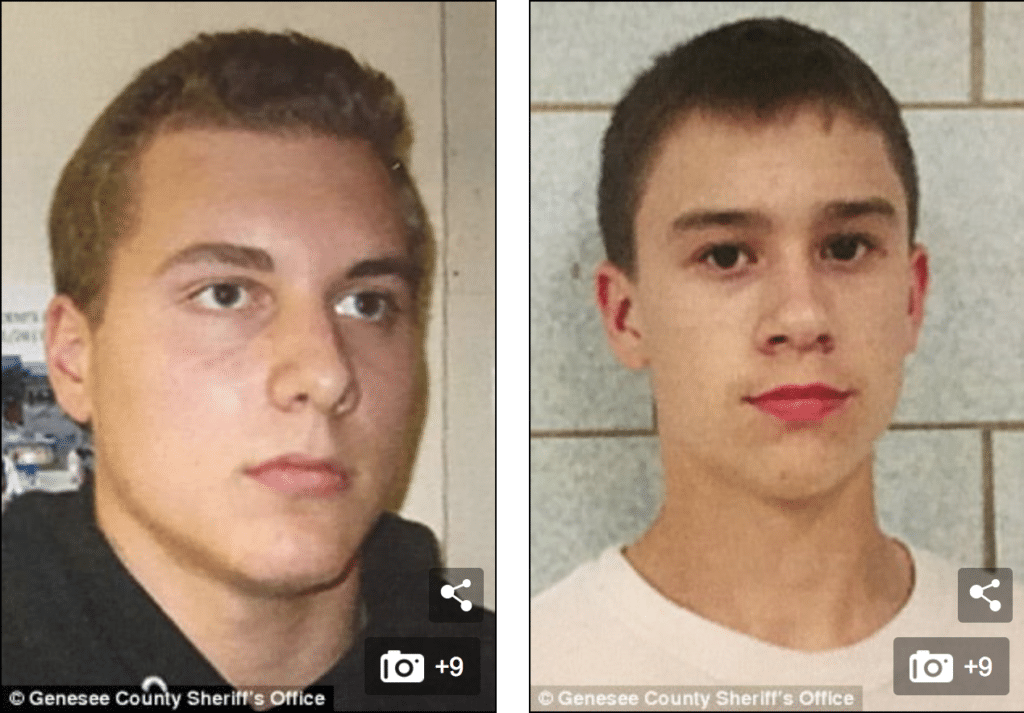 Kenneth White murder: Russian roulette with other people's lives.
White leaves behind a fiancee and four children, including a five year old son.
Told Amy Cagle, White's fiance via WBTV, 'For some senseless act, for it to be just a rock, just to take him so soon'.
'I just don't understand what a person could be thinking to even want to do something like that,' said Alicia Waskoski, White's sister. 'To know they're putting lives in danger by just throwing rocks over the overpass.'
Relaying the agony of White's death, Donald White, Kenneth White's uncle told of speaking to the co-worker who'd been driving, 'Put the doctor on the phone and said we did everything… we did everything we could for him and he died.'
Adding, 'You're playing Russian roulette with people's lives.'
A GoFundMe account was set up for White's family to help with his burial. As of Monday evening, EST the page has raised about $42,300 of its $50,000 goal.