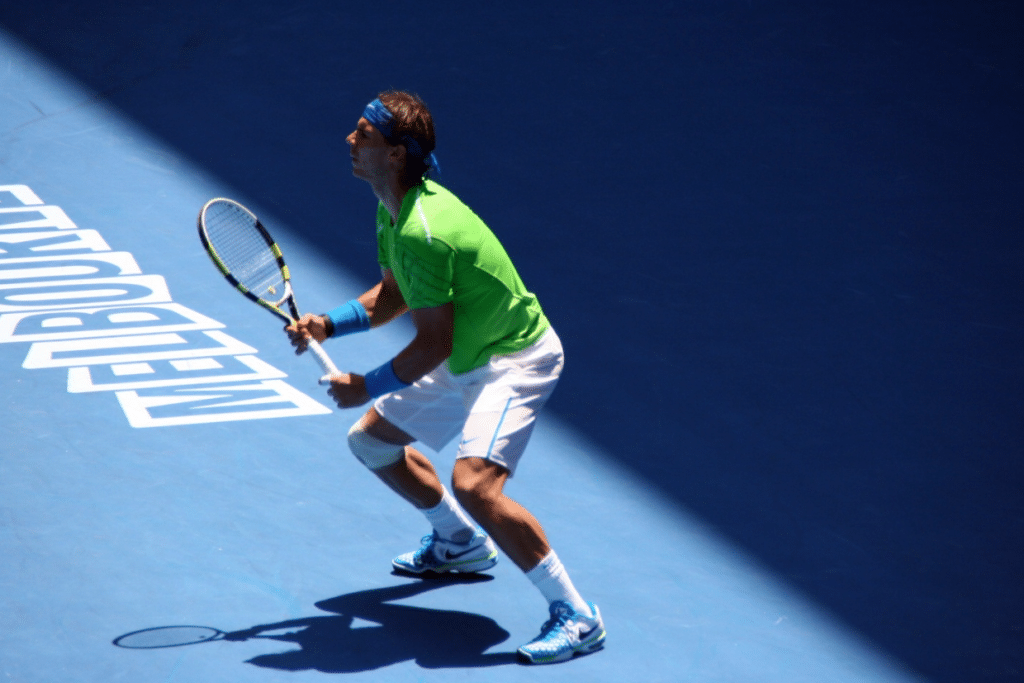 The Top Three Pro Tennis Scandals in Recent Years: How drugs and doping busts exposed the dark reality of professional sports with so much (money) at stake. 
Just like other pro sports, tennis has had its share of scandals over the years. Tennis stars are some of the most popular athletes around, be it for their skill and prowess or the fact that they're charming and attractive, and most of us treat them like celebrities – and rightly so. But the year 2016 has been particularly wrought with scandals in the world of tennis, and some of these scandals are juicier than most.
If you like watching tennis, placing bets on tennis matches (incidentally, if you want great tips, Bettingexpert continue to set the standard for hot tips), and learning as much as you can about your favorite tennis stars, here's a look at the top three pro tennis scandals in recent years – from Agassi to Sharapova and more.
Andre's drug issue
Andre Agassi's popularity reached its peak in the 80s and 90s, but he's still as popular today as he was a few decades ago. One reason for this may be due to his drug issue, which he revealed in his autobiography. According to Mr. Agassi, he used methamphetamine – and to avoid being disqualified, he lied about it to the ATP.
Failing a drug test in 1997, he said to the ATP that he drank a cocktail which contained vodka and methamphetamine without his knowledge. Some players, like Nadal and Federer, expressed their disappointment about this, and didn't hesitate to let the world know about it.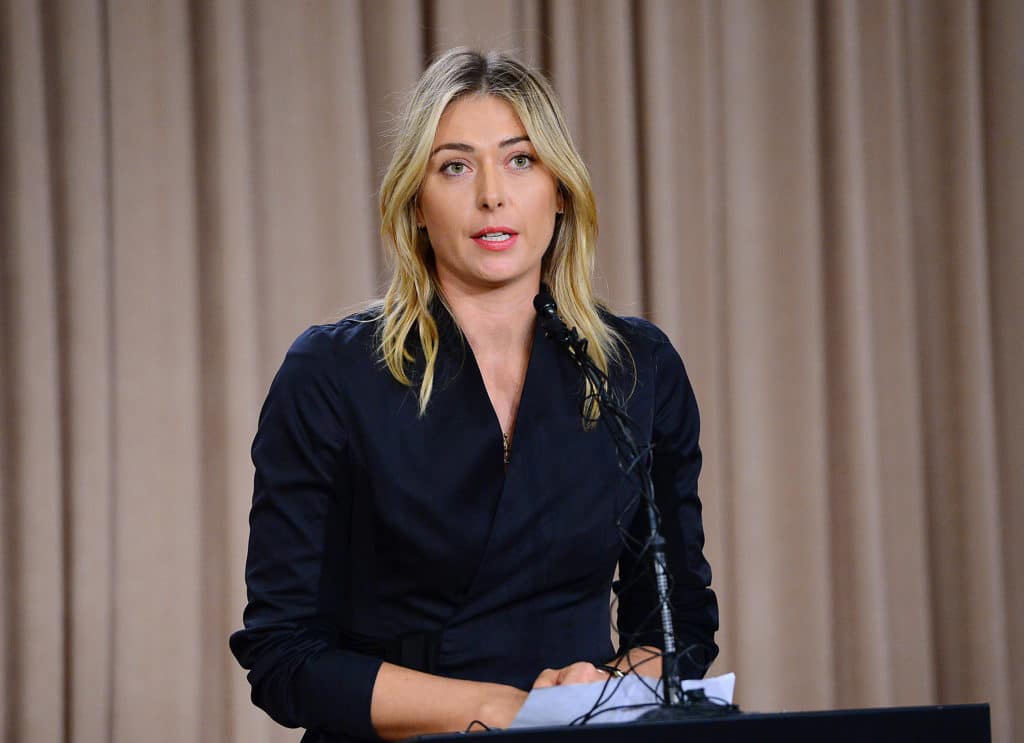 Sharapova's doping bust
Maria Sharapova is undoubtedly one of the most beautiful tennis players out there – but she's got a more-than-interesting past. The Siberian tennis player, who boasts a total of 5 Grand Slam tennis titles, admitted at the Autralian Open in 2016 that she tested positive for the drug Meldonium.
She admitted this at a press conference held on the 7th of March – and a day later, on the 8th of March, two sponsors, Tag Heuer and Nike, withdrew their sponsorship. On March 14, Porsche also took back its sponsorship, and on March 15, the UN removed her ambassadorship. Fortunately, Head, which is the brand producing and providing Ms. Sharapova's tennis rackets, continued to stick with the beleaguered tennis star.
Another doping issue
The sports world is home to quite a good number of scandals involving drugs through the years. Fancy Bears, a group dedicated to cyber espionage, managed to hack into the World Anti-Doping Agency website and revealed the news that many pro athletes used prohibited substances. The only difference is that these athletes were able to present medical certificates as justification for their drug use, so they technically didn't violate any rules. These athletes include Simone Biles, Mo Farah, and, in the world of pro tennis, both Serena and Venus Williams and Rafael Nadal.