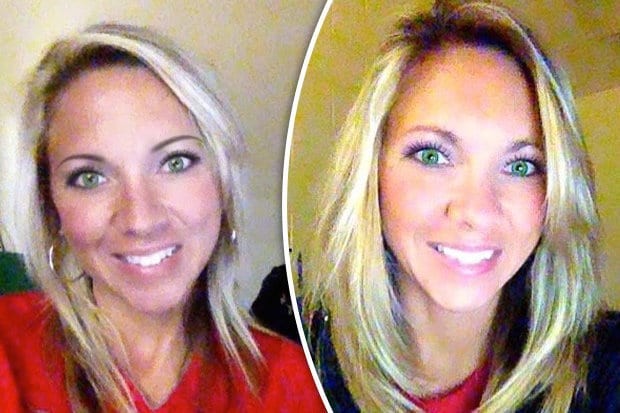 Shawnetta Reece Union County teacher arrested a second time as Georgia authorities say there is now a second victim. Are there more victims? 
Shawnetta D. Reece a 40 year old Georgia gym teacher facing charges of allegedly molesting a 15 year old boy has been charged yet again, this time in relation to a second student who cops say the woman sexually assaulted two years ago.
The former track coach's arrest on Friday comes after the former Union County Middle School teacher was first arrested in August over her alleged relationship with a 15 year old boy she molested in 2013.
At the time, Reece's alleged victim was moving from eight grade into the ninth grade when she assaulted him.
Come Friday, the Georgia Bureau of Investigation announced that it had filed fresh charges against the woman in relation to an 18-year-old boy who they say she molested in 2015 when he was a senior at the same school. 
Read the statement in part, 'The continued investigation into Reece revealed that she engaged in sexual conduct with an 18 year old student in 2015. 
'The student was a high school senior at the time of the incident.'
No other details were given other than that Reece was arrested at her home in Blairsville.
Shawnetta Reece Union County teacher busted over sexual romp with teen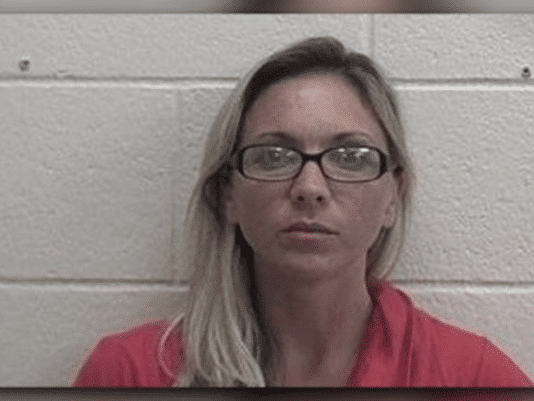 Shawnetta Reece Union County teacher arrested: Authorities decline to reveal further details. More victims?
In August, the bureau announced her arrest over her relationship with the 15-year-old boy. 
At the time, they said she had been 'sexually involved' with the child. 
The student was moving from the 8th grade into the 9th grade during this time. 
'As a result of the investigation, Reece has been arrested for child molestation and sexual assault by persons with supervisory or disciplinary authority,' the bureau said.
There was no information on whether Reece was granted bail following her second arrest on Friday night. 
The case will proceed with the Enotah Judicial Circuit District Attorney.  
Not necessarily clear is if authorities also believe there to be other victims….