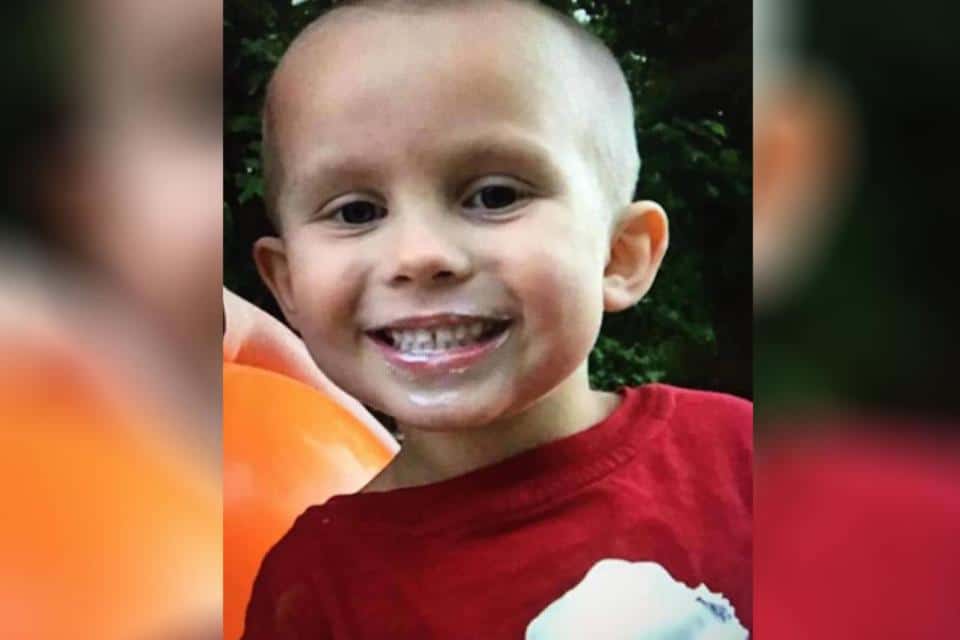 How Lonnie Belt planned to hold Jessica Durham and her 5 year old son hostage until he got his $200 before tossing the mom over a cliff and killing the child.
Lonnie Belt a 41 year old Jackson County, Kentucky man has been charged with the murder of a five year old boy and the grievous injuring of his mother, after believing the boy's stepfather had stolen $200 from him. 
Appearing at a preliminary hearing in Jackson County District Court on Monday, prosecutors told how five year old James Spoonamore watched his mother being beaten, bound before being pushed over a cliff before in turn being killed, September 8. 
The mother miraculously survived the 77 foot cliff drop.
Addressing the claim of theft, David Durham, the stepfather denied ever taking money from Belt.
Police arrested Belt and charged him with the murder of the boy, along with charging the man with assault, kidnapping and tampering with evidence. James' mother, Jessica Durham, is recovering at a Lexington hospital.
Kentucky State Police detective Charles Brandenburg testified Belt said he planned to hold the two hostage until the money was paid. 
The mother survived and was found by two hikers who alerted police, prompting a two-day search for the missing boy that ended two days after the mother had been pushed off the cliff.  
Spoonamore's body was discovered near where his mother had been left for dead. Detectives said Durham laid immobilized for 24 hours until her discovery. 
At the time, Durham identified Belt as the perpetrator, but when cops went to the man's home, he refused to say where the missing boy was reported CBS News.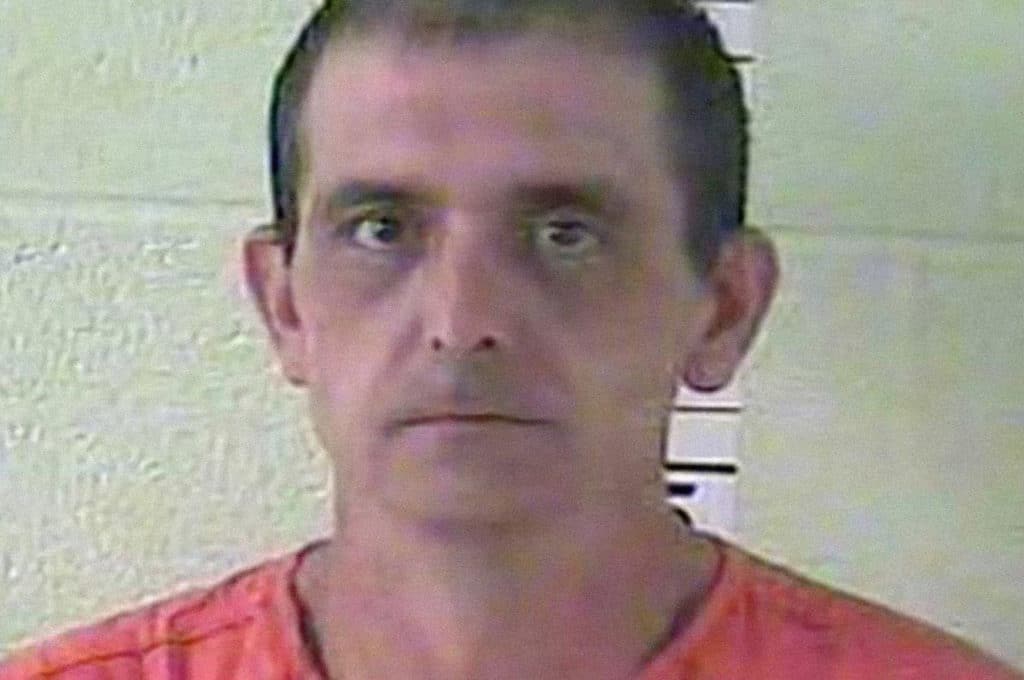 Lonnie Belt refuses to tell police where the missing boy was upon the discovery of his severely injured mother.
Prior to leading the mother and child to the woods, Belt had led Durham to his home where he demanded the money, continuously striking her over the head with a metal object, leading to her bleeding profusely. From there Durham and her son were taking against their will to a different locations, with Belt continuing to beat the woman.
Cried the boy according to Brandenberg's testimony at one point, 'Mommy you're bleeding, Mommy you need a doctor.'
At some point, Belt kicked Durham off a cliff. 
Brandenburg added that Belt said he killed the boy for being a witness. 
Investigators said Durham and Belt are acquaintances and were not romantically involved reported the Washington Post. 
Investigators said they have not been able to locate the hollow pipe Belt allegedly used in the attack.
At the end of testimony, the judge decided there was enough evidence to send the case to a grand jury.