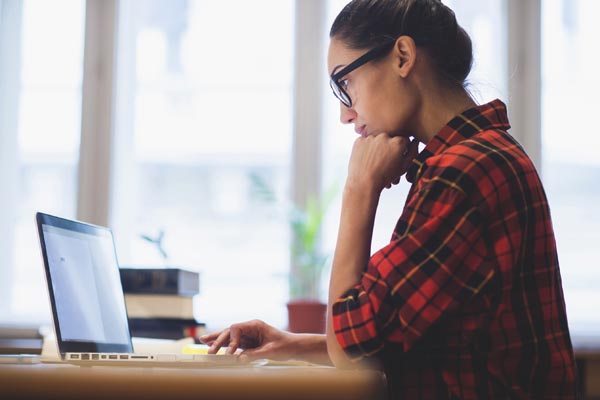 Writing your college admission essay: With the upcoming 2018/2019 college applications under way, many aspiring university students are wondering how to best approach the daunting college application process. So what works? 
Part of writing the winning college admission essay also comes down to being aware of the many things that can go wrong while writing the perfect college essay. You have to be mindful about every aspect and every step of planning and writing the essay in your bid to be accepted of your school of choice. Your essay has to be exceptional enough to be memorable to the admissions officer who has been reading numerous other essays.
While it's pretty hard to substantially change test scores and GPA by senior fall, a prospective college student's chance of being accepted can be greatly impacted by the finesse of their college application and intent. While it might be common knowledge of things you might want to talk about in your college application, it's probably also worth while discussing what to avoid when writing your college application letter:
1) Bad topic selection
Your entire essay is solely dependent on what topic you choose. A bad topic can lead to a disastrous essay, making you an unfavorable candidate for admission in the respective college. That is why, it is extremely important to pick a good topic which will portray your merits such as good writing skill, intellect, interests, thought process and make you stand apart from other applicants.
Your topic should appropriately depict your good sense of judgment and your level of maturity. It should also indicate your knowledge about the outside world. A good topic will show the reader what kind of a person you genuinely are, by demonstrating your personality, character, talents and skills.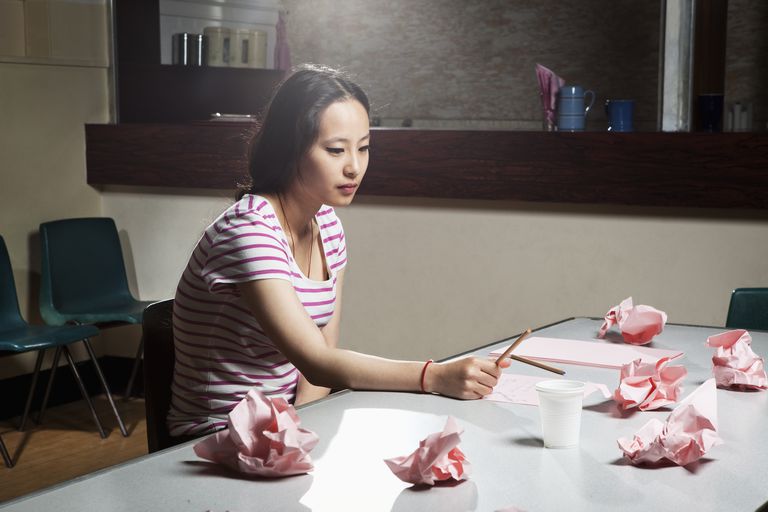 2) Wrong execution

Once the topic for your college essay has been finalized, it needs to be properly executed. You must ensure that you are following the instructions of the college authorities while writing the essay. Exaggerating unnecessarily or using wrong syntax will make a bad essay.
The content of the essay should be meaningful, relevant and appealing. If you are having a hard time writing your college essay, you can buy essay safe online, where you will find professional writers providing you with engaging essay content.
3) Over confident
There is nothing wrong in being confident about yourself, but too much over confidence can be catastrophic for your college essay. You must stay away from bragging about yourself or lying about accomplishments or relentlessly showing off.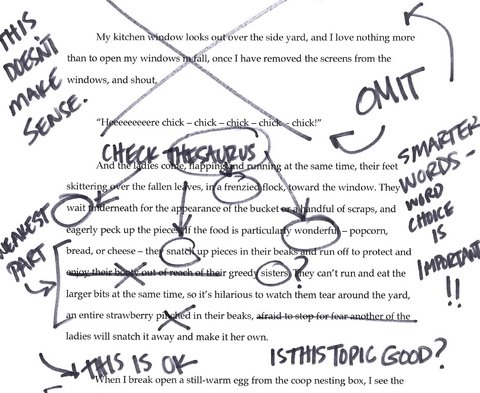 4) Boring  & Off-topic
A good college application essay has to be appealing to the reader in order to be outstanding among hundreds of other college applications or essays. Therefore, your essay must have interesting content to attract the reader's attention. You can write about engaging things such as sports, dancing, art and craft or any other activity which you love doing, to make your essay fun to read. On the other hand, going off-topic will make your essay illogical and aimless.
5) Offensive Language
Using offensive words in your essay is the worst thing that you can do to your college essay. It will not only create a negative impression of you but also lower your chances of getting admission in the college you are applying for. Hence, you need to be extra careful in using your words and structuring your sentences.
These are some of the most common mistakes that are made while writing college essays. If you can follow these guidelines, then you will be able to present a successful and powerful essay that represents your true picture. Good luck!