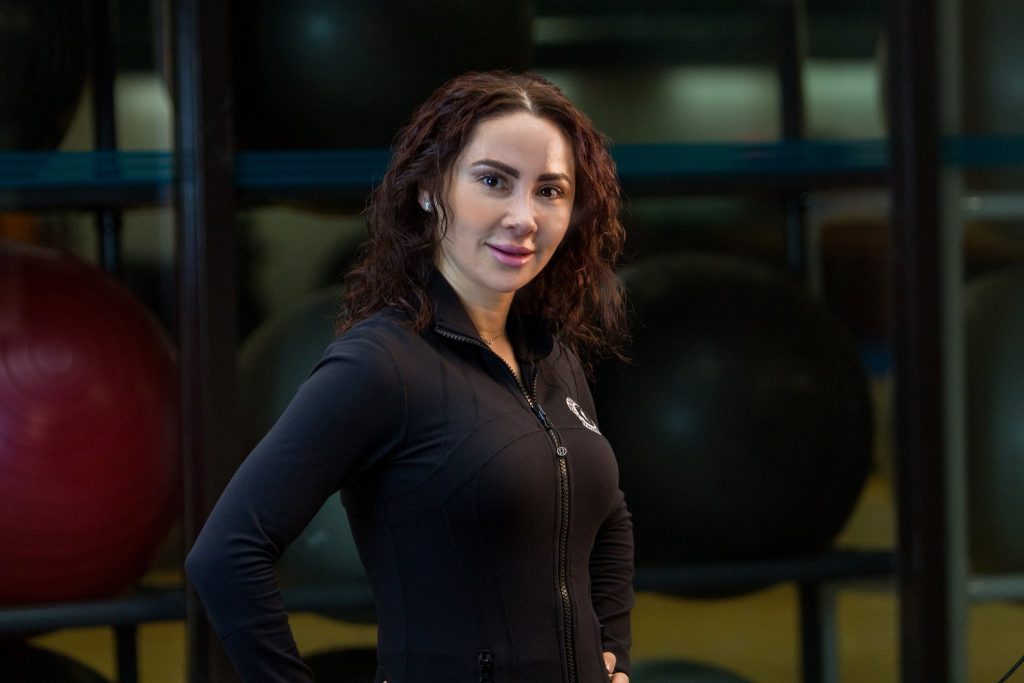 What led to Nada Huranieh a well to do Michigan mother being pushed to her death out a second story window by her 16 year old teen son? 
Nada Huranieh a 35 year old Detroit, Michigan mother has died after her sixteen year old son allegedly pushed the woman out of the family second story window.
The woman was found dead Monday morning on the patio circa 6.40am outside the family's mansion in Farmington Hills, a well-off neighborhood about 20 miles northwest of Detroit.
911 attending paramedics attempted life-saving measures on Huranieh but were unsuccessful.
At the time of the mother's death, responding police had believed the woman's death an accident. Nevertheless a report via CBS Detroit told of police discovering evidence to the contrary.
It wasn't immediately understood what evidence authorities had interceded.
Police ordered toxicology tests to be performed on the woman's body.
'No one has been charged yet but we are treating this as a murder investigation and her son is in custody in connection with this,' Farmington Hills Police Chief Charles Nebus told the Detroit News of the mother who worked as a personal trainer.
Along with the 16 year old son, Huranieh's two daughters, ages 12 and 14 years old, were in the house at the time of the murder.
News of Huranieh's death led to neighbors expressing shock, with one neighbor, Toni Jones telling Click on Detroit, 'I'm totally speechless. I can't imagine.'
Another neighbor said Hurranieh was very active and had observed her 'often running'.
While one neighbor said she had never heard any signs of turmoil inside the home.
Neighbors nevertheless wondered what could have happened inside the mansion before the alleged murder.
Told family friend Suzi Terebelo via fox2detroit, 'She did whatever she could to make a life for herself and her children but she was an incredibly beautiful, beautiful human being but her life was just snuffed out way too short'.
Added, workout partner, Fatima Salman via hometownlife, 'She wanted to excel at everything she did.'
'Whether it was taking care of her family or teaching a class, she would always put her mark of excellence on it. I loved taking her classes, because she put so much passion into them and was really a great instructor. That's how I want to remember her: happy and ready to conquer the world.'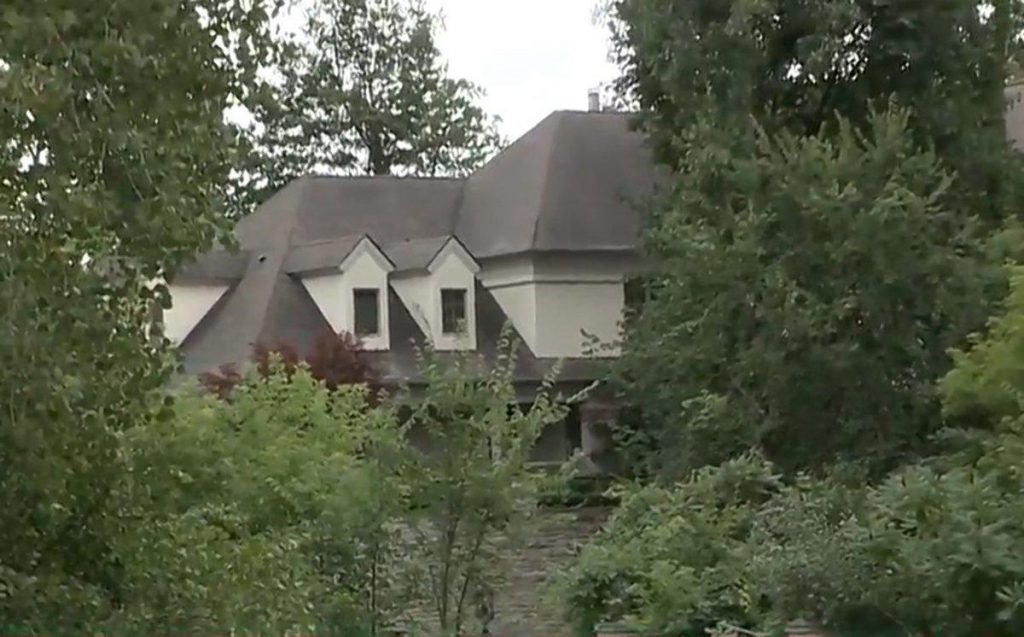 That said, there had been upheaval in Huranieh's personal life, with family friend, Itzy Saar, saying the mother was also going through some dark times.
'There are some things I cannot share with the public but things that she told me that I hate to say I almost saw the signs on the walls. But I didn't know, she always covered it so well that you didn't know exactly what's inside,' Saar said.
At the time of Hurranieh's death, Huranieh was in the midst of a divorce from Dr. Bassel Altantawi. The husband had moved out of the family home. 
Of note, the husband's license to practice medicine was revoked early this year after it was discovered the man had allegedly been scamming Blue Cross and Medicaid.
State officials also cited the the medic on negligence, incompetence, lack of good moral character, a criminal conviction and a lack of ethical business practice.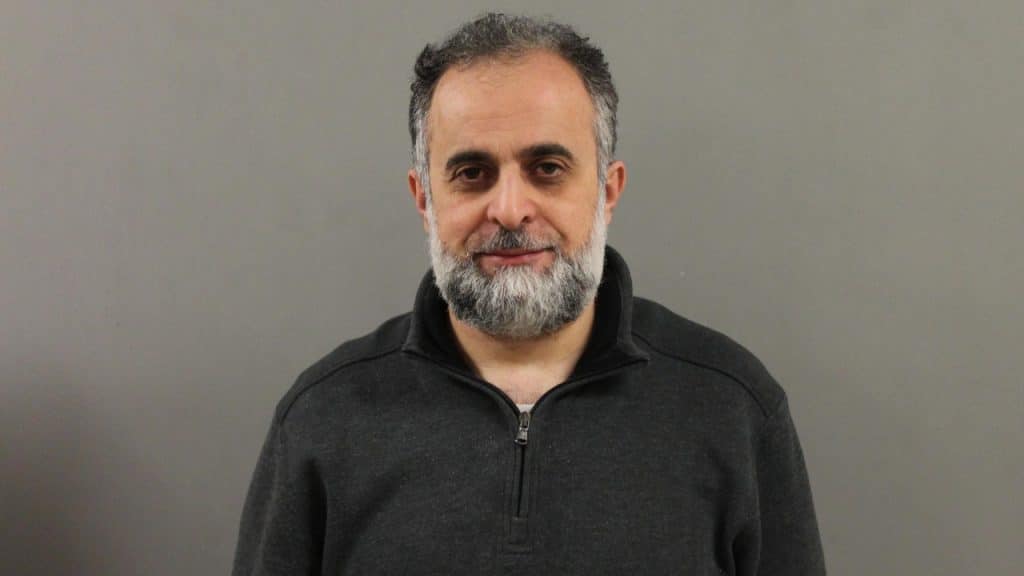 The accused teen is currently being held at Oakland County Children's Village, a juvenile detention center in Farmington Hills. The son is scheduled to appear in court Aug. 31.
Asked if the teen son was cooperating with police investigations, Chief Nebus declined to answer reporter's questions.
Prosecutors will review the case, determining whether the child will be moved from the juvenile detention center to Oakland County Jail where he may now be charged as an adult.