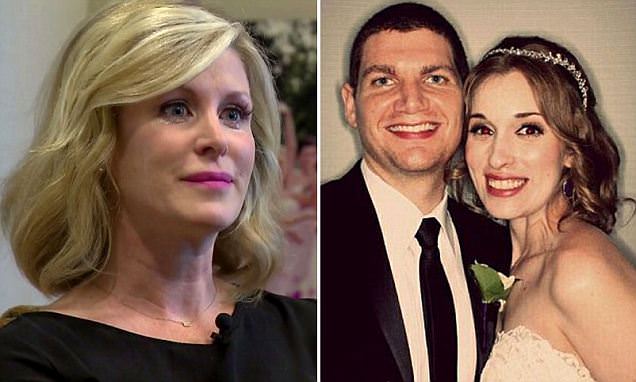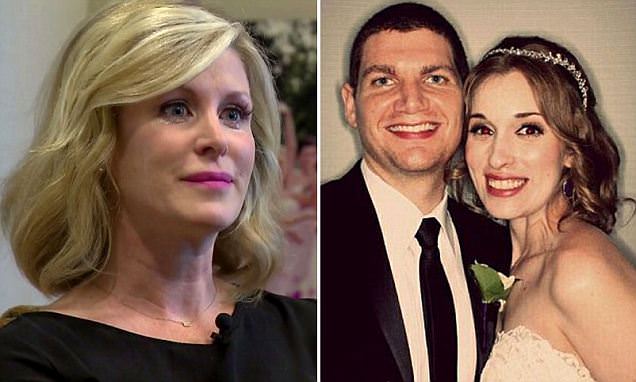 Andrea Polito a Dallas wedding photographer wins a $1m in a defamation lawsuit after a groom and bride refused to pay $125 wedding cover album photo. 
Andrea Polito a Dallas, Texas wedding photographer has won a $1.08 million in a defamation lawsuit after being accused of holding a couple's pictures hostage after a dispute over a $125 fee.
Come Friday, a local jury found that Andrew and Neely Moldovanm a newly married husband and wife tried to destroy photographer Polito's business, according to the civil suit which was filed in March 2015.
The Moldovans were married in October 2014 and they hired Polito's company to take photographs of the event and the events leading up to the ceremony.
Weeks after the wedding, Neely continued to ask Polito for the photos, only to be told that the couple needed to submit an order form and choose a cover photo before the album was complete and they would be able to receive their pictures, the suit said.
However, the couple objected to paying $125 for the cover, so after weeks of emailing back and forth, Polito said she wouldn't make them pay, Dallas News reported.
But here's where matters really became awry …
Only two days after she emailed the Moldovans, Polito found out the newly married couple having contacted several local news outlets, telling them that Polito was holding their wedding photographs hostage according to the lawsuit.
In her suit, Polito contends that her 13-year-old business was ruined almost overnight.
Told the wedding photographer, 'I was proud of my accomplishments, what I have done. They took that away from me,' 
Adding, 'It's been a fight for myself to get my reputation back.'
The couple's television interview aired in January 2015, during Polito's booking season. Typically her company would book 75 to 100 weddings, but that year it only booked two.
Reiterated Polito, 'My business was destroyed'.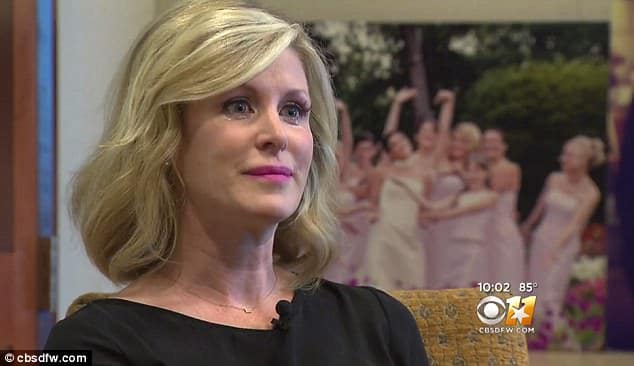 From there, the suit alleges Andrew and Neely Moldovanm taking to social media and blogs where they made 'defamatory' statements relating to Polito's company.
Told Polito, 'People knew me and my reputation. I've shot several of the Dallas elites,'
'All the name calling, all the bullying… I was humiliated.'
Things got so bad that according to CBS DFW, Polito was forced to close her business that while saying she hasn't photographed a wedding in nearly two years because of the dispute.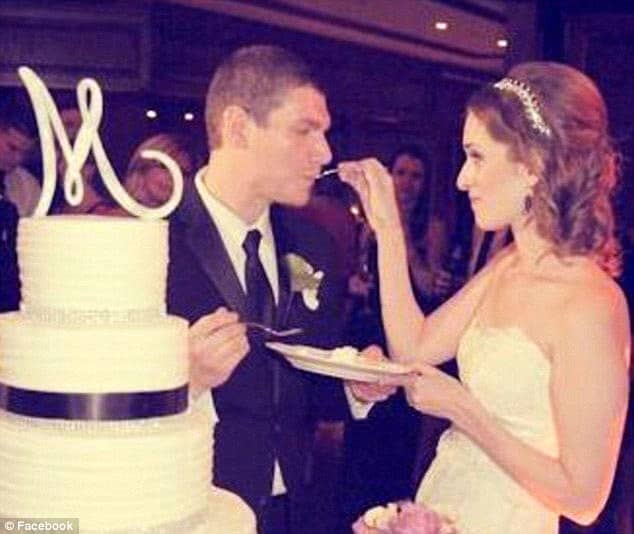 On Friday, a jury found the couple liable for $1.08million in damages for their defamatory, disparaging and malicious statements, though the Moldovans can appeal the ruling.
Reacted to the verdict, Polito said, 'I'm emotionally exhausted. This has been a very long battle,' 
Adding, 'When the verdict was read I felt a little bit relieved, but most importantly I feel my reputation was restored to myself. What's been so hard the past couple of years has been feeling so ashamed of this story.' 
The couple have in the interim declined to comment on the verdict and what compelled them to go on a mean spirited campaign against Polito.
Commentators on the web have since taken to the web wondering when the couple's marriage will implode…