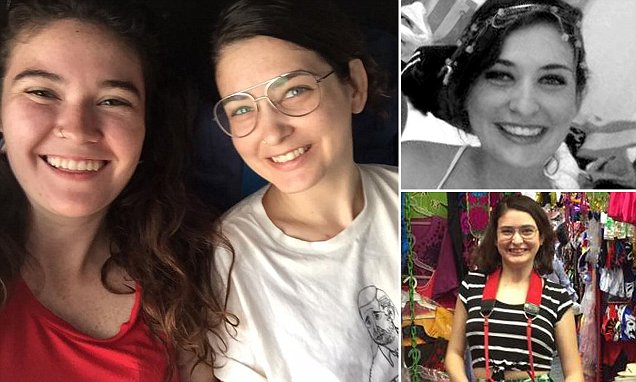 How Alexandra Noghaven an activist diagnosed with diabetes died from food poisoning before completing travel bucket list with impending blindness. 
Alexandra Eva Marie Noghaven a 26 year old Miami, Florida woman has died before completing a must see travel bucket list after incurring severe food poisoning.
Diagnosed with Type 1 diabetes when she was nine years old and at the age of 22, Noghaven was in a race against time after doctors said the activist would likely go blind in 10 years.
Aware that she only had a finite time to see the sights she savored, Noghaven had traveled to Mexico City as part of her must see list when tragedy struck.
'She spent her free time off traveling the world and seeing what would be lost to her,' her mother Anne Jackaway told the Miami Herald.
Having traveled to Mexico City with her younger sister, Genevieve 'Jonvi' Del Sol,  earlier this month, Noghaven was committed to partaking in as many exotic sensory perceptions as she could.
Reiterated Alexandra's mother, 'Both were in love with art and museums. They saw Frida Kahlo's home that week. They climbed pyramids the day before,'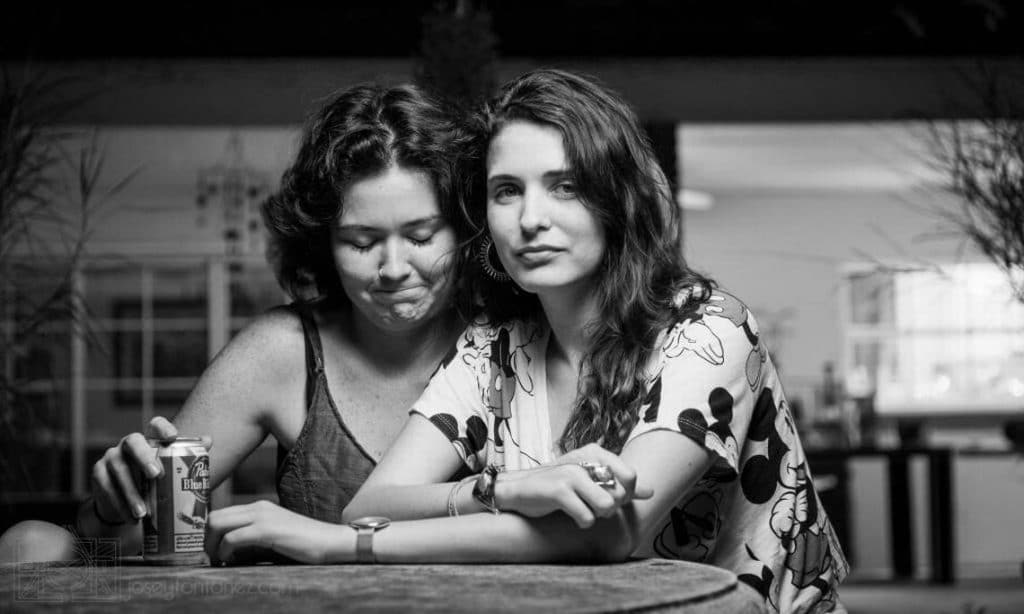 Tragically, it would not be her laden condition with diabetes that undermined Noghaven but a bout of food poisoning which befell her on the evening of August 15.
The following day Jackaway received a call from the US Embassy informing her that her daughter had passed away he night before.
Alexandra's mother believes the food poisoning 'probably sent her blood sugars out of whack so she didn't realize her vulnerability falling asleep'.
'I almost lost her at nine when she was diagnosed. I had another 15 years with the most incredible intellect and compassionate heart I have ever known,' Jackaway said.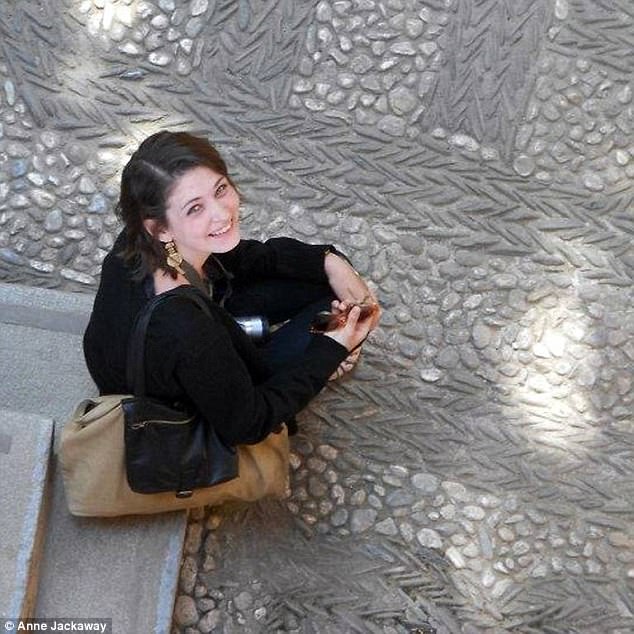 According to the Miami New Times Noghaven was born on February 14, 1991 and was passionate about social justice from a young age.
'I think she took it to another level,' Jackaway said, herself a devoted activist, but not nearly as involved as her Alexandra she conceited. 
Told Jackaway, 'She stepped out and let her thoughts be known to say what is right or wrong. She was horrified by what is happening in Washington. This was not the direction she thought her country should go.'
Noghaven graduated from George Washington University in 2013 with a political science degree and was hired by the US Securities and Exchange Commission in Washington at the age of 22. She was the youngest employee by at least 10 years. 
In 2016, Noghaven co-founded an open-mic reading series called Rüf Reads, with Atena Sherry, in Miami's Little Haiti to give young writers a space to read from their works.
The morning after Noghaven passed away, her sister posted about Noghaven's death on Facebook.
Del Sol wrote: 'I still can't believe this has happened to the most badass woman I know. She is a friend to all and a shoulder to lean on.
'She's always going to be with us in our hearts and memories. She'll always be there to defend the rights to those who are less fortunate.'
'She wanted the best for everyone and when you're having a bad day I hope you remember her smile like I will.'
How bittersweet that one young traveler beholden to the principles of social activism and justice was dealt her own savage brand of justice. A brand of activism and desire to the right the world's inequities most likely informed and spirited by her own medical fallibilities.
Noghaven's funeral service will be held on Saturday morning in Miami.