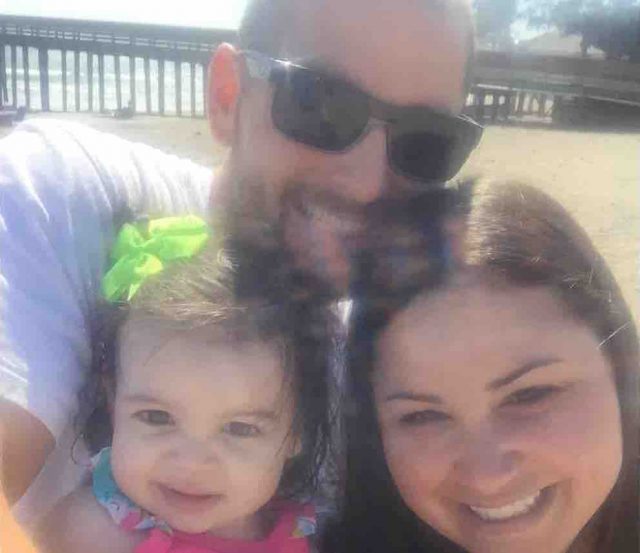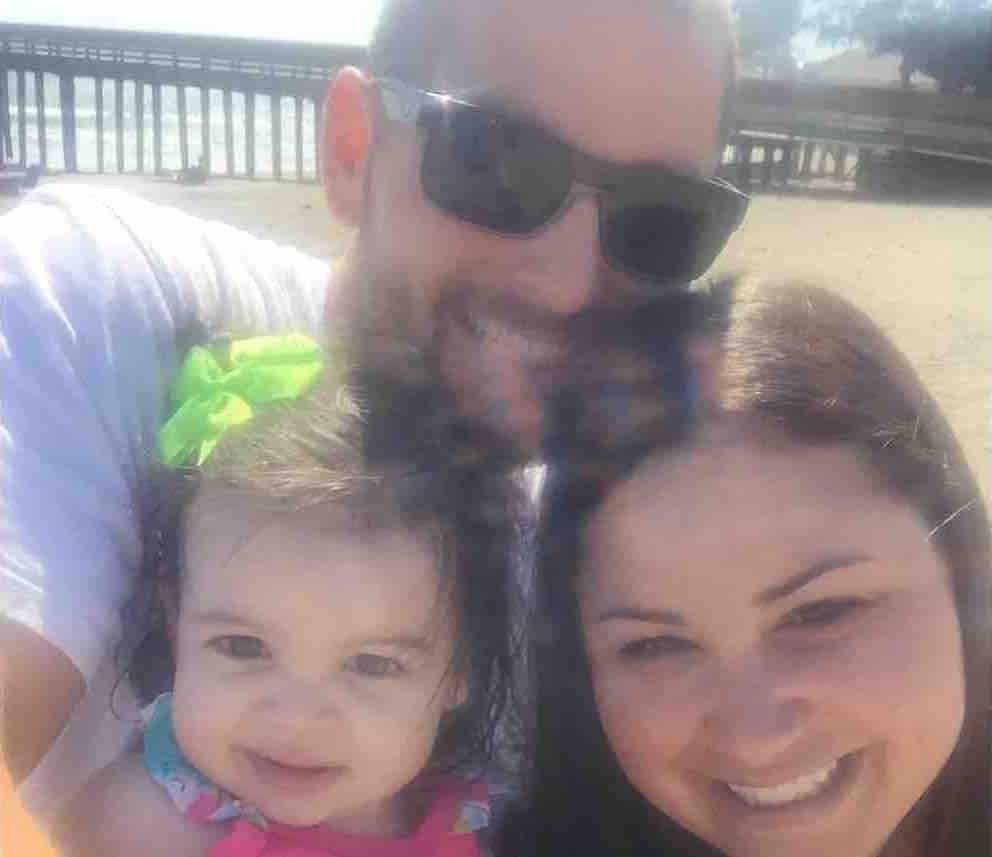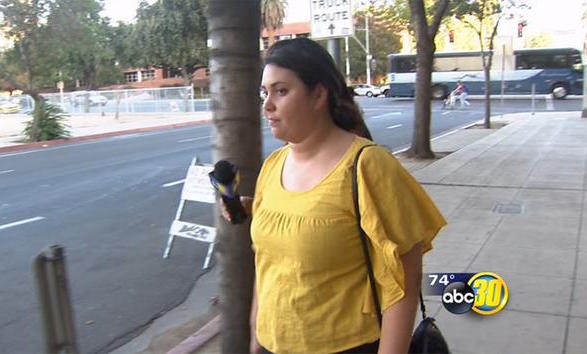 Justine Nelson Fresno teacher trial: An ex substitute teacher faces 3 felony charges after being indicted for allegedly sexually abusing an eighth grade boy.
Justine Karen Nelson a 31 year old former Fresno, Unified California middle school teacher has been ordered to stand trial after allegations she had sex with an eighth grade student. The allegations come despite Nelson's repeated claims that the boy was to blame for 'instigating' the relationship.
A report via KFSN-TV told of Justine Nelson a fill in substitute teacher on Tuesday being mandated to stand trail on three felony charges after allegedly engaging in sex acts with a then 13 year old boy she'd met in the hallway of Tenaya Middle School.
Judge Gary Hoff ruled that after studying the events there was enough evidence to go to trial reported fresnobee. Hoff ordered Nelson, to stand trial on one felony count of lewd or lascivious acts with a minor and two felony counts of oral copulation. 
It wasn't until September 2016 that the married woman was arrested and charged with multiple sex crimes.
Nelson's outing eventual outing came after her victim posted illicit photos of her on social media.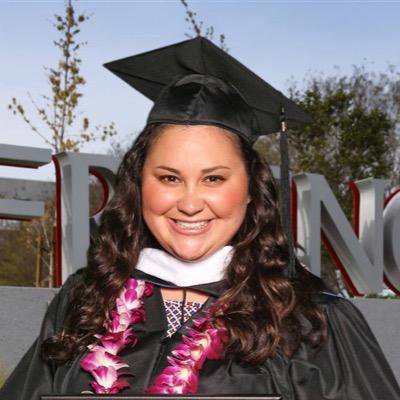 Why? Justine Nelson teacher admits performing sex act on minor student
Told Fresno police officer Malcolm Walls, '[The student] said they were sexually naked pictures'.
At the time of her arrest, Nelson admitted to giving oral sex to the then 13 year old boy two or three times inside her classroom after school. Nelson also admitted to sending the boy illicit photographs of herself.
During the course of investigations, the teen told cops he didn't have Nelson as a teacher and only started talking to her when she approached him last year.
Reiterated Wallis, 'He said Mrs. Nelson walked up to him one day and asked him why he never talked to her, and said that he was cute'.
The teen claimed he and Nelson fooled around, initially kissing before it progressed to sex, until he turned 14.
Nelson admitted to investigators she had sex with the boy two or three times, while insisting her victim had initiated the acts. The woman also claimed the boy even threatened to ruin her career along with having her baby taken away from her if she didn't physically engage him.
Why the woman never went to authorities wasn't immediately understood.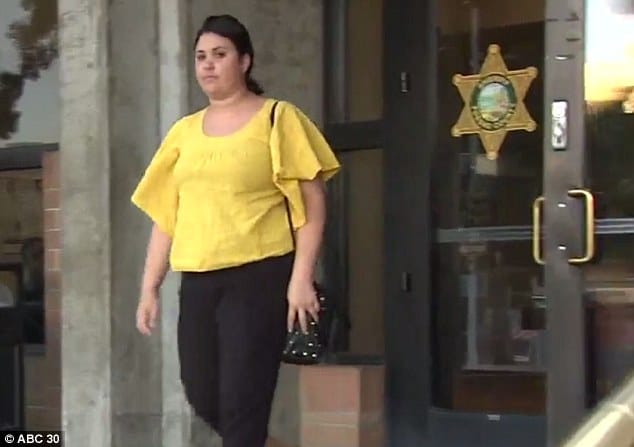 And now is the time to hold on to your seat belts kids.
Nelson later changed her story, telling cops she was sending notes to the student professing her love for him.
'He was scared,' Walls said. 'He wasn't sure he should say anything because Mrs. Nelson told him if he did it would ruin her family life and his sports career.'
Detectives said Nelson admitted to lapses in judgment and even sending the boy notes about how she loved him.
Pursuant to Tuesday's hearing, Nelson's defense lawyer, Roger Nuttall said that Nelson was a good teacher, but sometimes too friendly with students, citing incidents in which the substitute teacher would buy students things and offer to give them a ride home from school, he said.
'She wanted to be their buddy,' Nuttall said via the fresnobee. 'But when they do that, it's dangerous, because some of them will take advantage of you.'
The defense attorney said the alleged victim came from an unhappy home with Nelson wanting to help him. But one day he demanded a kiss, Nuttall said. If she didn't kiss him, the boy told Nelson he would call authorities and they would take away her baby, Nuttall said. It's then that matters soon advanced claims the lawyer, who insists his client was psychologically tortured.
Nelson faces up to 14 years in prison if she's convicted – though prosecutors must prove the student was 13 when the sex acts began as conflicting evidence exists. If not, she's set to face nine years in prison.
Yet to be necessarily understood is what led to the former Frsno teacher allegedly abusing her position of authority, trust and power and subjugating her male victim….?