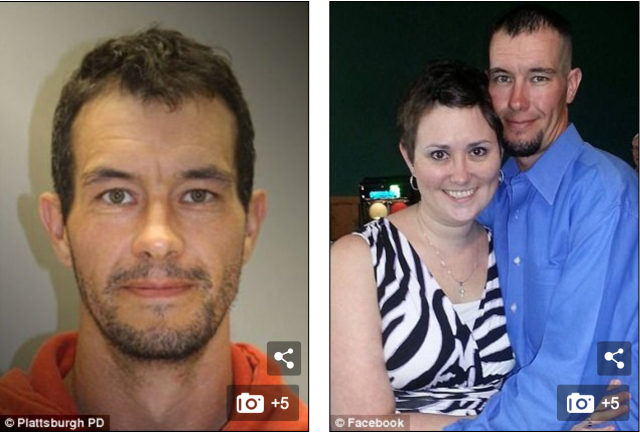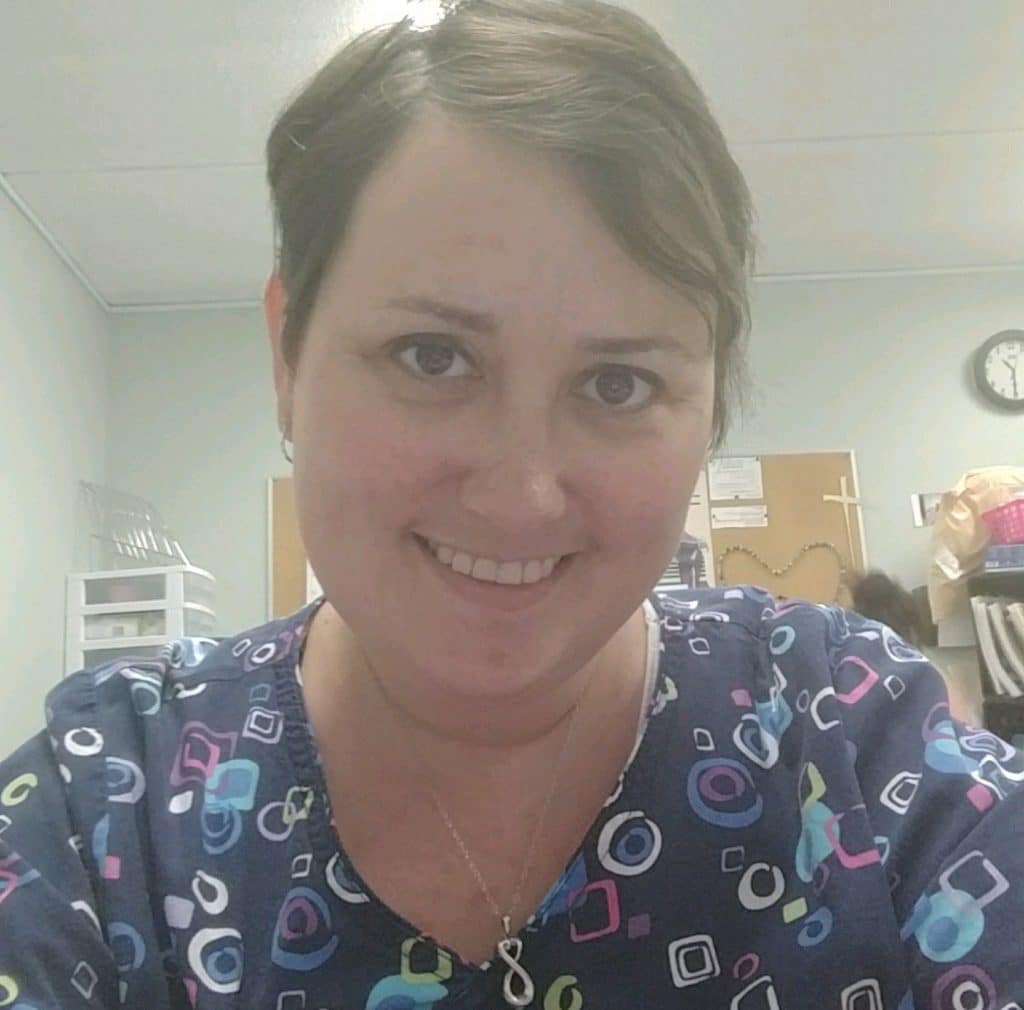 Jimmy Williams jilted groom: How a Texas man upset his marriage to a Plattsburgh, NY woman had been called off burned 8 cars, the day after what would have been his wedding day.
Jimmy G. Williams a 35 year old Texas man has been arrested on arson charges after going on a fire fueled bender which saw him light fire to no less than eight cars after his bride to be cancelled on their wedding.
The bride who'd been scheduled to marry Williams in Plattsburgh, upstate NY, called off their wedding which had been set for July 8.
The former couple reported Plattsburgh Press Republican did not part on friendly terms.
The following morning, July 9, police told of the 'despondent' man razing eight automobiles.
Following the fires, a report via NBC5 told of Williams fleeing back to his hometown of Kingwood, Texas where he was arrested and extradited back to NY for trial.
Williams, who lived in Seth Square in Plattsburgh, announced his engagement to Kimberly Fulton – on Facebook in March 2015.
But two years of planning fell through when Williams' fiance called off their wedding- for reasons currently unknown.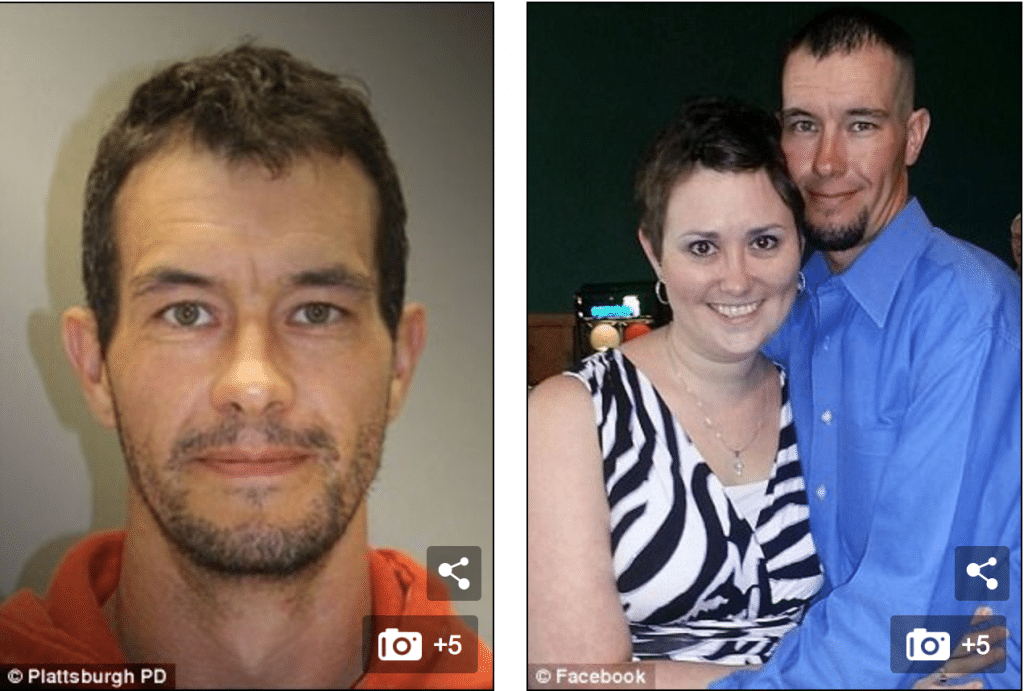 Instead, Williams spent what was suppose to be his wedding day at the Mayor's Cup regatta, a long-standing boat race in the city. A boat racing day which entails a tradition of lots of drinking. 
Noted Lt Scott Beebie of the Plattsburgh Police Department, 'he was downtown partaking in all the Mayor's Cup events,'
Adding, 'We do believe alcohol was a factor'.
The first fire was reported at around in the early morning hours of July 9, 3am Sunday, North Country Public Radio reported, with the second following an hour later and the third report coming at about 7:40am. Police later discovered six other damaged cars.
In total eight cars were torched on the mile-long route between Miller Street and Seth Square and two others were damaged by the flames. 
At least two of the cars were completely burned out while others sustained lesser damage, Beebie said. All of the fires were started inside the unoccupied vehicles.
Police said Williams likely used a hand-held lighter or maybe a candle lighter to spark the flames.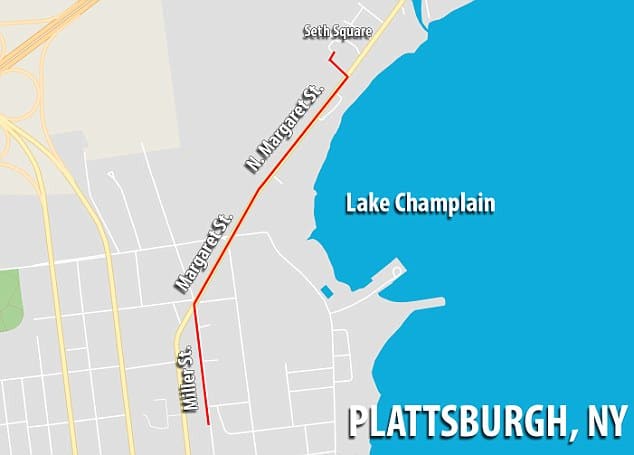 Reiterated Beeblie, 'He did live in Seth Square, so on [his] way home [he] allegedly took his anger out on the cars just before he reached his residence'.
Police were eventually earmark Williams as the torching culprit after scouring through 35 hours of security camera footage.
He was picked up in Kingwood, Texas, around 20 miles northeast of central Houston, and extradited to New York.
Police say they expect to be able to release the cars back to their owners by the end of this week.
Williams was arraigned on Wednesday in Plattsburgh City Court, where a judge ordered him to be held on $50,000 cash or $100,000 bond.