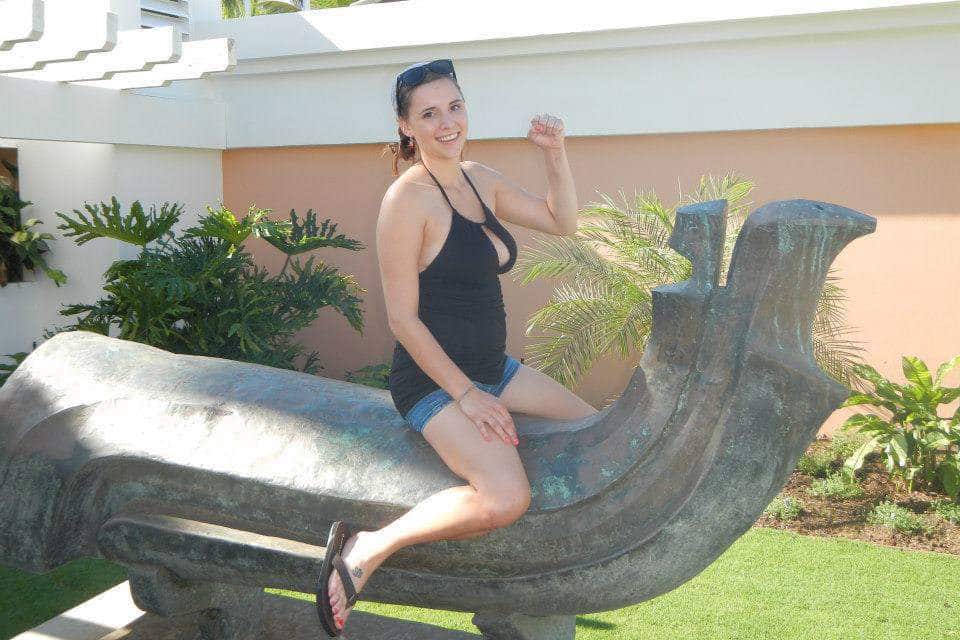 Heidi McKinney sentenced: An Oregon woman is put under house arrest for groping teen girl on an Alaskan Airlines flight. Faced sexual assault charges.
Heidi McKinney a 27 year old Banks, Oregon woman was on Monday sentenced to house arrest after pleading guilty to molesting a female passenger on an Alaskan Airlines flight last year.
McKinney, who pleaded guilty to assault charges in March, was sentenced to eight months of home detention and three years' probation, in a plea bargain Oregon Live reported.
McKinney plea deal comes after initially charged with abusive sexual conduct. In exchange for what could have been a punitive sentence, the woman agreed to plead guilty to assault with intent to commit a felony.
The incident happened last May on board an Alaska Airlines flight from Las Vegas to Portland. Witnesses at the time told police that McKinney touched the 19-year-old woman without her consent.
McKinney, who was traveling with her sister-in-law, insisted on taking multiple photos of the 19-year-old teen despite her protestations.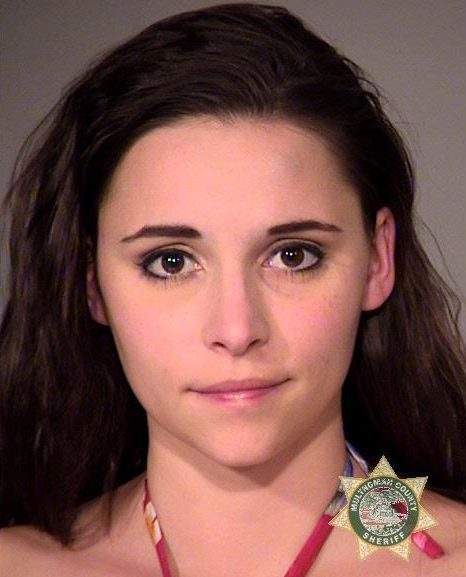 Heidi McKinney photos: Why I molested a female passenger on Alaska Airlines
Prosecutors say McKinney tried to force the teen to drink alcohol, which she'd allegedly smuggled on the plane. She then proceeded to grope the victim's breast, genitals and even licked her ear, according to prosecutors.
At one point, McKinney climbed on top of the victim and said she wanted to have sex.
The victim, in a written statement in court, said she forgives McKinney and hopes she'll get the help she needs.
'I personally don't feel you know how much damage you have caused me,' wrote the victim. 'That day you messed with my head and took something from me that I will never get back.'
The victim wrote that she blamed herself for being too friendly to McKinney when she first boarded the plane and has suffered sleepless nights as a result of the abuse.
McKinney's lawyer Lisa Ludwig said her client was a sexual abuse victim and has been struggling with alcohol abuse since her teens.
She recently completed an alcohol treatment program in June and was working toward her education, her lawyer said.
She was previously arrested for drunk driving in 2008 and 2015.