Dr Henry Bello a Bronx Lebanon Hospital doctor forced to resign over sexual harassment leaves carnage in his wake after previously threatening revenge.
Dr Henry Bello the family physician at Bronx Lebanon Hospital who Friday afternoon shot seven people, killing one woman, before turning the gun on himself did so after being forced to resign over sexual harassment accusations.
A witness claimed Henry Bello had threatened to kill people when he was fired from the hospital two years ago.
The physician's death came after attempting to set himself on fire after going on a shooting rampage, before shooting himself dead.
Witnesses observed the crazed man staggering, bleeding, into a hallway, collapsing with his rifle by his side.
The attack led to one female doctor killed and six others wounded – five seriously.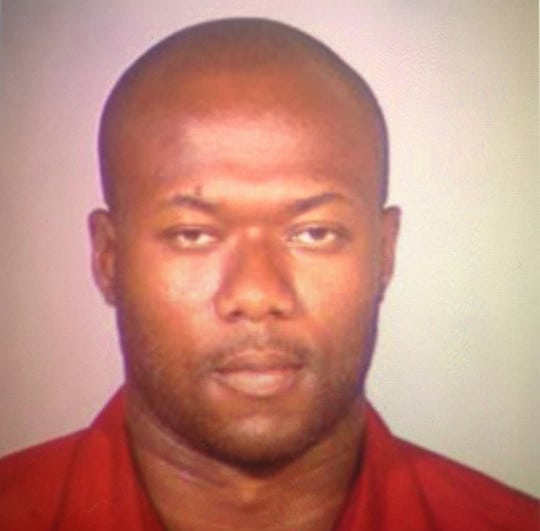 I added a video to a @YouTube playlist https://t.co/haJTASBYSn Report: NYC hospital shooter identified as Dr. Henry Bello

— aviatorboy (@aviatorboy1996) July 1, 2017
A former colleague described the 45-year-old as a problematic employee, and said he was 'aggressive, talking loudly, threatening people.' In 2015, he was allowed to resign from the hospital after being accused of sexual harassment noted the dailymail.
The attack on Friday left several doctors fighting for their lives, as Bello set out to exact revenge for what the Nigerian born man perceived the demise of his career in the US.
Bello was described on the hospital's website as a family medicine physician, with police saying the man used an AR-15 assault rifle in the attack on the 16th and 17th floors. 
In 2015, Bello was allowed to resign from the hospital amid sexual harassment allegations, according to two law enforcement officials. They did not know the details of the allegations, and agreed to speak on condition of anonymity because the investigation is still unfolding. 
However, Dr Maureen Kwankam, 50, told the New York Daily News he was fired from the hospital 'because he was kind of crazy.'  
'He promised to come back and kill us then,' she said.  
Why? Henry Bello: Bronx Lebanon Hospital shooting
Dr Tracy Tam: Slain Bronx Lebanon Hospital doctor was last minute stand in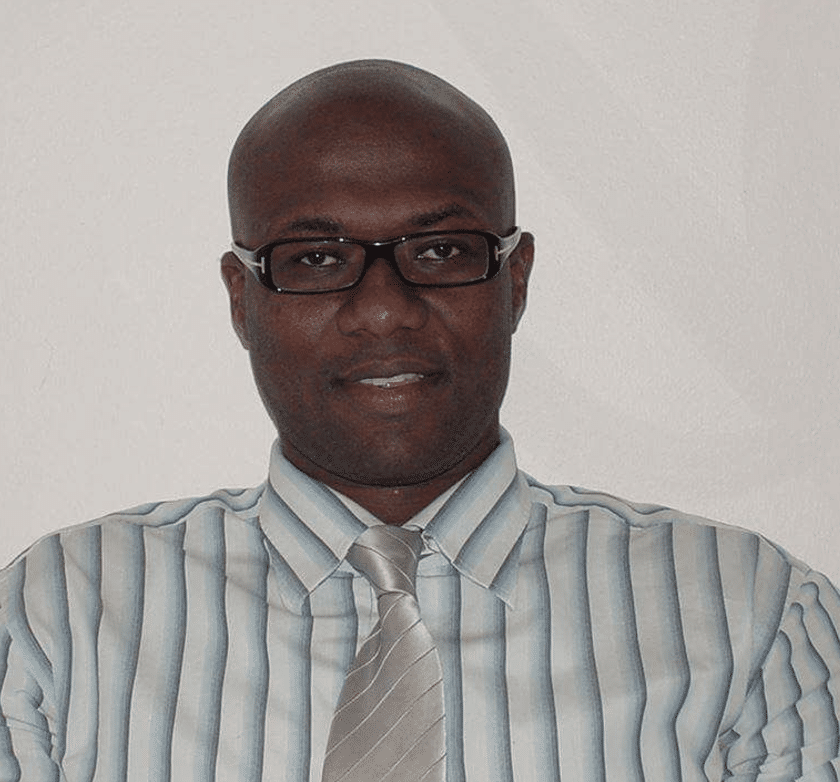 According to New York State Education Department records, Bello had a limited permit to practice as an international medical graduate to gain experience in order to be licensed. The permit was issued on July 1, 2014, and expired last year on the same day. 
Bello 'was very aggressive, talking loudly, threatening people. All the time he was a problem,' said Dr. David Lazala, a family medicine doctor who said he trained Bello at Bronx Lebanon.
He said Bello, who worked at night as a doctor, sent him a threatening email after Bello was fired. 
In unrelated cases, the doctor had been arrested in 2004 on a charge of sexual abuse, according to the nypost, after a 23-year-old woman accused Bello of grabbing her, lifting her up and carrying her off, saying, 'You're coming with me.' 
He was arrested again in 2009 on a charge of unlawful surveillance, after two different women reported he was trying to look up their skirts with a mirror.
NBC also identified Bello having prior arrests involving turnstile jumping, burglary and public urination.
A New York State licensing website didn't not reveal any disciplinary history.
Witness Dione Morales, who has been a patient at the hospital for 17 years, told CBS New York Bello had threatened to kill people back when he was fired.
'He was let go because I guess they figured he was unstable. He said he was going to do this,' she said. 'He said he was going to kill people, two years ago when he was let go – two years… and now look what happened.'
Of disconcert, Dr Henry Bello wasn't licensed to practice medicine in New York, according to databases maintained by the state Health and Education Departments.
It wasn't clear what the man did to secure a source of income after effectively being barred from practicing.
Bronx-Lebanon Hospital Center describes  itself as the largest voluntary, not-for-profit health care system in the south and central Bronx.
The 120-year-old hospital claims nearly 1,000 beds spread across multiple units. Its emergency room is among the busiest in New York City. Ironically it's proximity to the unfolding tragedy helped stem the loss of further life as one 'jilted' man sought rectitude for his own moral failings.