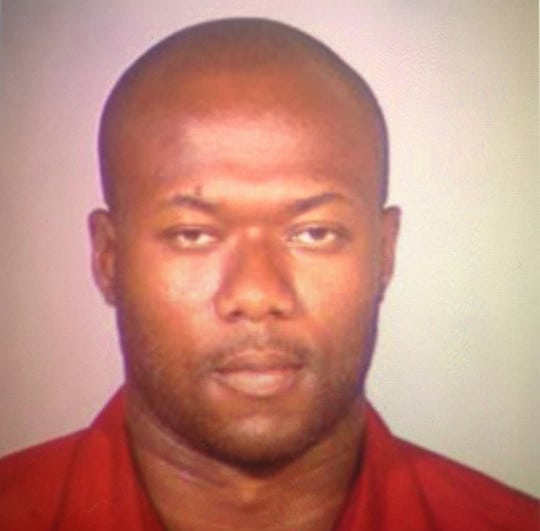 What led to Dr Henry Bello a former Bronx Lebanon Hospital family medicine doctor going on a shooting spree. Had recently being fired. Suspect confirmed dead. 
Henry Bello, a 45 year old family medicine doctor has caused disconcert after the medic, Friday afternoon opened fire on multiple floors at Bronx Lebanon Hospital, killing one woman and injuring up to six people before killing himself.
The shooter is understood to be a former employee at the medical facility along with being a licensed pharmacy technician. The shooter was identified as Nigerian born.
A source via the patch told of Dr Henry Bello being recently fired from his job at the hospital. Authorities are investigating the shooting as a possible workplace dispute.
It wasn't immediately clear what led to him being fired.
That said, a report via Pix11, told of Dr. Bello having three prior arrests, including one for sexual abuse. It wasn't immediately clear if there had any incidence of sexual allegations against the doctor which may have led to him being fired.
According to the nypost, Bello was arrested Aug. 28, 2004, in Manhattan following an incident in which a 23-year-old woman said an assailant grabbed her crotch, held her arms, lifted her up and carried her off, saying, "You're coming with me," law-enforcement sources said.
At the time, Dr Bello was charged with sex abuse and unlawful imprisonment. The disposition of the case was unclear.
NBC also identified Bello having prior arrests involving turnstile jumping, burglary and public urination.
A New York State licensing website does not reveal any disciplinary history.
Senior law enforcement officials describe Bello as a transient recently, with at least five different addresses since he left the hospital.
A report via the nytimes told of hospital officials planning to fire Dr. Bello, with the medic instead choosing to resign, after he was accused of sexual harassment. Another police official said Dr. Bello had left the hospital some time ago. 'He didn't leave voluntarily,' the official said.
At the time of the shooting, Bello had traversed the hospital floors while wearing
a lab coat while carrying a concealed M-16 rifle before firing off gunshots.
The shooter was eventually subdued before being declared dead, according to the NYPD.
Dr Henry Bello's cause of death was confirmed to be the result of a self inflicted gunshot wound. The man's body acording to CNN was found on the 16th floor.
Promised revenge: Dr Henry Bello forced to resign over sexual harassment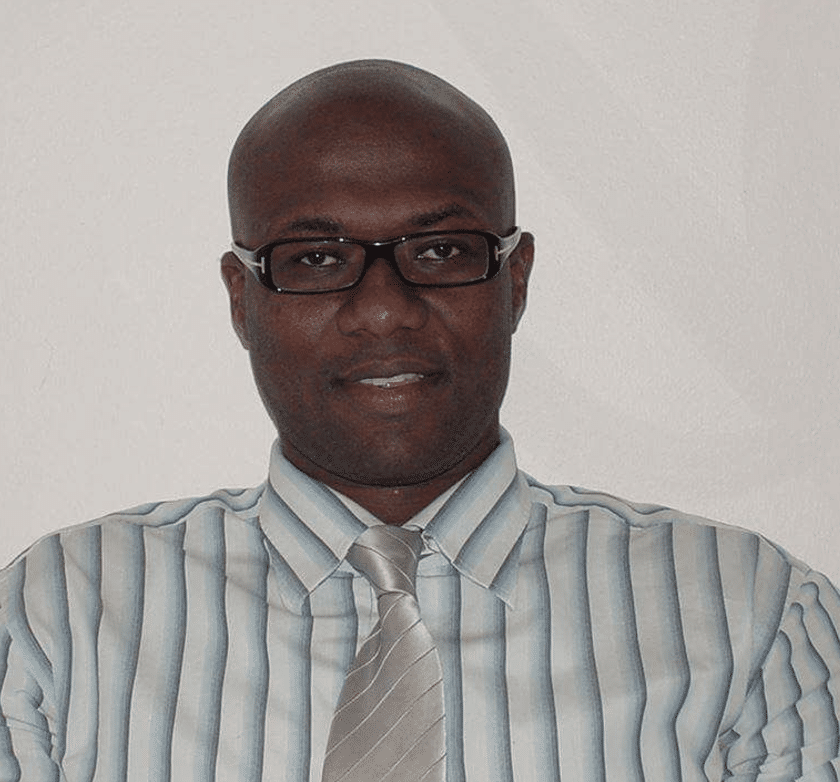 "Report: NYC hospital shooter identified as Dr. Henry Bello" via musmanuttra https://t.co/00QO11zibR

— musmanuttra (@musmanuttra786) June 30, 2017
#Breaking on @PIX11News: Dr. Henry Bello, alleged #BronxLebanon shooter, had 3 previous arrests, one for sexual abuse.

— Mary Murphy (@MurphyPIX) June 30, 2017
According to the New York Times, Bello went on a shooting spree around 3 p.m., opening fire on five floors of the hospital. There was an explosion on another floor, sources said. The main focus of gunfire played out on the 16th floor. 
As many as six people may have been injured in the mass shooting spree, which played out over two floors of the hospital Friday, our source said.
Latest updates told of two victims being women, with at least one person dead, their body found near the body of Bello's. Three of the shooting victims were doctors.
'I heard two doctors got shot 20 times, both of them,' said Jasmine Mercado, 24, via the The New York Daily News. 'They said the person was going from the ninth floor to the eighth floor shooting.'
'I was in the middle of getting an X-ray when security alerted us to the active shooter situation and locked us in,' told patient Felix Puno, who was hunkered down in the fourth floor radiology department. 'Police are here doing a floor-by-floor sweep.'
As the gunman opened fire, people inside hid in place as authorities searched for the gunman.
'What do you do when you hospital has shooter in it,' @herrydrk posted on Instagram, with a photo showing her door boarded up with a chair and and garbage can.
She later took a selfie in the same room, with the caption, 'Nice start of the weekend.'
Another Instagram user, @bodonf, posted a video in Spanish calling himself 'just a guy stuck in a room in the hospital.'
He said was told to stay put while the hospital was placed on lockdown.
At least 20 people barricaded themselves in a lab on the 15th floor — and blocked the door so well they needed the FDNY to help get them out, officials said.
Such was the horror, witnesses described medical workers' ripping a fire hose from the wall to use as a tourniquet on one victim's leg, while others recalled the horrific sight of the gunman, his torso aflame, running down a hallway.
To date it isn't necessarily understood if Bello's victims were specifically targeted or random victims of a highly disturbed former employee.
Of note, the Bronx-Lebanon Hospital Center describes itself as the largest voluntary, not-for-profit health care system in the south and central Bronx.
The 120-year-old hospital claims nearly 1,000 beds spread across multiple units. Its emergency room is among the busiest in New York City.
While the hospital listed Bello as a medical doctor, federal Health and Human Services Web site says he was entered into the National Provider Identifer database in 2014 as a 'Student in an Organized Health Care Education/Training Program.'
Of disconcert, Dr Henry Bello wasn't licensed to practice medicine in New York, according to databases maintained by the state Health and Education Departments.
BREAKING PHOTO: GUNMAN AT BRONX HOSPITAL ID'D BY NYPD AS DR HENRY BELLO, FORMER EMPLOYEE AT HOSPITAL- MORE INFO HERE https://t.co/WvV2AdVZlC pic.twitter.com/NE14s2ZpTv

— Breaking911 (@Breaking911) June 30, 2017
?GRAPHIC!?

Alleged picture of the now dead shooter, Henry Bello, surfaces online. #Bronxhospital pic.twitter.com/nos9Zi3GaR

— Junior Pardo ?? (@realJuniorPardo) June 30, 2017