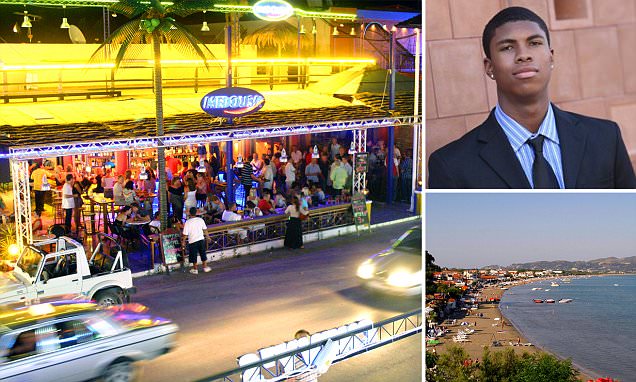 Bakari Henderson a University of Arizona student is beaten to death on the Greek island of Zakynthos, early Friday morning by a gang of ten men.
Bakari Henderson a 22 year old American student has died after incurring a savage beating at the hands of ten individuals while holidaying on the Greek island of Zakinthos.
The man's death came in the early morning hours of Friday after being battered by a group of men, some of whom had used brass knuckled to pummel his head reported local Greek media. 
The fight was instigated after Henderson allegedly got into a minor argument with a security guard inside a bar, only for the snafus to quickly escalate as the student was chased outside.
In the hours after Bakari's death, Greek authorities arrested two individuals told Laganas police on the Greek island.
Booked on murder charges was a 32 year old British security guard of Serbian origin and a Greek barman, 34.
Eight other people who allegedly took part in the beating are also being questioned.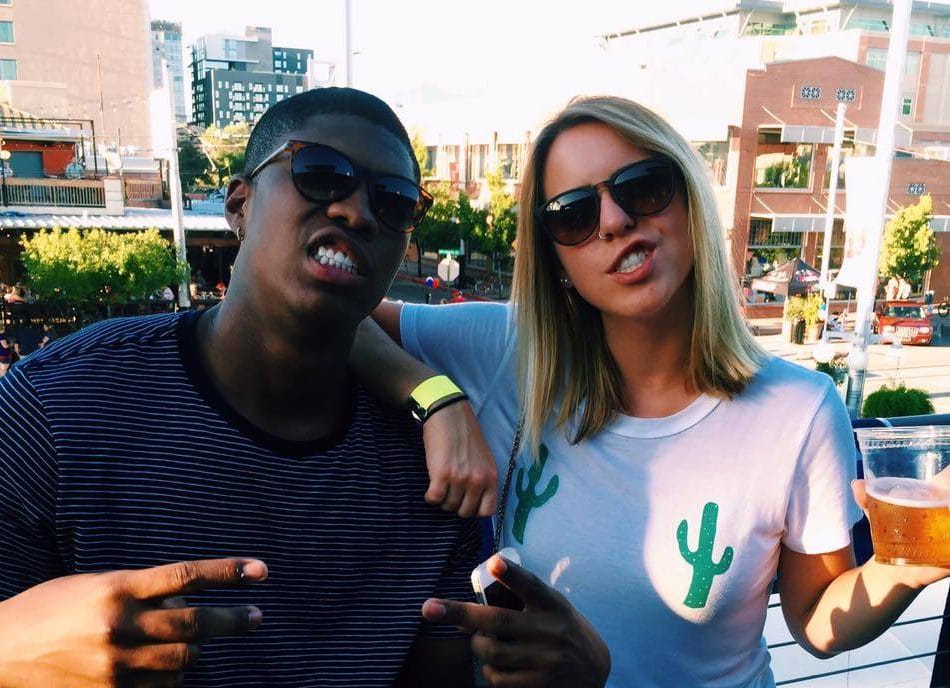 Henderson was from Austin, Texas, and was studying at the University of Arizona where he was taking business finance and entrepreneurship noted the dailymail.
Wrote the student on his Facebook page recently: 'Great weekend (with) the homies'.
Police are investigating whether race played any part in the attack on Henderson, who is black.
According to the Greek Security Division, the incident began at 3.15am Friday when Henderson had a minor altercation with the security guard at a sports bar called Bar Code.
The security guard and the barman are said to have chased Henderson out of the bar and began to beat him. Eight others are alleged to have joined in the assault.
The Greek Security Division said that Henderson was taken to the hospital but he was dead on arrival due to his severe head injuries.
His body was taken to the Patras coroner for further examination but the most likely cause of death is the blows to the head.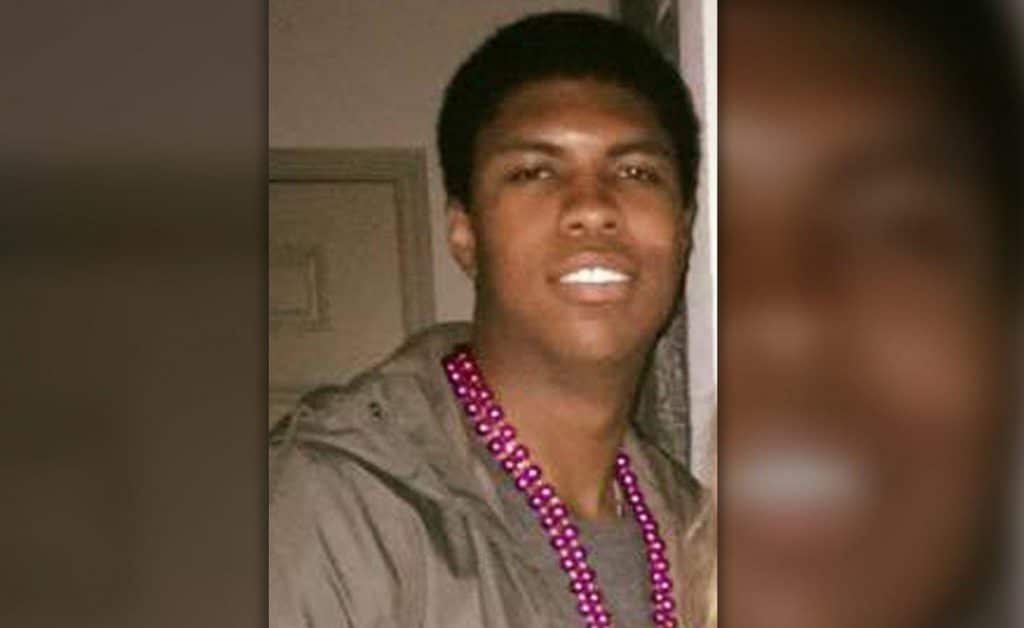 Henderson's family have been notified of their son's death.
The State Department released the following statement about Henderson's death:
'Greek police in Zakynthos notified the U.S. Embassy of the death of a U.S. citizen in the early morning hours of Friday, July 7.  We are in communication with authorities and providing consular assistance to the deceased citizen's family.  We offer our sincerest condolences to family and friends, and out of respect for the family during this difficult time, we have no further comment.'
Zakynthos is popular with tourists who are drawn by its stunning beaches and wild nightlife.
That said, the island has had its share of dark history, including a 2011 incident which saw a 19-year-old British tourist, Robert Sebbage, beaten to death by two Greek taxi drivers.