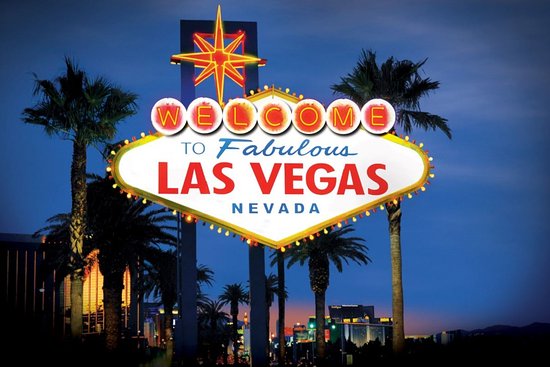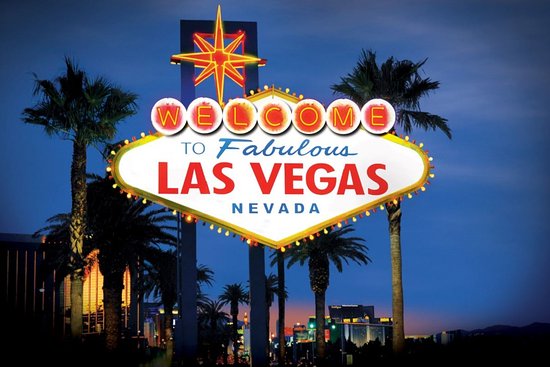 6 Things You Must Know Before Arriving in Vegas: A travel primer before arriving in Sin City is well advised. A checklist of what you need to be prepared for.
Las Vegas is a foreign place for first-time visitors. Even for those who visited in the past, it's a whole different city than it used to be – and is constantly changing. Take a look at these six things you should know about Vegas before you board the airplane.
Select the shows you see with care.
Vegas offers a lot of world-class shows – but there's also some not-so-good ones, too. Stick with the ones at the big resorts to ensure a quality time. Check out Michael Jackson ONE by Cirque du Soleil, offered at the Mandalay Bay Resort and Casino. The show is a fusion of dance and acrobatics that honor the King of Pop. Instead of seeing tribute bands, get a ticket for a big-name celebrity's show, like Britney Spears or Elton John. Keep in mind that all shows are not created equal.
Prepare to pay for food.
While strolling the streets of Vegas, you're never more than a few feet away from a restaurant. You should realize that you can enjoy some of the best food you'll eat in your life, or some of the worst. It's a good idea to spend within your budget, but you may want to forgo the $2 hot dogs and opt for a nicer restaurant instead.
Gambling needs some preparation.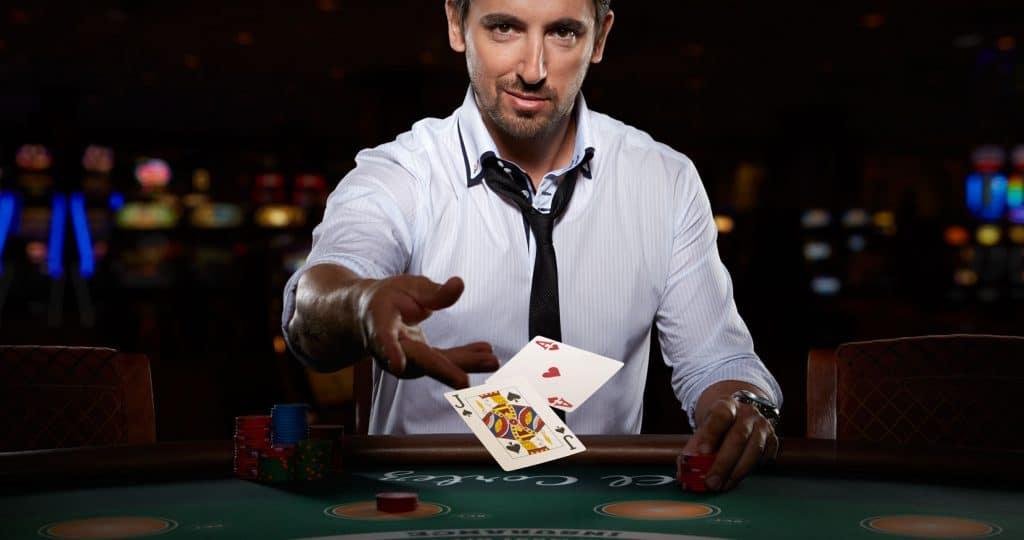 Take the time to learn how to play blackjack and poker before you go, or check out the free gambling lessons hosted by Las Vegas casinos. It's never a good idea to try to learn while you're at the table. There are countless benefits of playing casino games on your mobile device, from preparing you for the real thing to providing entertainment. Consider practicing virtually before you head to Vegas.
Don't stay for too long.
Vegas is a good time for people of all ages, that's no doubt. But all good things come to an end, so keep that in mind as you're booking your stay. Two or three nights is usually enough to have some fun and get your fill of gambling, clubs and restaurants. Less really can be more, and when it comes to the number of nights you stay in Vegas, this holds true.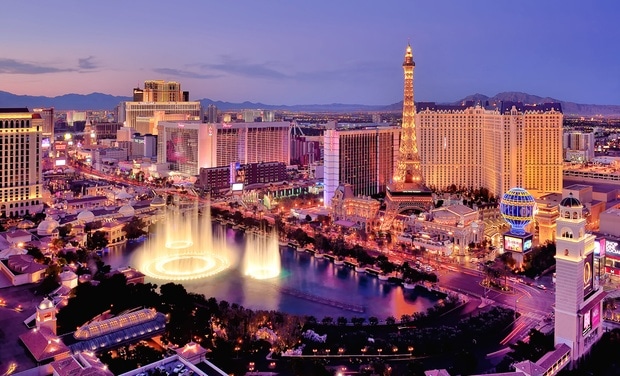 Plan your attack.
Like any time you travel, it's good to have a plan before you arrive. Familiarize yourself with your surrounding once you arrive too. It's best to arrive and have a good idea of the things you want to do and see, especially if you plan to buy tickets to shows. You don't want them to sell out!
Carry water and sunscreen everywhere.
It's always smart to have some water with you – the Las Vegas strip is over 4 miles long, so it's easy to become dehydrated walking, even on a short excursion. Don't leave without the sunscreen either! The sun shines brightly all year long, so put on sunscreen before you head outdoors and reapply often – you don't want a sunburn to take you down.
Las Vegas is a place where anything can happen. Travel to Sin City with an open mind and be prepared to have fun. Go with the flow and you never know what you may discover — and who you may encounter — while you walk down the Las Vegas strip.