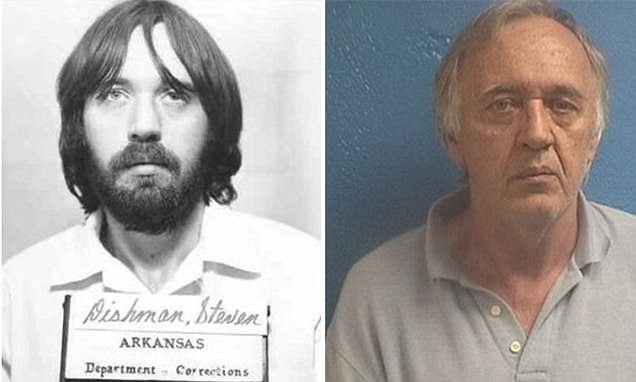 Steven Dishman an Arkansas prison inmate is recaptured after 32 years on the run. Prosecutors will decide the man's fate after taken into state custody.
Steven Dishman an Arkansas prison escapee whose been on the run for 32 years has been recaptured
The state Department of Corrections said the 60 year old former prison inmate was arrested at a home in Springdale in northwest Arkansas by local law enforcement and state troopers.
How authorities were able to track down the wanted man wasn't immediately clear. 
At the time of his arrest, Springdale Police noted that Dishman had offered no resist and offered himself up, 'quietly'. 
Dishman was originally arrested for theft of property and burglary, according to Solomon Graves, the Arkansas Department of Corrections Public Information Officer. 
At the time of his escape, Dishman had been serving a seven-year sentence in the Cummins Unit in Washington County when he escaped on May 28, 1985.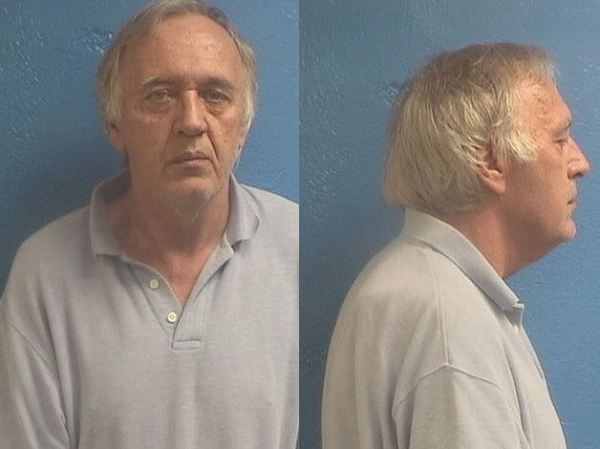 The Arkansas Democrat-Gazette, citing corrections department records, reported that Dishman was sentenced in December 1984 and would have been eligible for parole in December 1987. Dishman's original discharge date had been set for June 28, 1991.
According to Fox16, Dishman will be required to serve the rest of his sentence with Jefferson County prosecutors making a decision whether to take further action again him for the escape.
Authorities have yet to release information as to how Dishman was able to survive while on the run and whether the man had assumed an adopted alias as he presumably led a new existence until the law finally caught up.
30+ YEARS ON THE RUN: ADC says it captured Steven Dishman today in Springdale. He escaped custody in 1985 #ARNews pic.twitter.com/l6YrnhMN8Y

— Austin Kellerman (@AustinKellerman) June 25, 2017