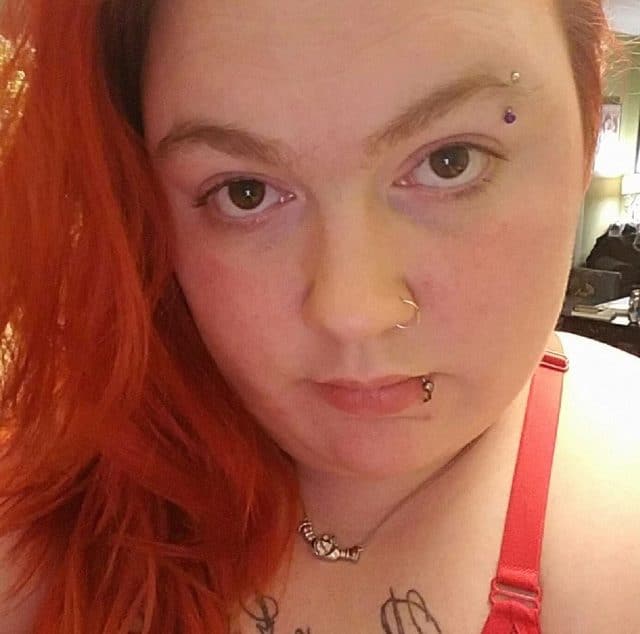 Sarah Diane McMenamin an Iowa woman faces jail after performing surgery on her pet dog because she couldn't afford to pay for a vet, only to kill it.
Sarah Diane McMenamin a 26 year old Iowa woman has been charged with animal neglect causing serious injury or death after attempting to perform surgery on her dog in her living room, only for the animal to die.
Upon her arrest the pet owner said she had no recourse because she didn't have any money to pay for a veterinarian.
Matters came to the fore, when McMenamin's dog fell ill, leading to her taking the animal to a State University VetMed, where veterinary staff told her the dog had an obstruction and needed surgery.
Without the surgery, the veterinarians said the dog might need to be euthanized. 
According to WTAE, McMenamin arranged to have the dog put down at a different vet clinic on June 1, only in the end not to take the dog to the appointment.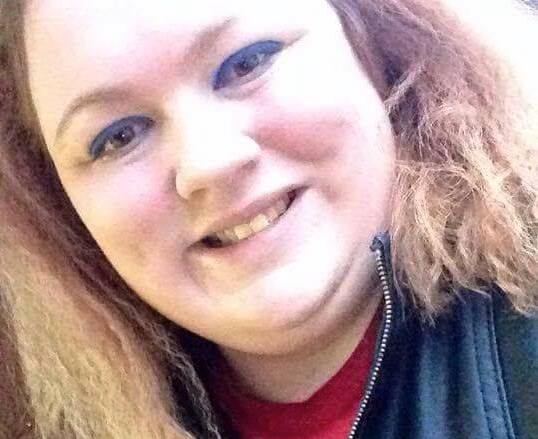 When she didn't show up, veterinary staff were worried McMenamin wasn't getting the dog the help it needed, in turn calling police, asking them to perform a welfare check. 
Police went to her home on the 2800 block of Arbor Street, with McMenamin telling cops she'd tried to perform the surgery herself using a pairing knife and tongs.
According to Ames Police Officer Geoff Huff, the woman said she 'did not think' the dog had an obstruction, instead believing the dog may have consumed rat poison. McMenamin also said she attempted the surgery because she couldn't afford the vet's prices. 
Unfortunately the operation didn't turn out as McMenamin planned with the animal dying.
McMenamin told police she grew up on a farm castrating pigs, and because of this, thought she would be able to perform the operation. 
According to police, McMenamin said she performed the surgery in the living room of her home, with the dog owner since accused  of causing the pet 'unjustified pain, distress or suffering' that resulted in the animal's death.
Upon her arrest, McMenamin was booked into Story County Jail before being let out on bond, and is now set to appear in court Monday, according to the Ames Tribune. If convicted, she could face up to a year behind bars.