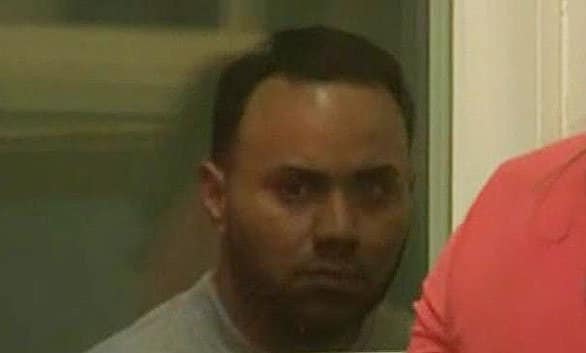 Angelo Colon-Ortiz indicted in murder of Vanessa Marcotte: Worcester County authorities to formally arraign a man whose arrest resulted from DNA samples. 
A grand jury on Friday indicted 31 year old Worcester, Massachusetts man, Angelo Colon-Ortiz with the murder of 27 year old woman, Vanessa Marcotte.
The indictment comes after the NY Google executive was found dead in the woods near her mother's Princeton home in August, 2016 after having gone for a jog.
Failing to return from her run, the Boston University graduate was reported missing by her family, with authorities making the macabre discovery of her body the following day.
At the time, Marcotte was discovered with her hands, feet and head had been burned.
An autopsy also revealed the woman suffering a fractured nose during the assault along with 'crushing injuries to the structures surrounding her throat.'
Although Colon-Ortiz was arrested in April following a DNA profile found on Marcotte's hands during her autopsy, it wasn't until Friday that authorities formally brought murder charges against the man reported masslive.
At the time of his initial arrest, Colon-Ortiz was charged with aggravated assault and battery, and assault with attempt to rape.
Upon his arraignment on murder in Leominster District Court, Friday afternoon, the man was held in lieu of $10 million bond.
Worcester County District Attorney Joseph D. Early Jr said the alleged killer's district court charge will now be dismissed and he will be arraigned in Worcester Superior Court on the murder charge at a later date. 
At the time of he her murder, Marcotte who'd worked as an executive for Google in New York was in Princeton visiting her family.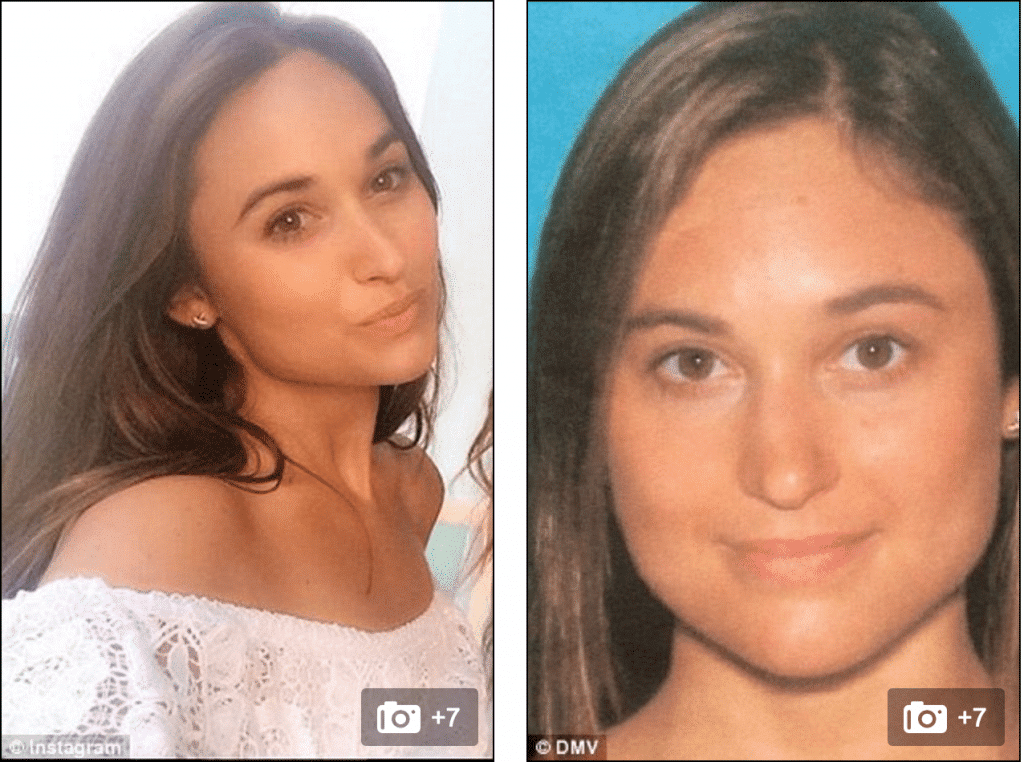 Of note, Colon-Ortiz a US citizen had only recently moved from his native Puerto Rico when he allegedly murdered Marcotte.   
He was described in his first court appearance as a married FedEx employee. 
Prosecutors said Colon-Ortiz had worked as a third party contractor delivering FedEx packages in the area. Phone records show he was close by the crime scene at the time of Marcotte's death.
The District Attorney said earlier this year that Marcotte's bravery in trying to fight off her killer helped them track down the suspect.  
'It was through her determined fight and efforts that we obtained the DNA of her killer,' Early said.
The suspected killer's arrest comes as the result of a quick State Police trooper.
Trooper Robert Parr knew that investigators were looking for a dark-colored SUV in connection to the killing. He also knew that a person of interest in the case was described as a Latino or Hispanic man about 30 years old with an athletic build.
So when he saw a dark SUV with a person matching that description driving in Worcester, he quickly jotted down the vehicle's license plate number on his hand.
That led him to the apartment of Colon-Ortiz.
Authorities later got Colon-Ortiz to agree to a cheek swab, the results of which matched DNA collected at the scene.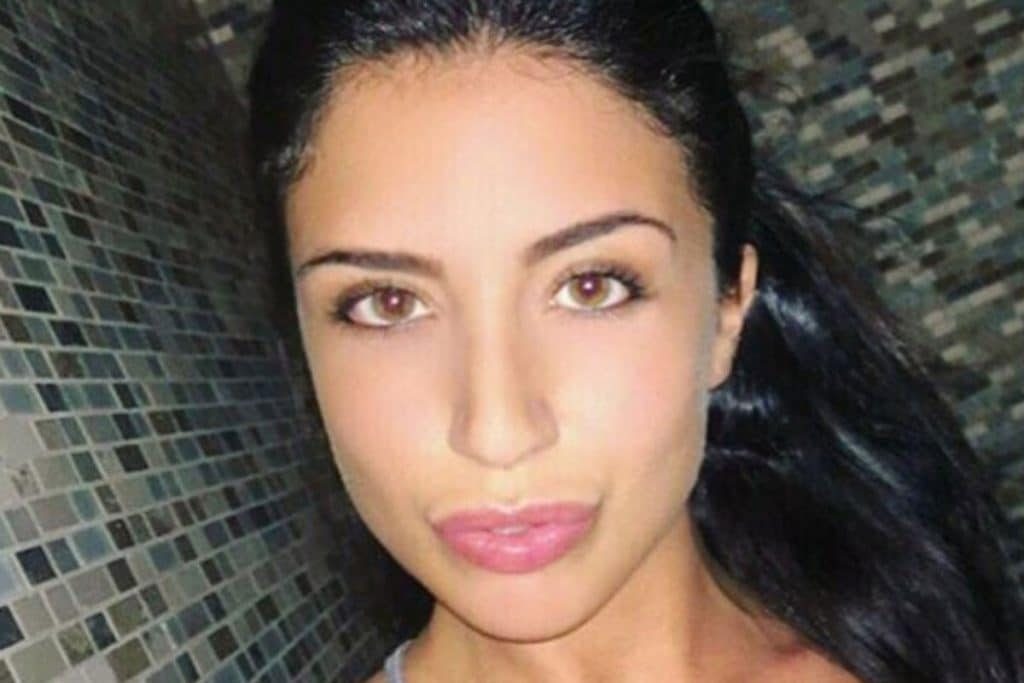 Angelo Colon Ortiz' indictment follows the February arrest of Chanel Lewis, 20 who is alleged to have sexually assaulted (as in the case of Marcotte) Queens jogger Karina Vetrano, who was found dead in Howard Beach five days before Marcotte was killed on August 2.
In that case, DNA evidence was also used to link back to the alleged killer, with Vetrano also said to have put up a resilient fight before being strangled to death and sexually assaulted.
In the aftermath of the murders, Runner's World released a report that revealed more than half of female joggers under 30 have been harassed, often in a sexual manner.