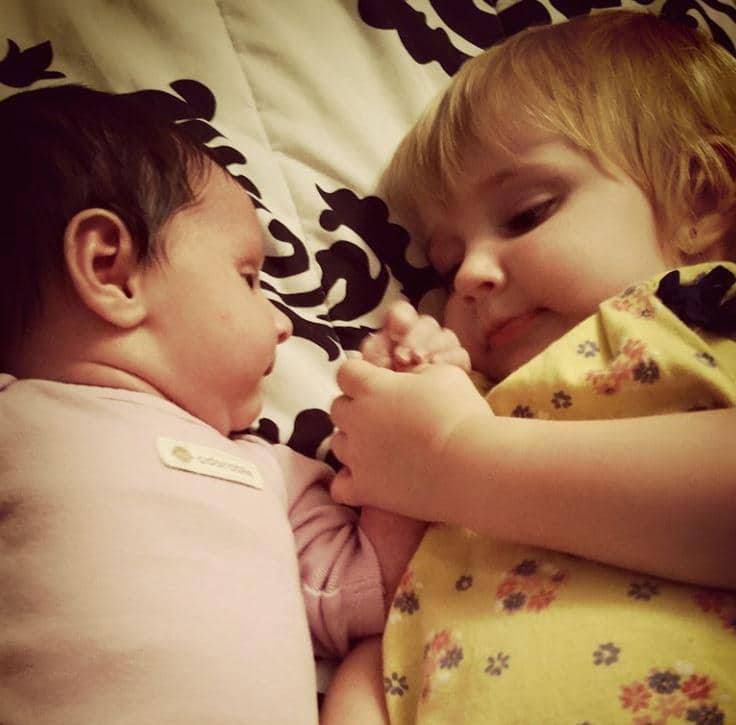 Amanda Hawkins a Texas mother has been charged with the deaths of her two toddler daughters after intentionally leaving them in a hot car overnight. 
Amanda Hawkins a 19 year old Kerr County, Texas woman has been arrested after allegedly leaving her baby toddler daughters in a hot car overnight for more than 15 hours so she could 'have fun' with her friends. 
Having left her children, Brynn Hawkins, one, and Addyson Overgard-Eddy, two, in the car overnight, over 15 hours, as temperatures soared above, 90 fahrenheit, police say the woman ignored them even as they cried for hours. In essence leaving the children to a death sentence.
By the time Hawkins eventually responded to her daughters, 15 hours after they'd been left in the car, come Wednesday noon, both girls were unconscious and in 'grave condition'. The toddler daughters would be declared dead at a hospital the following day reported AP.
Told Kerr County Sherif Hierholzer in a statement: 'This is by far the most horrific case of child endangerment that I have seen in the 37 years that I have been in law enforcement'.
 Amanda Hawkins Texas mom preferred her druggie lifestyle says dead child's father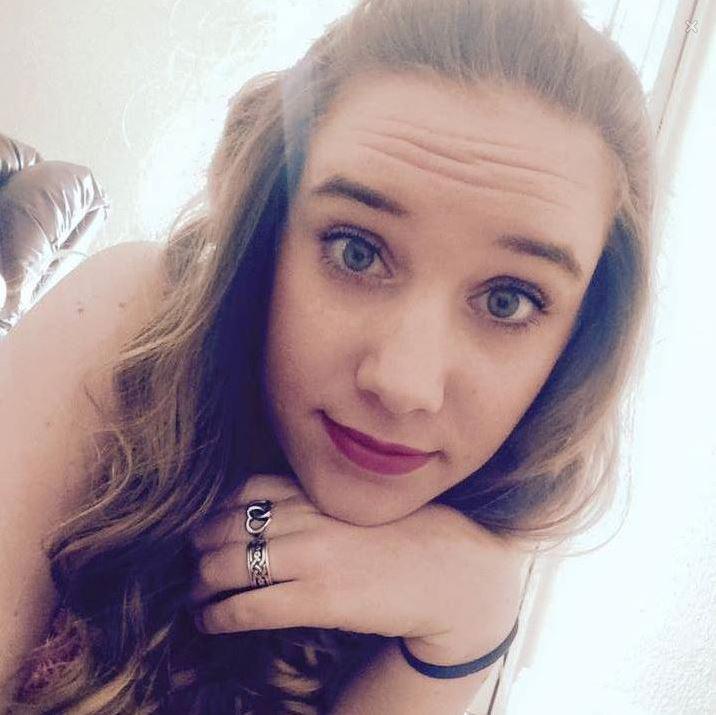 Matters came to the fore when Hawkins left her two daughters in the car on Tuesday at around 9pm while she hung out with a 16-year-old male friend and others inside a house nearby, noted a news release from the Kerr County Police Department. 
When Brynn and Addyson cried during the night, the Walmart employee ignored them even when her friends alerted her. 
Responded Hawkins allegedly at one point, 'No, they're fine. They'll cry themselves to sleep'.
The sheriff also said Hawkins's male friend slept for a while in the car during the night but did not take the children out.
Police said, Hawkins' husband Isaac was apparently not present when the mother allegedly abandoned her kids.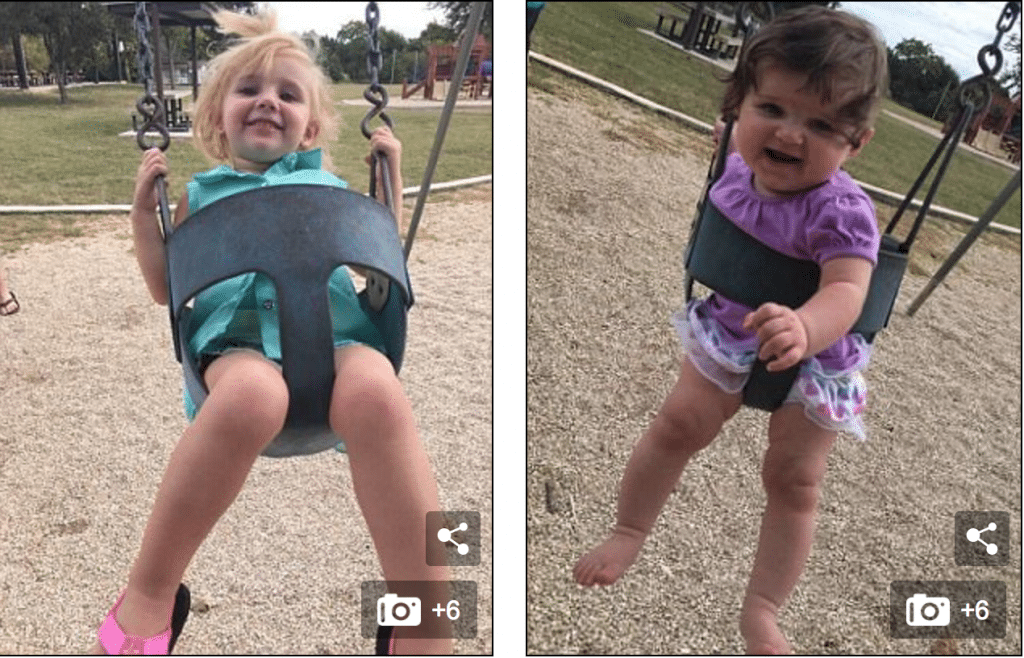 It wasn't until Wednesday afternoon – when the temperature in Texas was as high as 92 degrees -,  that Hawkins went to retrieve her daughters, where she came upon both girls unconscious. 
Believing she would get into trouble, Hawkins decided not to report the incident, police say.
But after her male friend convinced her Brynn and Addyson needed medical attention, Hawkins finally sent them to the Peterson Regional Medical Center in Kerrsville, on Thursday. A day after they'd been found unconscious. 
Their condition was so bad they had to be transferred to the University Hospital in San Antonio, more than an hour drive away.
Despite best efforts, Brynn and Addyson died at 5pm, hours after they had arrived in the hospital reported Fox 29.
Police say Hawkins initially told doctors the toddlers 'suddenly becoming unconscious' after having smelled flowers at a local park.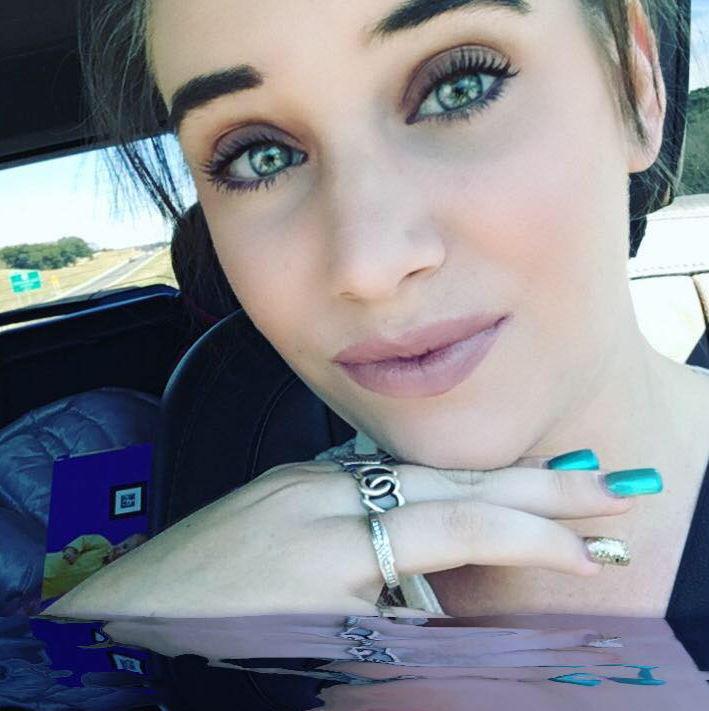 According to KENS, prior to taking the children to hospital, Hawkins bathed and re-dressed the children in an attempt to cover up the fact that she had left them in the car for so long with no food, water or bathroom breaks.
Police investigated and questioned Hawkins before she confessed to leaving her children in the hot car.
The mother was arrested on Thursday and has been charged with two counts of abandoning or endangering a child, although police say charges may be upgraded since the children died.  Hawkins remains in custody on $70,000 bond.
If found guilty under the present charges, Hawkins could face up to two years in prison. 
A friend of Hawkins, Miriam Davis, who has known her since middle school, told KSAT 12 that she noticed Hawkins treating her children badly and regretting not calling Child Protection Services.
'I hesitated for so long because I didn't want her kids in the system,' told Davis. 'But I didn't know they would die.'
'I had the two most beautiful grandbabies,' Hawkins' mother, Alisha Eddy told mySanAntonio.com. 'I don't agree with what happened, what she did, but I love my daughter. I'm there for my daughter.'
'We're just bewildered and confused,' Hawkins' aunt said.
An autopsy into the cause of deaths of the toddler girls had been set for Friday.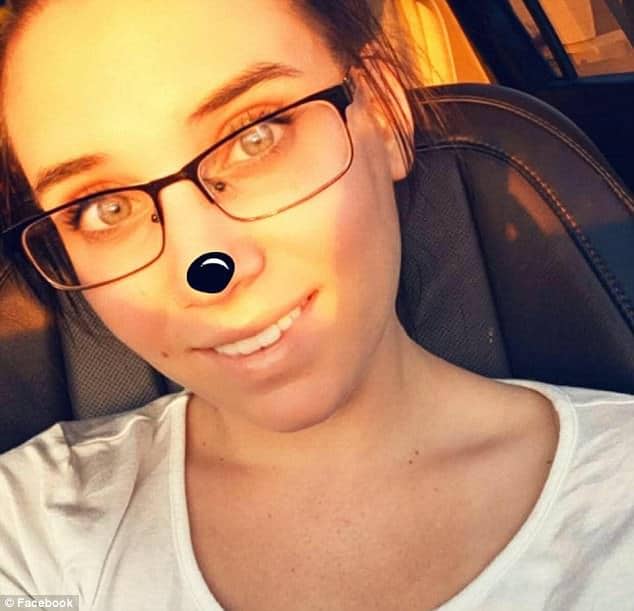 Perhaps most vexing is where was the father? Or the grandparents? Commentators have questioned why the mother declined arranging alternative 'baby-sitting' arrangements unless Hawkins didn't want to own up to the fact that she was seeking to 'play hookie' or simply couldn't be bothered with the welfare of her children or even worse, had calculated the children's demise ….?
According to the dailymail, Hawkins and her husband, Isaac had teen couple set up a Gofundme page last December to raise money for a new home.
'I'm trying to raise money to get us into a home,' her post on the fundraising site read.
'We are living with my grandparents. We are both working but it's still hard. Any help is greatly appreciated. We will be buying this house.' 
The Hawkins' fundraising goal was for $1500, but they are yet to receive any donations, the site shows. 
Police will decide whether to upgrade charges following findings being presented to a grand jury which may choose to indict the mother on murder charges.