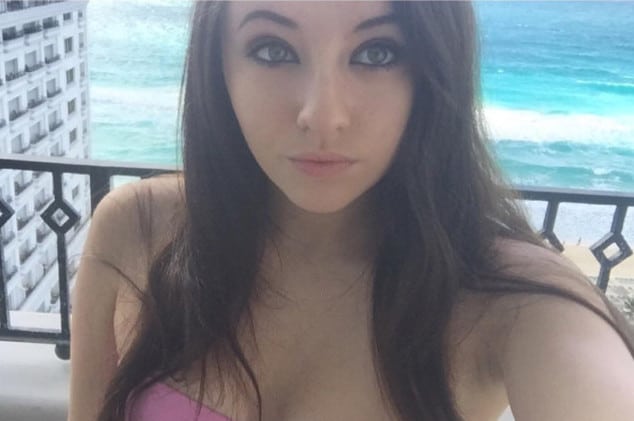 Alyssa Elsman identified as Richard Rojas Times Square crash murder victim: How a Michigan tourist visting NYC came to die a tragic death.
Alyssa Elsman an 18 year old Michigan tourist has been identified as the woman who was fatally struck by 26 year old Bronx driver, Richard Rojas, Wednesday lunchtime as he drove down wrong way along NYC's West 43rd st in Times Square.
The erratic driving led to Alyssa and her 13 year old sister being struck. The younger sister remains in critical condition. At the time both girls were walking along Times Square as NYC continued to enjoy record warm levels at 92 fahrenheit.
The siblings who were visiting NYC from Portage, Michigan, were struck on the sidewalk between West 42nd and 43rd streets reported the nypost.
Elsman was pronounced dead at the scene and her younger sister was taken to an area hospital for treatment.
Was it intentional? Richard Rojas charged with murder & 20 counts of attempted murder
Richard Rojas suicide by cop: 'You were supposed to kill me'
Richard Rojas drunk? Times Square car crash: One dead, 22 injured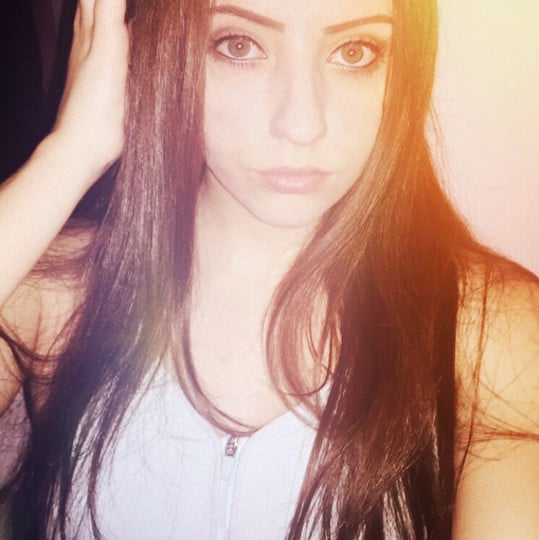 Less than an hour before Rojas' that took the girl's life, Elsman posted a video to Instagram atop the famed red staircase at the Crossroads of the World.
Witnesses had observed Rojas mounting the curb and plowing through crowds at high speeds for three and half blocks before finally crashing at 45th st.
A report via the dailymail told of Rojas, a US military veteran who has a criminal history including two DWIs, reportedly told police he had been smoking marijuana before the incident occurred.
The episode led to 22 people being injured, with the NYPD saying that four persons had been critically injured with open fractures and multiple traumas and three others were seriously injured – all were hospitalized. Some 15 more were not seriously injured, and were not hospitalized.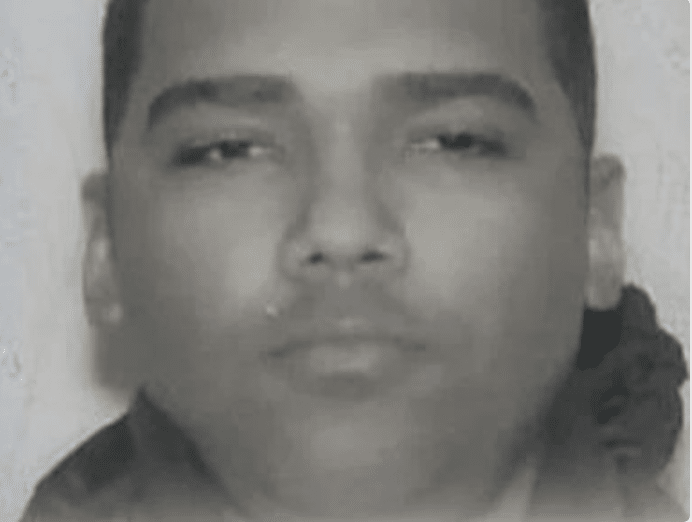 Richard Rojas, the guy that drove his car into pedestrians in Times Square. What kinda drugs is this guy on? pic.twitter.com/4qXrbVPGVH

— Uncle Chang (@UncleChangNYC) May 18, 2017
Police take 26-year-old Richard Rojas into custody following the deadly Times Square crash. pic.twitter.com/h8z2p3h71c

— Eyewitness News (@ABC7NY) May 18, 2017
Rojas who had attempted to flee the scene of the crime was contained before being taken into custody where he was believed to be undergoing a slew of drink and drug tests.
According to Elsman's boyfriend, Trevor West, Alyssa had been on vacation with her friend and her mother.
West told the nypost that he 'knew something horrible happened' when he didn't receive a text back from Elsman who was typically quick text back.
'She would always text me back as quick as she could and when I didn't hear from her or her friend I knew something horrible happened,' said West. 'I knew something was wrong.'
West, who started dating Elsman six months ago, said she was 'everything to him.'
Reiterated the devastated boyfriend, 'She motivated me, loved me, gave me everything I needed that I couldn't give myself. And now that she's gone I don't know how I'm going to fill that void'.
Adding, 'I don't know how I'm going to function without her ever again.'
West said that Elsman had told him she was enjoying her trip to NYC, where she has visited before, but that she said she started feeling sick.
'She felt better in Times Square,' West said. 'Then I didn't hear from her.'
Elsman was scheduled to return back to Michigan on Tuesday.
Authorities have yet to press charges against Rojas as the man is likely to face felony manslaughter charges as NYC residents hardened by life and what goes in the city struggled to come to terms with Wednesday's events.
Times Square driver ID'd as Richard Rojas; drove on sidewalk for "3 whole blocks," striking people, officials say https://t.co/B7NKuUMEnd pic.twitter.com/TD0oiwrYD2

— CBS News (@CBSNews) May 18, 2017