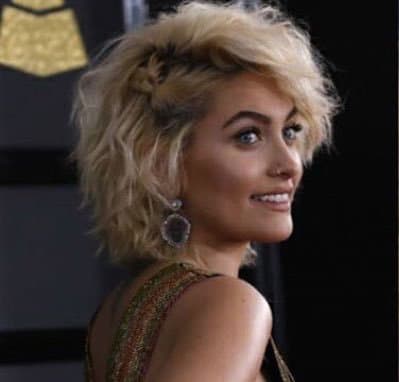 Paris Jackson new face of Calvin Klein: How the rise of Paris Jackson as the new it girl was pre ordained from the moment of birth.
In an era where being famous for nothing more than being famous and perhaps the offspring of someone equally famous it perhaps ought to make sense why designers and arbiters of taste and aesthetics continue chasing after namesake brands.
The above probably goes some lengths to explain the inner workings of the strategy department over at Calvin Klein who on Thursday went public with the revelation that they had just signed on Paris Jackson to be the new face of Calving Klein.
The 'massive deal' according to pagesix who broke the news is said to be in the seven figure ballpark area.
Which to put it plaintively that's not a bad day for a model who is only 19 and just beginning their foray into the fashion and beauty world.
Then again, that's not true either. Paris Jackson since almost the day she was born has been in the limelight as the daughter of Michael Jackson. Which is to say the public still bears a large sentimental attachment to the late King of Pop and his lineage.
Explains pagesix: 'We further hear that the daughter of late King of Pop Michael Jackson shot the cover of Vogue Australia this week, and she was also just cast in a Charlize Theron film for Amazon Studios along with Amanda Seyfried, Joel Edgerton and Thandie Newton.'
IT Girl. #ParisJackson stars in @VanityFair's May '17 issue. pic.twitter.com/C5ge1muu3i

— IMG Models (@IMGmodels) April 26, 2017
The news release comes despite Paris being photographed earlier this week at Anna Wintour's Met Gala (wearing Calvin Klein of course…) smoking inside the bathrooms (never mind the artwork) amongst other celebrities who have come to learn that they can behave as they will in the knowledge that they are on the top of the food chain (for now anyway…) , assuming the media and their social media followers continue to indulge them.
Ironically the new Paris Jackson deal comes after Calvin Klein went out of his way to cast aspersion with claims that super model, Kendall Jenner was only getting her rise because of her name and family connections. But then again, if you can't beat them, why not join them, especially if said starlets have millions of social media followers all waiting (hopefully) to be your next client….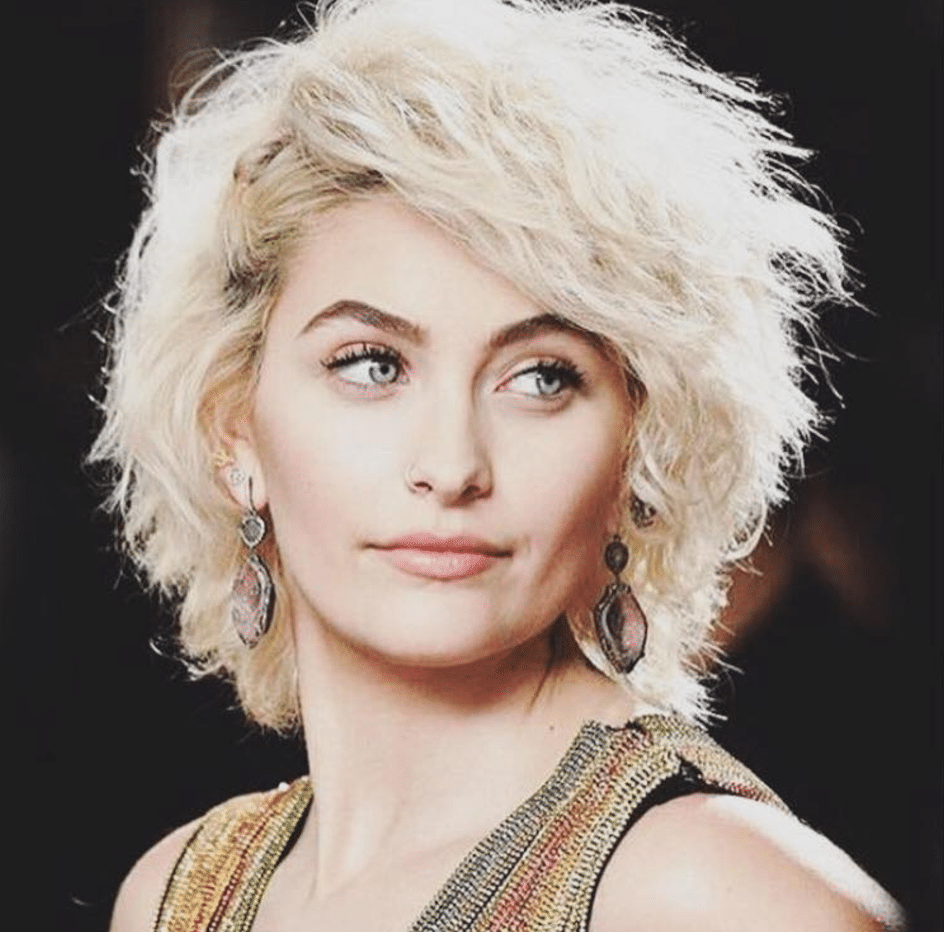 As part of her contract with Calvin Klein, Paris will appear in world wide ad campaigns and on many red carpets in Calvin Klein, ensuring handlers of the new face of Calvin Klein will take extra precaution to fashion her as the next it girl. The next it girl that other young aspiring and impressionable youth will seek to emulate courtesy of marketing geniuses behind the scenes. 
Yet while being the son or daughter of a celestial legend (a contentious one at that) goes a long way in opening doors (just ask about any burgeoning ingenue gracing your tv screen or billboard cover- the list is endless- Jaden Smith, the ubiquitous Kendall and Kylie Jenner, the insufferable daughters of real estate billionaire, Mohamed Hadid– Gigi and and Bella Hadid, Romeo Beckham for Burberry, Madonna's daughter modeling debut for Stella McCartney- Johnny Depp's daughter, Lilly Rose– the new it girl for Chanel and so on etc etc) there is a catch:
Said rising stars often need to come well equipped with a multitude of social media followers- which oughtn't be too difficult of a feat if one is the offspring of an uber famous actor or artist.
A casual regard of Paris Jackson's instagram account sees her having 1.3 million followers, 1.3 million followers. Expect all those numbers to exponentially rise in the coming months.
Compare that to being a rising star say in the 80's or 90's where one's ascent was often the result of one's own death or die single handed achievements (do you think Paris Jackson is going to ever have to worry whether she will get a call back like so many original supermodels and name sake actors had to fret when they were first starting out…).
Which is to say, today's ascent in the super stardom stakes often has little to do with raw talent (but it does help to have it) but more to do with the marriage of the big bucks (that open doors) and marketing deals (behind closed doors).
As the new face of Calvin Klein, Paris Jackson will be joining an illustrious cast that includes, Kate Moss, Justin Bieber and Christy Turlington. Names and personas that had to fight tooth and nail to get to where they are today, which is to say, welcome to the new age of super nepotism where one's ascent in the gravy train is pre ordained from the moment of birth.