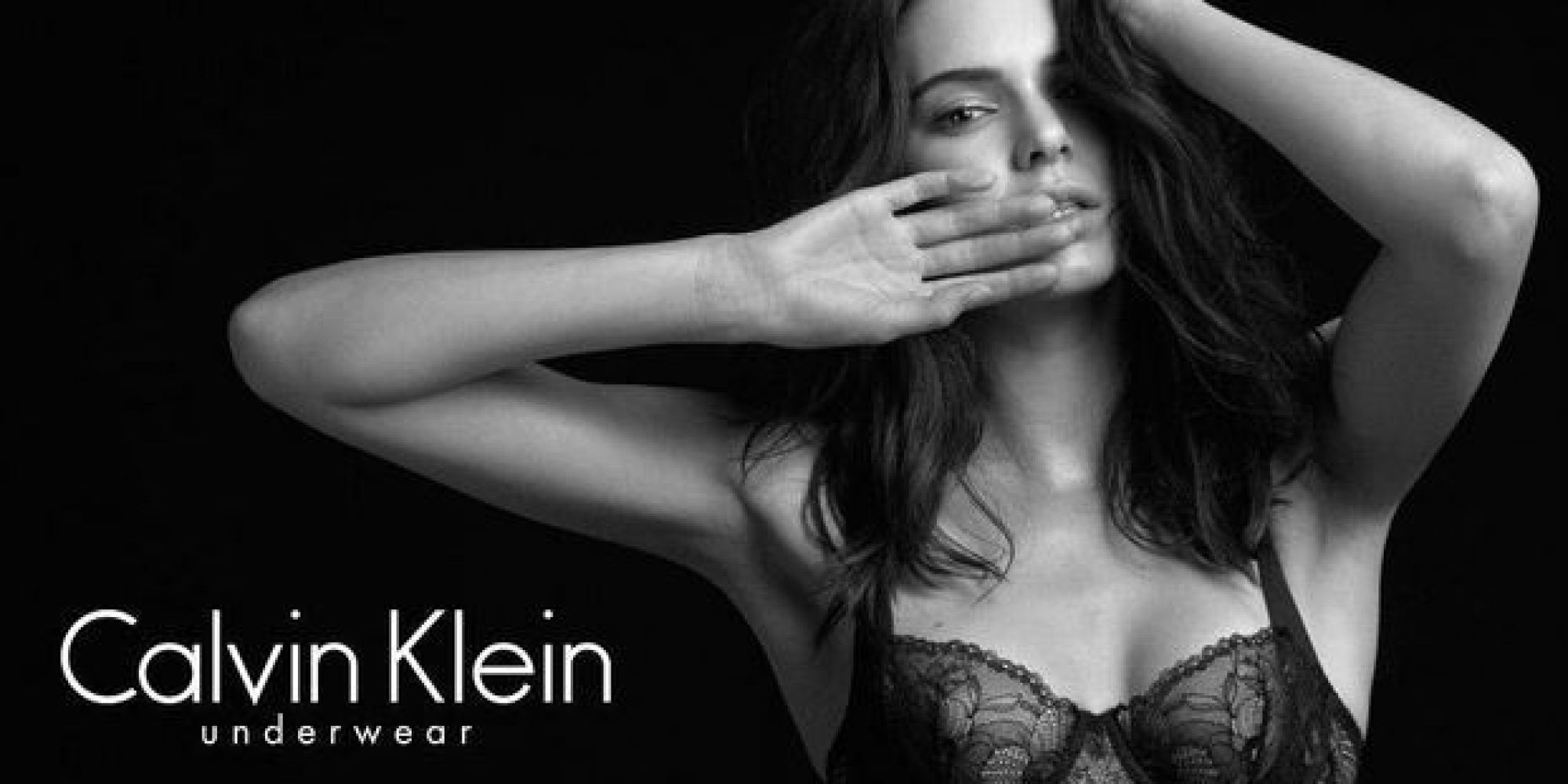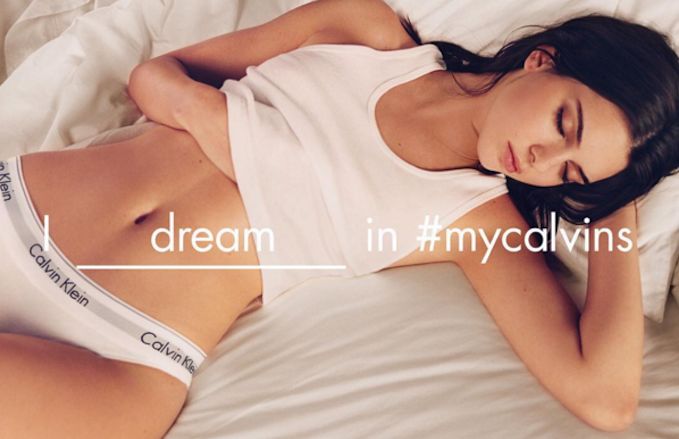 Calvin Klein Kendall Jenner ads: To what degree has the fashion industry changed & did Jenner achieve success because of her social media following?
It seems the secret is out after fashion stalwart Calvin Klein admitted he didn't particularly care for the use of Kendall Jenner in his namesake underwear ads and that the Kardashian hanger on only got the gig because of her social media following as opposed to her any real modeling qualifications.
The revelation came during a Q and A with former CFDA president Fern Mallis during a recent talk at Savannah College of Art and Design when Klein said he found the new young celebs starring in the semi nude underwear ads 'disappointing'.
Since selling his namesake label (which Klein worked tirelessly to build since the 70's) and having his womens wear division now being run by Francisco Costa, the designer has had to sit by the sidelines (and his vast payday) as his label continues to grow with him no longer at the helm.
The rise of Kendall Jenner supermodel: Does she deserve it? Worth $2.8 million
Kendall Jenner was bullied by other jealous models during fashion week
Kendall Jenner banned Kim Kardashian from coming to her fashion shows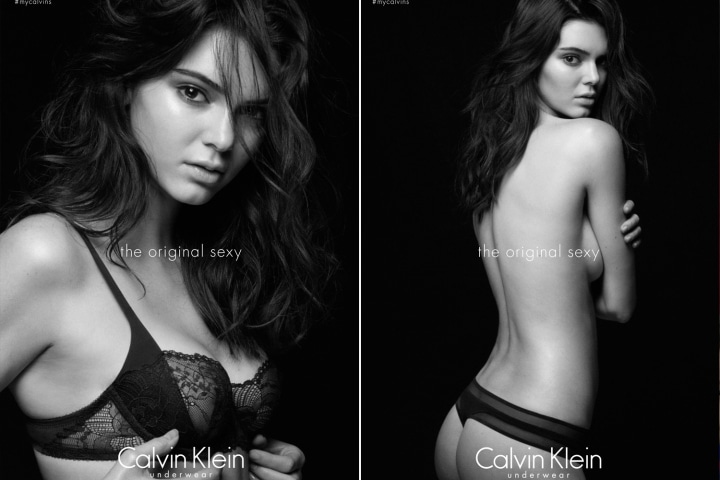 It was whilst Klein was asked what he thought about the new Kendall Jenner campaign with his namesake label that the fashion legend pointed out what he perceived to be flaws in the modeling industry.
Told Klein: 'Now, models are paid for how many followers they have. They're booked not because they represent the essence of the designer, which is what I tried to do — they're booked because of how many followers they have online.'
The revelation comes as the up and coming model/reality figure (who has made no secret of telling she has been taunted by other models who didn't feel she necessarily deserved her success) continues to ratchet more social media followers. Something that designers desperate to stay ahead of the curve, financially afloat have been apt to pay attention to.
With the 20 year old reality star's own fortune closely tied in to the success of the Kardashian media blitz 24/7 (a daily regard of the dailymail, the biggest tabloid in the world will see no less than 40 stories a day on the Kardashians) propping her own social media following it hasn't required a rocket scientist in figuring out piggy backing off the popular culture catalyst might behoove their label.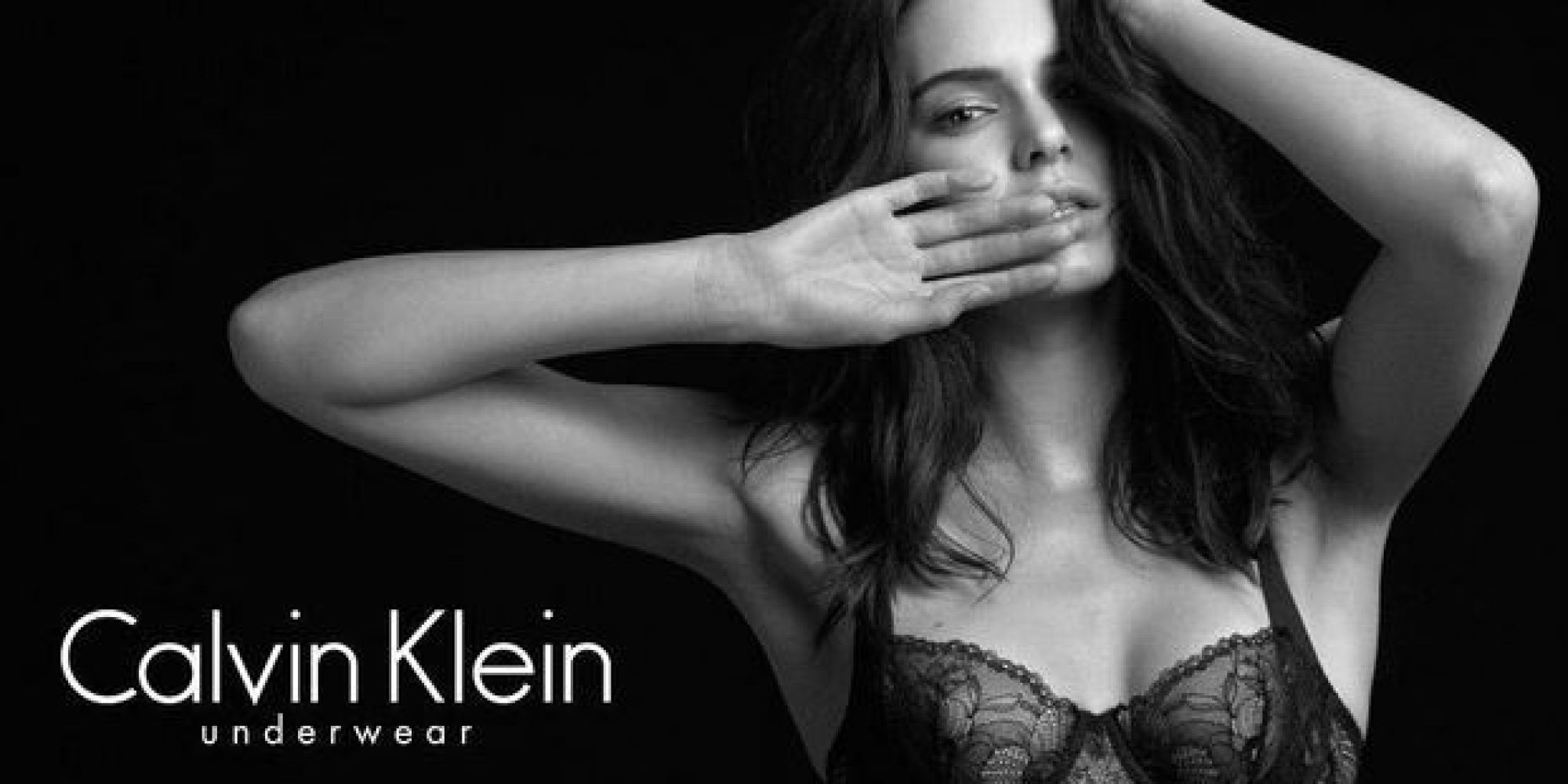 And with Kendall Jenner sitting on 54.5 million followers on instagram and rising, most designers aren't willing to walk away from that type of exposure, and the added eyeballs that such affiliation brings. Often it can be a case of keeping a label in the black or suddenly finding oneself in the red in the cut throat business of fashion.
Whilst answering Fern Mallis, Klein went on to reflect that he didn't believe that the Kardashians or social media should influence how to build a fashion brand.
Reiterated Klein: 'If you take really exquisite photographs of the right people in the right clothes in the right location, and you put it online, that's fine,'
'Just putting any old clothes on Kim Kardashian, long-term, isn't going to do a thing.'
In the same interview, Klein praised Justin Bieber's work for the label, while maintaining that he only used the pop idol not because of his 79 million twitter plus followers but simply because he liked him. Do you suppose?