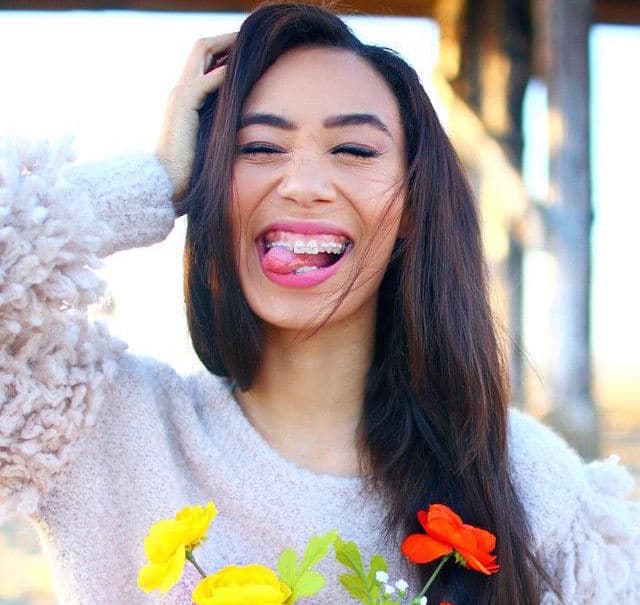 How To Become Famous On Instagram: Amassing a wide social media following will require imagination, props, awareness and clever marketing tips.
These days, you don't have to be a movie star or sing in a rock band to become famous. Instead, you can become well-known simply by generating a huge following on social media sites such as Instagram. If you don't believe it, all you have to do is look at some of the top Instagram accounts. For instance, everyday people such as Eva Gutowski and Meghan Rienks have amassed millions of followers simply by sharing interesting content through Instagram. There is a lot more to it than simply posting pictures, however. If you really want to become famous on Instagram, try using these five methods:
1. Take high-quality photographs.
No one is going to follow you if you have mediocre photographs. Because of that, you need to focus on quality. That means investing in high-quality gear. Even if it takes a while to save up the money, you should buy a high-end camera that is capable of taking professional-quality photos. If it is going to be a while before you can afford a camera, you can get started with the camera that you have as long as you can edit your photos to help them look their best. There are a lot of different apps out there that you can use to make your photos more interesting or to improve their quality.
2. Post photos that are consistent in terms of their subject matter or style.
People will be more likely to follow your account if all of your photos center around a theme or are done in a similar style. For instance, you could go for a retro vibe, posting primarily black-and-white photos. Alternatively, you could give your followers a bird's eye view of the world by taking aerial photos using a small drone. The key is to create a consistent body of work that draws followers in who are interested in the type of content that you post.
3. Be social.
At its heart, Instagram is a social network. That means that you need to socialize if you want people to notice your content. You should find other people who are doing amazing work and like or comment on their photos. You can use the Instamacro Instagram bot for this. This can draw attention to your account, helping you to get more followers. Best of all, you can even build some fun new friendships with people who have similar interests to your own.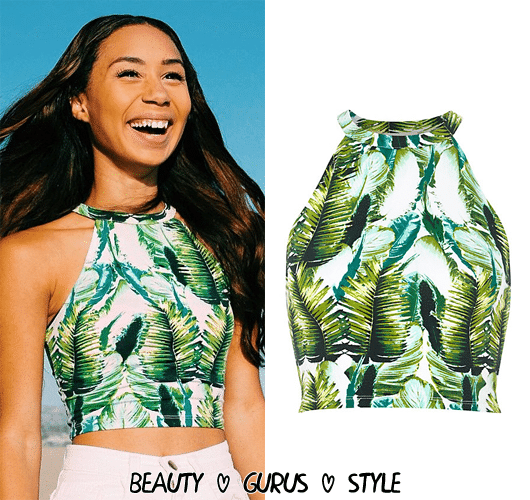 4. Try to get major brands to share your photos.
One way to get millions of eyes on one of your photos is by having a major brand share it through their Instagram account. You can tag brands or companies that are related to your photo. For instance, if you have a fantastic photo of yourself enjoying Ben & Jerry's ice cream, tag the company when you post the image. You never know – they may share the photo through their account if it is interesting enough and if the photo itself is extremely high quality. Remember, though, you should only tag accounts that are actually related to the photo that you are sharing. You don't want to come across as being desperate by tagging unrelated accounts.
5. Find other accounts to collaborate with.
If you can find other users on Instagram who post content that is similar or complementary to the content that you post, you may be able to collaborate with them. This can be a great way for all of you to grow your accounts. Sharing each other's posts with your followers can help you all increase the number of people following your accounts.
You should really consider giving all of these ideas a try. If you do, you may start to see a sharp increase in your follower count before you know it.