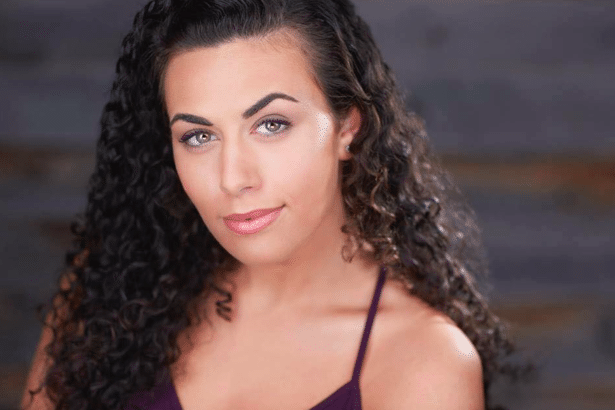 Elizabeth Goldenberg a University of Miami musical theater student dies a day after graduating top of her class in an airboat accident. Investigation continues. 
Tragedy has fallen with the death of University of Miami musical theater student, Elizabeth Goldenberg, who died a day after finishing the top of her class in an airboat crash.
The 22 year old from Hummelstown, Pennsylvania, graduated summa cum laude with a bachelor's degree in fine arts on Friday.
As a reward, Ellie Goldenberg and her family went on an airboat tour of the Florida's Everglades the following morning reported the Miami Herald.
It was there, ironically that the model student met her untimely demise.
According to the Florida Fish and Wildlife Conservation Commission, the family's airboat crashed circa 11.45am on Saturday, 12 miles west of Krome Avenue in Miami, Florida's Everglades Wildlife Management Area.   
Ellie, who was tossed from the boat during the crash, died from the injuries she sustained, told FWCC spokesperson Robert Klepper. 
Ellie's parents, Renee Flaxx-Goldenberg and David Goldenberg, both 54, her sister, Dana Goldenberg, 20, and airboat driver Steven George Gagne, 52, were also ejected from the boat during the crash.
Ellie's parents and Gagne were reportedly uninjured, but Dana sustained minor injuries and was taken to Kendall Regional Medical Center for treatment. 
Although the FWCC did not name Gagne as being the boat's driver, he was the only person listed as having been on the boat, who was not a member of the Goldenberg family.   
Of note, the FWCC didn't state what caused the accident or the name of the company that operated the airboat.
'At this time, I am unable to state whether or not this boating incident investigation will result in any charges,' Klepper told the Sun Sentinel.
Told Ellie's mother, Renee, 'I'm a mourning mother … and it's a criminal investigation, so it wouldn't be appropriate for us to speak about the circumstances in which she died.'
Added the mother, 'We loved her, we miss her. It's a tremendous loss to the world that she was taken so young.' 
A report via CBS Miami told of Ellie recently received a Friends of Theater Award from the University of Miami's Department of Theater Arts, which recognizes talent and 'unlimited potential in acting'. It's one of the highest honors given out by the school's theater department.  
During her schooling, Ellie had starred in several campus productions, including 'Spring Awakening,' 'Of Thee I Sing,' 'The Adding Machine' and 'As You Like It.' Ellie was also vice president of the university's Theater Action Group.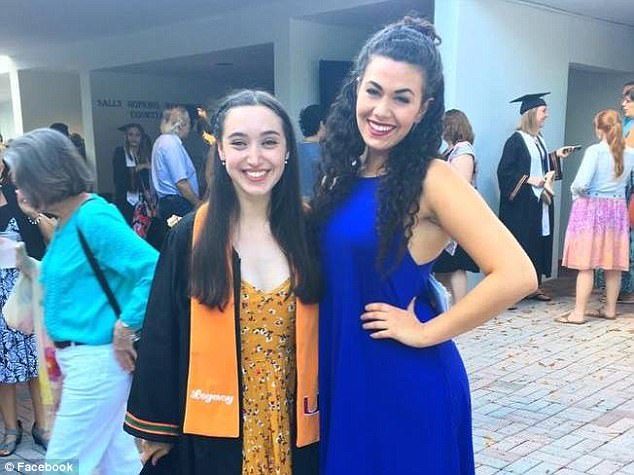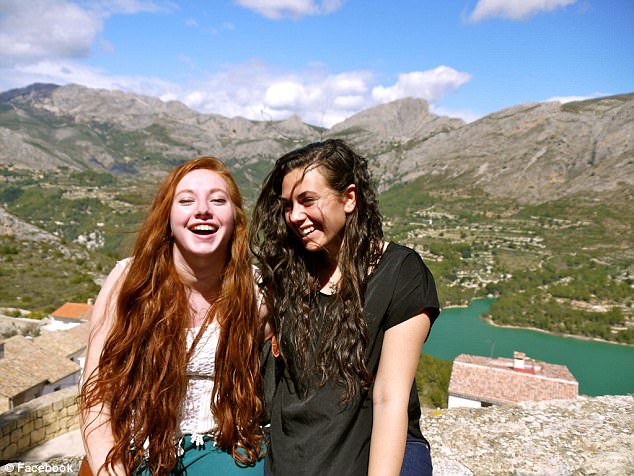 In a student profile on the school's College of Arts & Science's page, Goldenberg, a vice president of Theatre Action Group, said that performing alongside Broadway actor Jeff Kready in Tom Jones' 'The Game of Love,' was a highlight of her career on the stage.
On Goldenberg's profile, the popular graduate had a message for her fellow thespians: 'Take disappointments or failures with a grain of salt. It may seem like the most critical or devastating thing at the time, but in the grand scheme of things, it's only a blip. Learn from it and move on.'
Offered Patricia Whitely, vice president for student affairs at University of Miami, in a statement, she 'was absolutely beloved by her faculty, fellow students and her many UM friends'.
Ellie was born in Israel and spent a year living there after graduating from high school.
A report via The Miami Hurricane tells of Ellie's funeral scheduled for Tuesday, May 16 at 1 p.m. at Kesher Israel Synagogue in Harrisburg, Penn. A memorial service had been scheduled at the Jerry Herman Ring Theatre on Monday, May 15 at 4 p.m.
The cause of the accident that killed Ellie continues to remain under investigation…