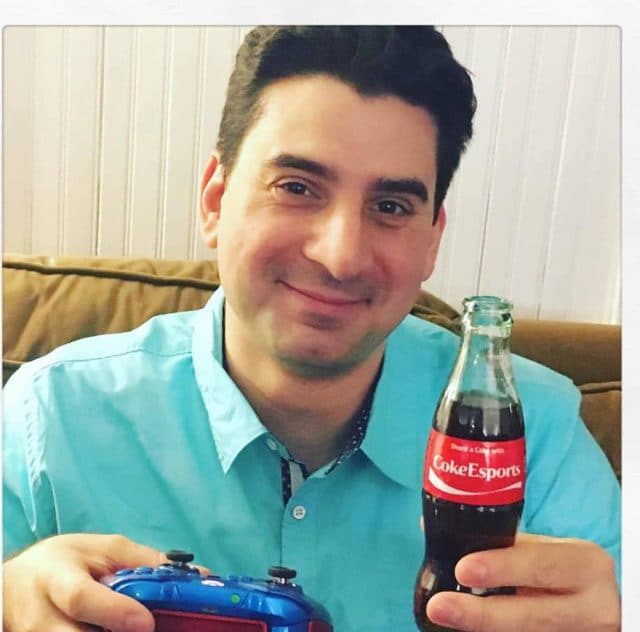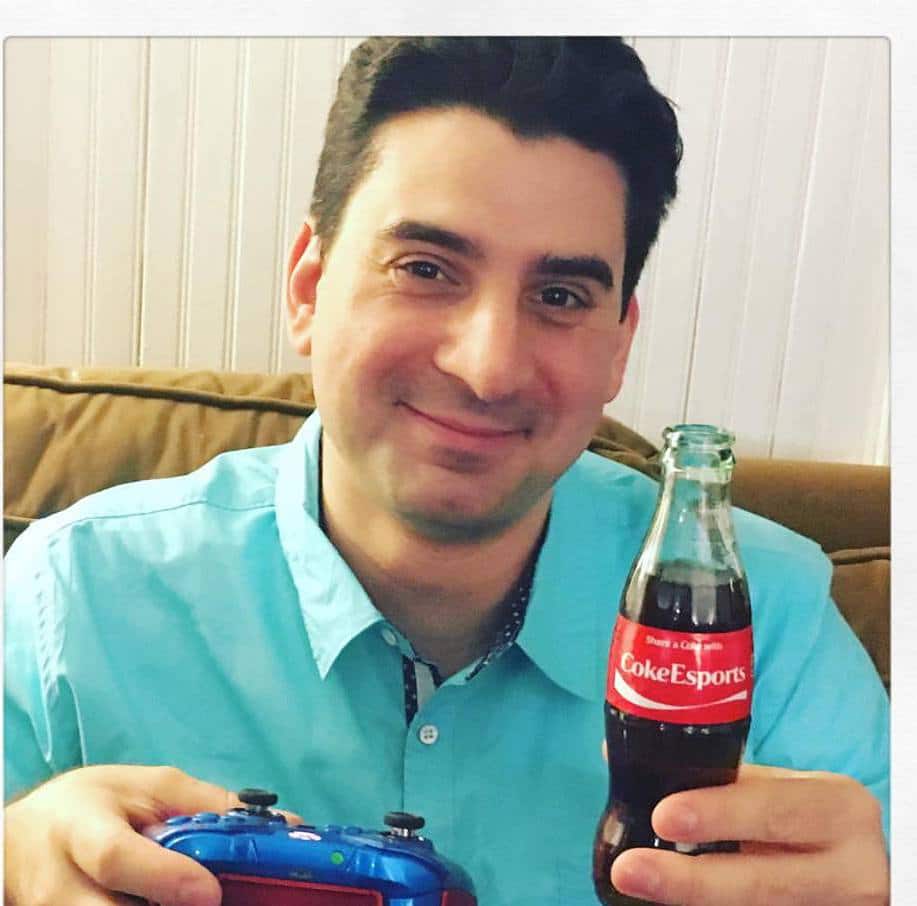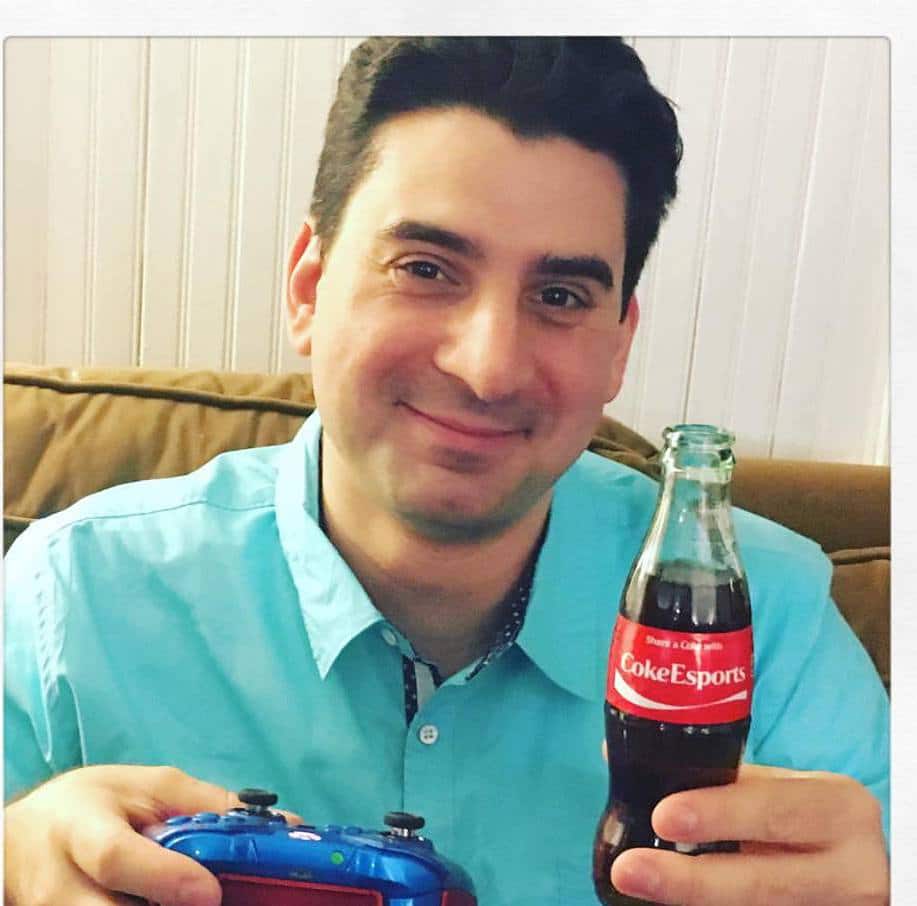 How David Leavitt Manchester Arena attack journalist became widely scorned after posting insensitive tweets following the Manchester bombing.
Freelance journalist David Leavitt has found himself the poster boy of scorn after posting an insensitive joke on twitter soon after an explosion killed 19 and injured circa 50 individuals at the Manchester Arena where Ariana Grande had just finished giving a concert.
The US based reporter who claims to have reviewed games, tech, fashion and travel for major news outlets including CBS, AXS, Yahoo and The Examiner, posted the tweet to his 59,000 followers shortly after the attack.
'MULTIPLE CONFIRMED FATALITIES at Manchester Arena. The last time I listened to Ariana Grande I almost died too,' he wrote on Twitter.
At the time of writing, the tweet has been replied to more than 24,000 times, with most voicing disgust over the arguably inappropriate tweet.
So much for trying to make light of a tragedy that fell way short of the mark. Or perhaps just showing how insensitive journalists can actually be, Leavitt decided to have another go.
Was Salman Abedi radicalized before Manchester Arena bombing?
Why? Salman Abedi i'd as Manchester Arena suicide bomber. ISIS agent?
Why? Manchester Arena Ariana Grande concert explosion: 22 dead, 59 injured
Wrote the tone deaf journalist or aspiring provocateur, 'Honestly, for over a year I thought an Ariana Grande was something you ordered at Starbucks'.
Honestly, for over a year I thought an Ariana Grande was something you ordered at Starbucks.

— David Leavitt (@David_Leavitt) May 22, 2017
Followed a sample choice responses for new found collective hero:
@David_Leavitt A concert packed with kids who would've been excited for this night out. Some won't return. You think this is appropriate for a joke? Dick!

— Lee McKenzie (@LeeMcKenzieTV) May 22, 2017
@David_Leavitt Dude, no. Delete and sincerely apologise to save yourself a shred of grace and dignity. Don't just carry on joking, you plum.

— Mike P Williams (@Mike_P_Williams) May 22, 2017
@David_Leavitt you vile imbecile. Kids have just died. Have some respect.

— Samar Khan (@Samar7) May 22, 2017
@David_Leavitt I see you're incapable of empathy. If it helps, try to imagine that someone you know died today, and how mad you'd be at this shitty tweet.

— Alanah Pearce (@Charalanahzard) May 22, 2017
Not finished, Leavitt posted another tweet (adrenalin or pure stupidity?) designed to stir commentators who'd abused him with foul language in response.
Checked my phone and got this message from Twitter. Try swearing at me now! pic.twitter.com/TbIXnxhusM

— David Leavitt (@David_Leavitt) May 22, 2017
Perhaps finally realizing he had overshot the mark (and then some), Leavitt posted two more tweets apologizing for his actions.
Sorry 4 offending. Didn't realize the magnitude of the tragedy. I always make stupid jokes about whatevers trending. Condolences 2 families

— David Leavitt (@David_Leavitt) May 23, 2017
But too late.
Commentators by now were after Leavitt's blood, with many quick to point out the reporter's obvious lack of sincerity and his failure to delete the original tweet.
Eventually David Leavitt got the drift and deleted the tweet but not before almost certainly putting himself in the shit list with potential employers or readers (can someone say Milo Yianopoulos three times without gulping) who are well advised to stay clear of Leavitt until he learns some humility and comes to terms with the severity of the tragic loss of life and terror directed at children. Something no journalist or pundit or provocateur should consider an opportunity to show off their wits, smugness or utter callousness…
And for those wondering how long Dave's career in journalism might just end up lasting here was a tweet courtesy of Boston affiliate of CBS who as of Monday evening distanced themselves from Leavitt saying, 'David Leavitt is not a WBZ employee. His abhorrent comments in no way represent the views of our station.'
But there's more: Via Kotaku: 'He admitted to CJR, however, that he makes much of his money from sponsored Instagram posts and tweets. "These days," he said, "I find that I'm getting paid more for a sponsored tweet or Instagram post that takes less than a minute, than I do for actual journalism."
Bye journalism career, bye bye free money on instagram and twitter….(at least for now).
I've delete the tweet since so many people asked

— David Leavitt (@David_Leavitt) May 23, 2017
— David Leavitt (@David_Leavitt) May 23, 2017
@David_Leavitt That's odd! Your tweet disappeared after people started threatening to report you to your commissioning editors. Don't worry, I can help! pic.twitter.com/ktmDaqzg0a

— Chris Scullion (@scully1888) May 23, 2017
Whenever there's a tragedy like the one in Manchester tonight, you always get one messed up idiot making a joke out of it. Fuck you.

— Meg Bethany Read (@triforcemeg) May 23, 2017
@David_Leavitt Unless you just love attention of any flavor, this tweet seems like a massive error in judgement and/or humanity.

— J. Elvis Weinstein (@JElvisWeinstein) May 23, 2017