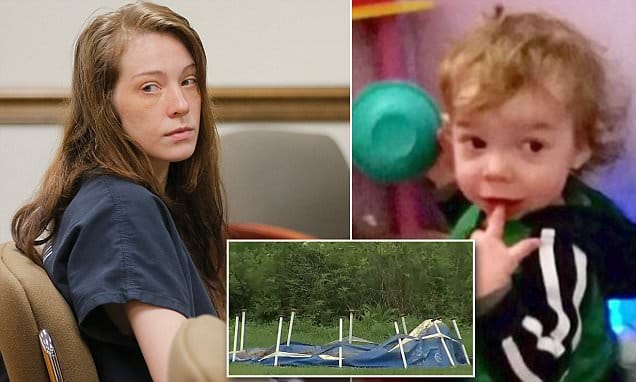 What led to Bobbie Jessica Prather a Georgia mother leaving her 4 infant children unattended for over 14 hours leading to one toddler boy drowning.
Bobbie Jessica Prather a Bartow County, Georgia mother of four has been charged with felony murder after her three year old toddler son drowned in an above ground pool on Memorial day.
Appearing in court on Wednesday, a Bartow County judge said the 32 year old mother had left her son, Jagger, unsupervised for more than 14 hours leading up to the boy's death.
Deputies with the Bartow County Sheriff's Office responded to a home in Cartersville at around 1.30pm on Monday after receiving a report about a child found unresponsive in a private swimming pool.
Authorities were unable to save the boy, with a medical examiner's report noting that the boy had spent too much time underwater without oxygen.
It was later determined that Jagger Prather had been submerged for at least an hour before being pulled from the water.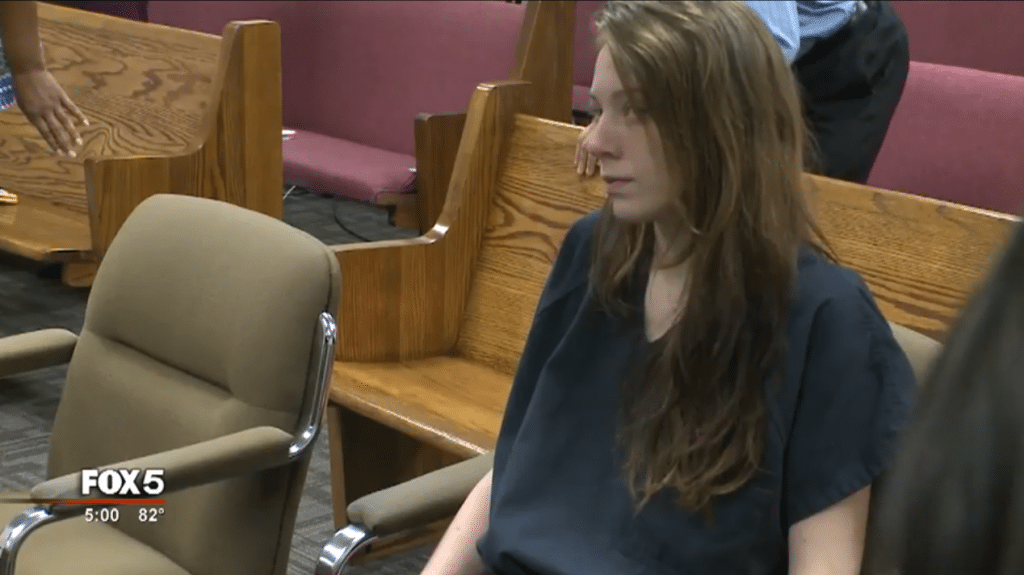 A report via 11Alive told of arriving deputies finding Bobbie Prather performing CPR on her son, but by that time the boy had turned blue and was not breathing.
Authorities said Prather was the only parent at the home when they arrived.
By the end of the day, the mother was formally charged with felony murder and four counts of first-degree cruelty to children, reported WSB-TV. Authorities said along with her 3 year old son left unsupervised, the woman's three other children were also left unsupervised without provision, food or care. 
Prather's three surviving children including a four-year-old and one-year-old twins were removed from her home and placed in protective custody, reported Fox 5 Atlanta.
A subsequent warrant alleged Prather leaving her middle child, Jagger, and his siblings without supervision for more than 14 hours, 'willfully depriving said child of safety and security.'
Cartersville police said on Tuesday that the back door of the home, where the family had only moved six months ago, was left unlocked during the morning, reported Cartersville Patch. Jagger Prather was last seen alive inside the house at 11am. 
Yet to be necessarily understood is where the mother had ended up during the 14 hour time lapse and why she chose to leave her children un-attended….