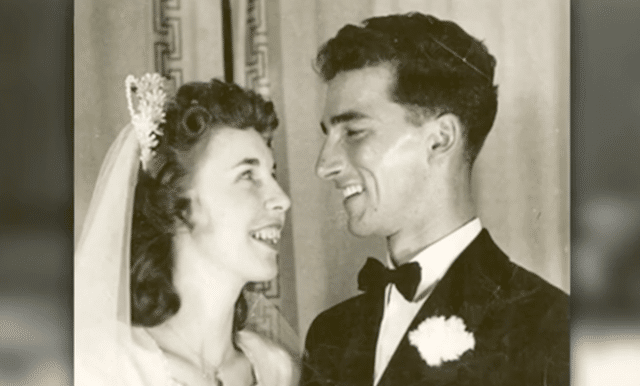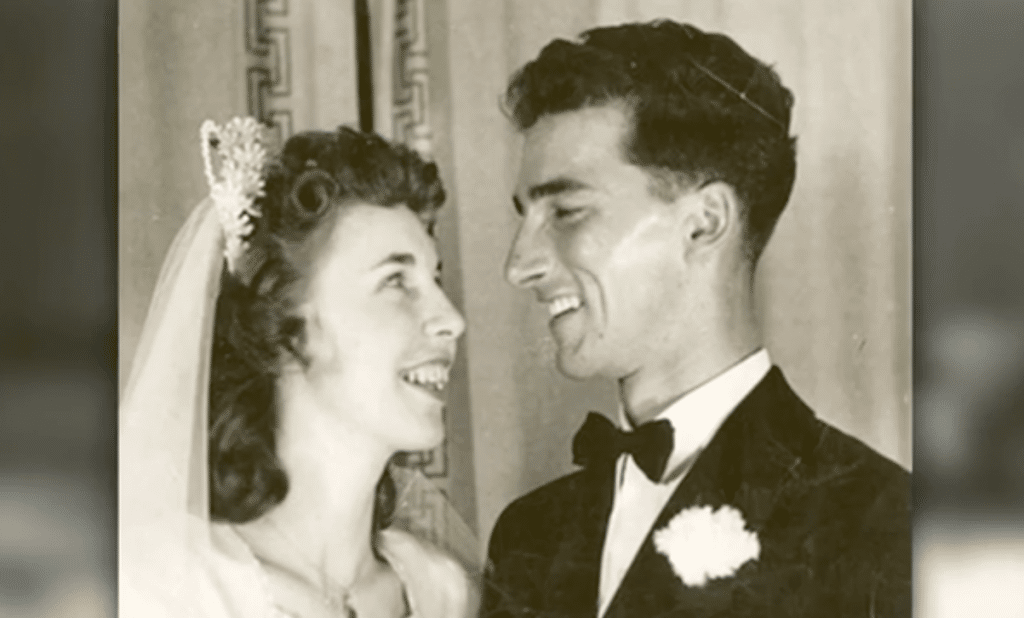 Robert and Odessa Harris die hours apart ahead of 72nd wedding anniversary. How a couple's resiliency and devotion saw them die mere hours apart.
Robert and Odessa Harris a Layton, Utah couple have died just hours apart from each other ahead of their upcoming 72nd wedding anniversary.
Matters came to the fore when Odessa, aged 90 suffered a stroke two weeks ago report fox13now. At the time the man's family advised her husband he needed to let Odessa, whom he had never spent an anniversary apart, .'..go'.
'I said, 'dad, mom had a stroke and I don't think she's going to make it,'' said Joan Argyle, the couple's daughter.
As Odessa clung to life, her husband, Robert Harris, passed away literally a few hours before his wife died. Within 4 hours of her husband's death, Odessa would also die.
'He was just going to prepare the way for her,' said Curtis Harris, the couple's son.
Robert 'Jay' Harris' death would be attributed from complications of Alzheimer's disease. Odessa's death the result of a massive stroke.
The couple who had been married to each other for almost 72 years died on March 19.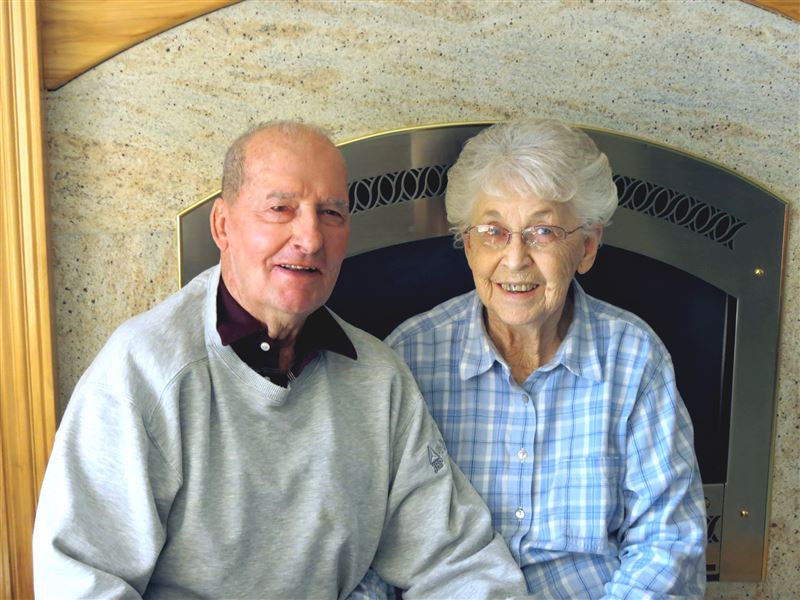 'They were very connected and had an incredibly strong bond,' said daughter Joan Harris-Argyle via the standard examiner. 'My dad began declining very quickly, but he hung on for my mom. He absolutely hated being without her.'
'They both died at a care center and were both in the same room together when they died,' Argyle said. 'There's no question in our minds that their strong bond of love was the reason they left together.'
Added Argyle: "We were very worried about mom being without dad,'
'She hated being alone and they hated being apart. It ended up being a sweet blessing because we knew they were together and would never be apart again.'
While the death of two parents just hours apart might be too much for many families to overcome, for the Harris family, it was the perfect ending to their parent's love story.
Told daughter, Argyle of their parents first meeting: 'When my dad saw my mom, he knew there was something there'.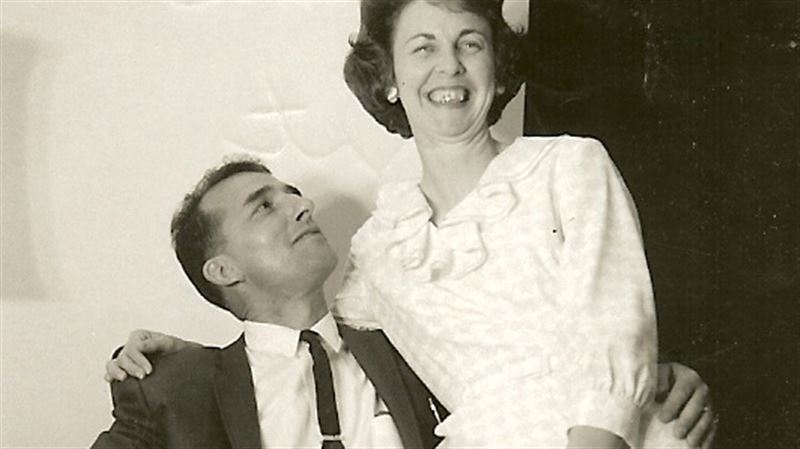 Robert, known as Jay, and Odessa, known as 'Dessy' first married back in April of 1946. Jay had just returned home from World War II.
Reiterated the daughter: 'My parents had nothing when they got married and worked extremely hard'.
The family put their six kids to work too, on the family dairy farm. The children say they all earned a salary from a young age. They were taught that the first ten percent went to the Lord, then the rest they could use. However, they were always taught to be frugal.
Odessa rounded up the cows for milking in the evenings, bought groceries, looked after the employees and store and handled billing and the financial side.
When the dairy closed, Odessa and Jay did inspections for a local bank.
They sold their home in 2001 and moved to West Layton where they built a home and own the first cabin built in Layton by her great grandfather, Joseph Hill.
Told daughter, Ann Flint: 'We all graduated from college,'
Adding, 'That was something that was important to them.'
Reflected son Curtis of the greatest lesson his parents taught the children, 'Even in their old ages, they would lay in bed and hold hands'.
Between the four kids, they have been married to their spouses a combined 168 years.
'You don't give up,' Curtis Harris said of marriage. 'When the going gets tough, you endure to the end.'
The couple married on April 10, 1946, and had six children, two of whom preceded them in death. Robert and Odessa are survived by their children Randy, Curt, Joan and Ann, as well as 34 grandchildren and 84 great-grandchildren.