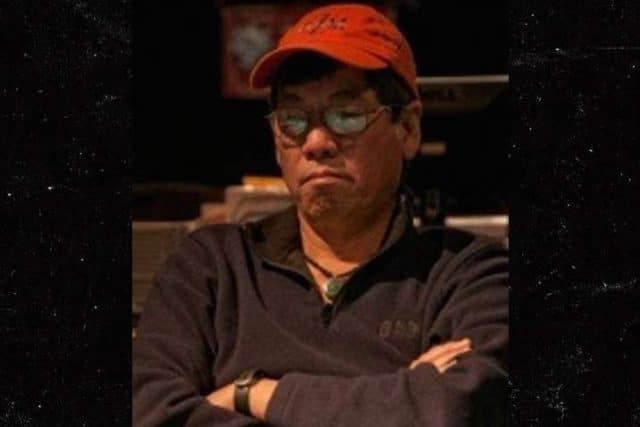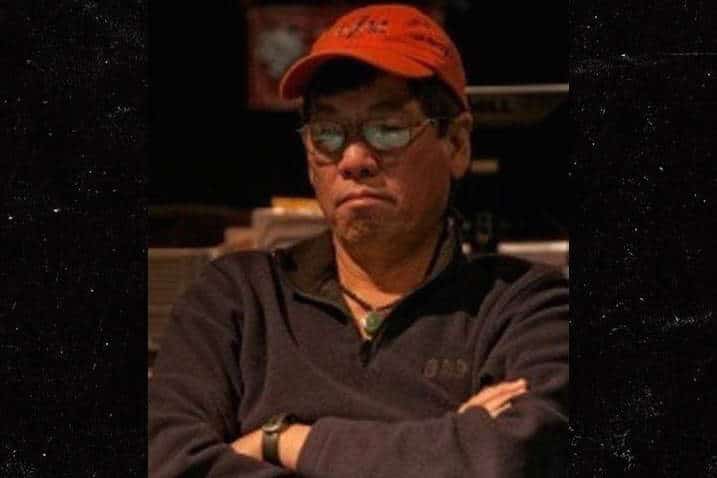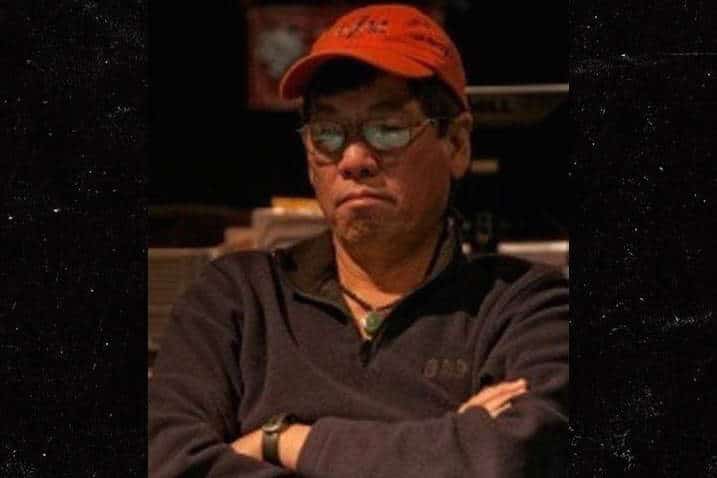 How Dr David Dao came to be a poker champion after transgressions involving sex and drugs led to him having his medical license suspended.
Dr David Dao, the 69 year old doctor who was dragged off a United Airlines flight, made a killing on the World Series of Poker while his medical license was suspended in Kentucky. And how!
Having been disbarred in 2004 after allegations and eventual conviction of illegally prescribing painkillers for sex with patients, the Elizabethtown, Kentucky based physician resorted to gambling to make ends meet.
According to tmz, Dr David Dao joined the poker circuit in July 2006, one year after his medical license was suspended where the physician would go on to made a lasting impression on the poker rounds. 
In 2009, he came in 2nd in a tournament and walked away with more than $117k.
His player profile shows total earnings of $234,664 in the WSOP.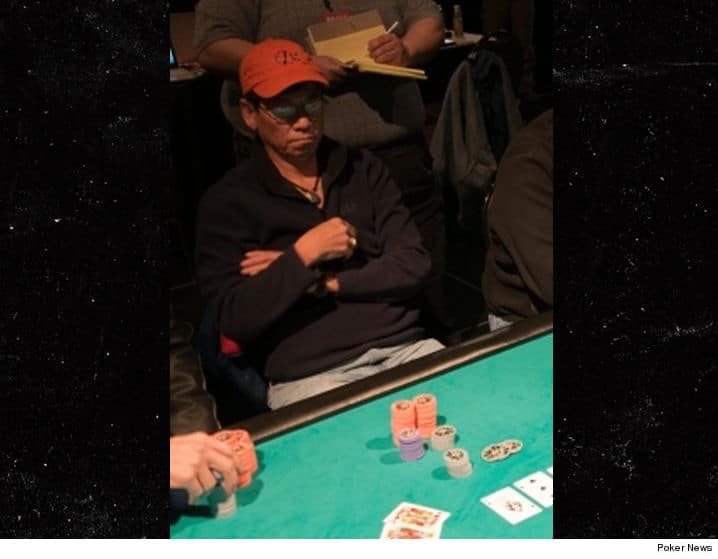 China pissed with United Airlines for yanking Asian doctor
David Dao United Airlines doctor arrested for having sex with patient for drugs
Blame United Airlines: Doctor dragged off (kicking &screaming) after overbooked flight
Dr David Dao United Airlines doctor: How I traded opiates for sex with my patient
Oscar Munoz United Airlines CEO: Here is my fake apology (will my stock price bounce?)
Dr David Dao most recently played in the Horeshoe Tunica WSOP Circuit event in Mississippi on January 23, finishing 11th to win $1,191. His biggest win came in 2009 at the Harrah's Tunica Circuit Championship event in Mississippi, where he came 2nd to win $117,744.
But it wasn't always smooth sailing, with pokernews reporting that Dao had his ups and downs too:
'David Dao is a 60-year-old M.D. from Elizabethtown, KY. Dao is a native of Saigon, Vietnam though, and he has been playing poker semi-seriously for about four years. Dao was the leader of the pack following Day 1, but he took a few steps back yesterday, finishing near the bottom of the pack.'
According to his profile on the site, Dao said he played poker 'semi-seriously for about four years.'
Since 2015, David Dao has been practicing limited medicine as mandated by the Kentucky State Court records following the suspension of his physician's license as a result of a variety of transgressions involving drugs for sex with patients. Indeed.