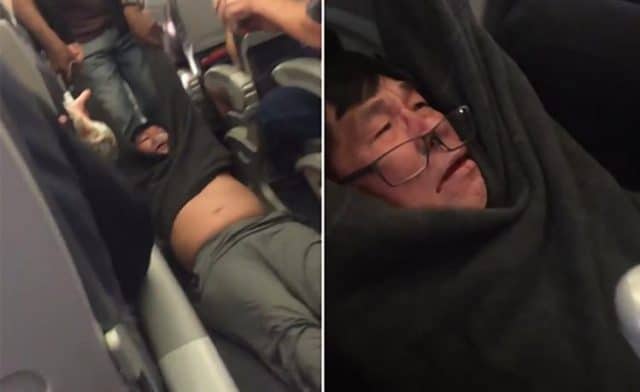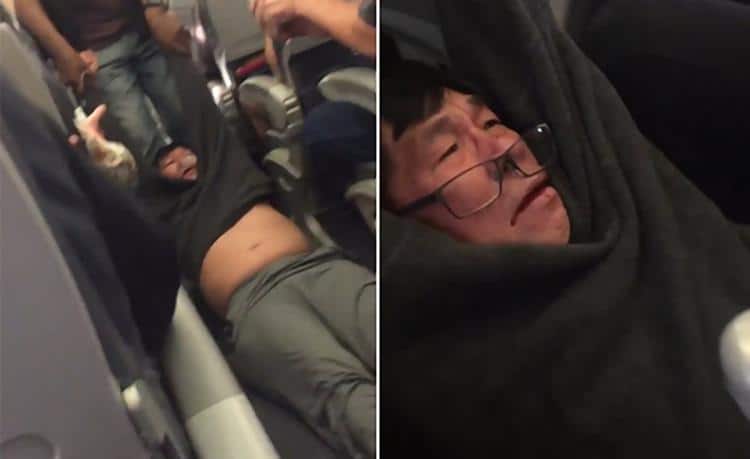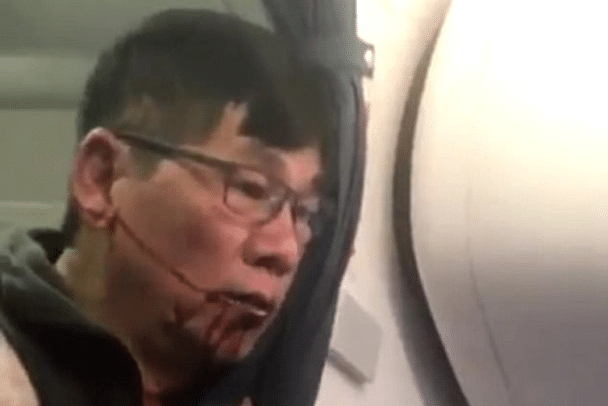 United Airlines removes Asian doctor leads to an avalanche of Chinese social media commentators accusing the US airline of racial profiling. 
Chinese social media commentators have taken umbrage with United Airlines, accusing the US carrier with racial profiling after forcing Asian doctor, Dr David Yao off a recent flight.
The castigation follows in part from comments the Kentucky based physician made with The Washington Post in which Dao was overheard saying,  'I'm being selected because I'm Chinese,'
That quote has since been widely circulated on Chinese social media, and by early Tuesday, the subject attracted some 85 million readers on Sina Weibo, the country's version of Twitter reports the nypost. 
"United Airlines just randomly chose an Asian? It's blatant racial discrimination," blasted user called @Rhando_hiclarie. "UA is super rubbish."
Some saw the incident as an example of American hypocrisy.
"I am going to tell you a joke: 'America is the country with the best human rights in the World,'" user @Youthliteratureandart wrote.
"Americans are so barbarous," @_tua wrote. "Overbooking is the airline company's own problem. This passenger didn't break the law. The security guy beat him until his face is covered in blood, is this the so-called American democratic society?"
Added @Nanchigirl: "Americans often say they have democracy and human rights, but they can't even respect people who have different skin colors."
Petitions to boycott United Airlines were also going viral on WeChat, a Chinese messaging service.
On Twitter, some users made fun of the "Fly the friendly skies" airline's strong arm tactics.
"We overbooked but you pay the price," "We Put The Hospital In Hospitality" and "We'll drag you all over the world" were suggested as new slogans under #NewUnitedAirlinesMottos
David Dao United Airlines doctor arrested for having sex with patient for drugs
Blame United Airlines: Doctor dragged off (kicking &screaming) after overbooked flight
$234K: Dr David Dao became a Poker Pro after losing medical license
Dr David Dao United Airlines doctor: How I traded opiates for sex with my patient
Oscar Munoz United Airlines CEO: Here is my fake apology (will my stock price bounce?)
Chinese-born comedian Joe Wong urged his followers to join the boycott of United.
"Many Chinese people feel they've been subject to discrimination, but [fear of losing] face prevents them from speaking out, which leads to mainstream media in the West and the public not taking discrimination against Asians seriously," he said.
Others made similar points reported The Washington Post.
"Why don't you randomly choose a black person?" another user asked in a post that attracted 1,294 likes, implying an Asian was an easier target for racial discrimination than an African American.
The latest outrage comes after new revelations of David Dao having previously been disbarred from practicing medicine after a sex for drugs scandal in 2004, with Kentucky State Court records highlighted disparaging conduct and pause for concern with the alleged doctor's capabilities to continue practicing. Nevertheless he was granted a limited license in 2015.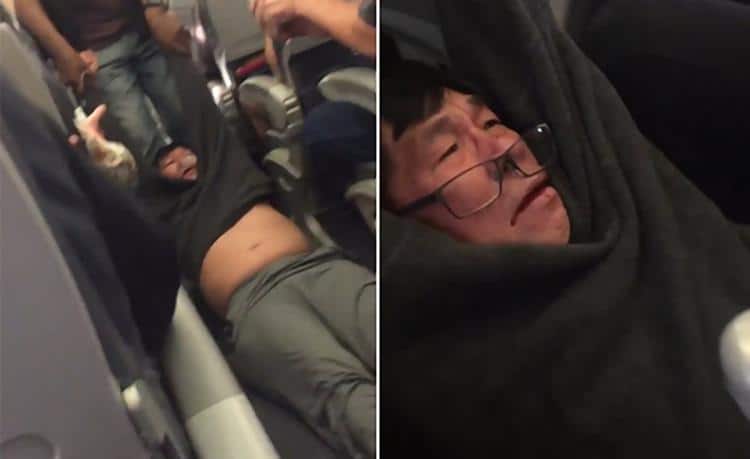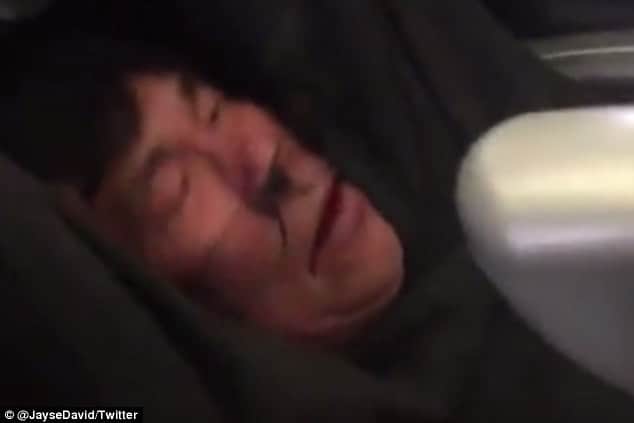 #BoycottUnited: Graphic video showing the doctor who was forcely removed from the United Airlines plane bleeding pic.twitter.com/09ZGGiSP5V

— Wire Magnets (@WireMagnets) April 10, 2017