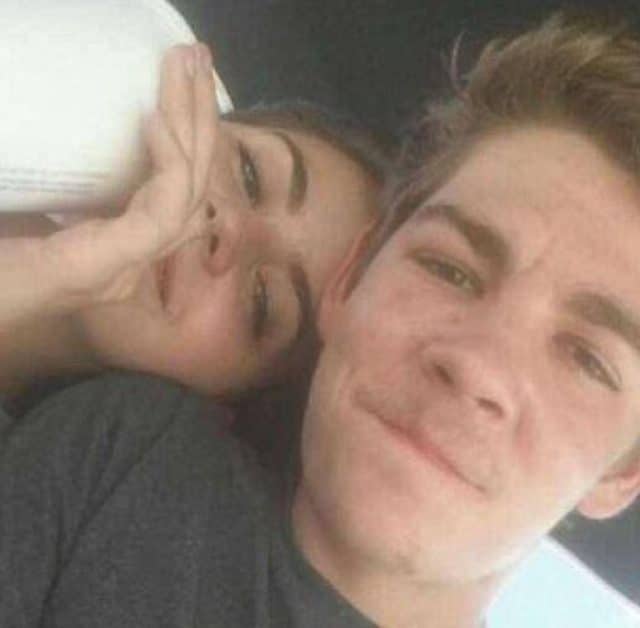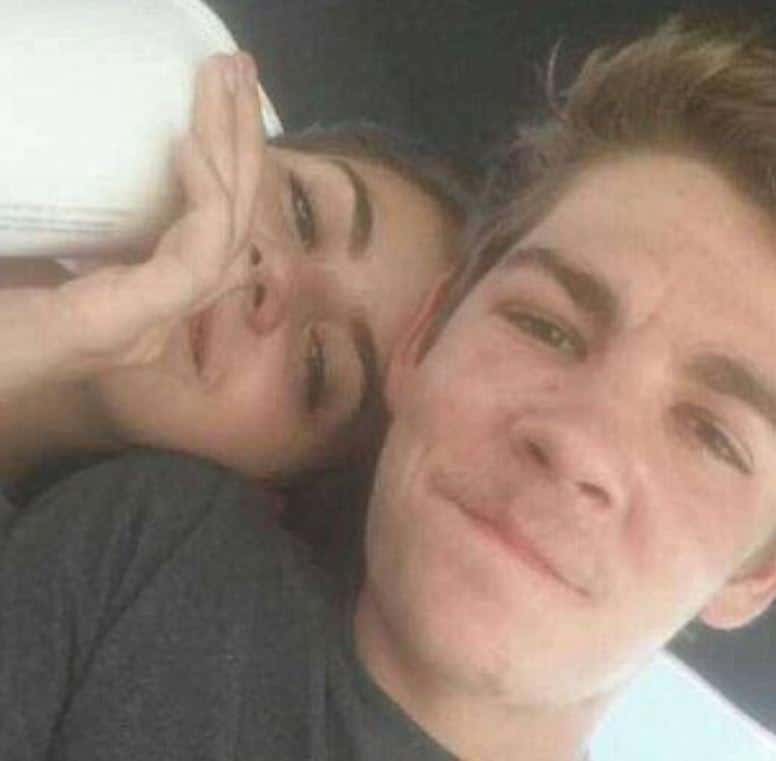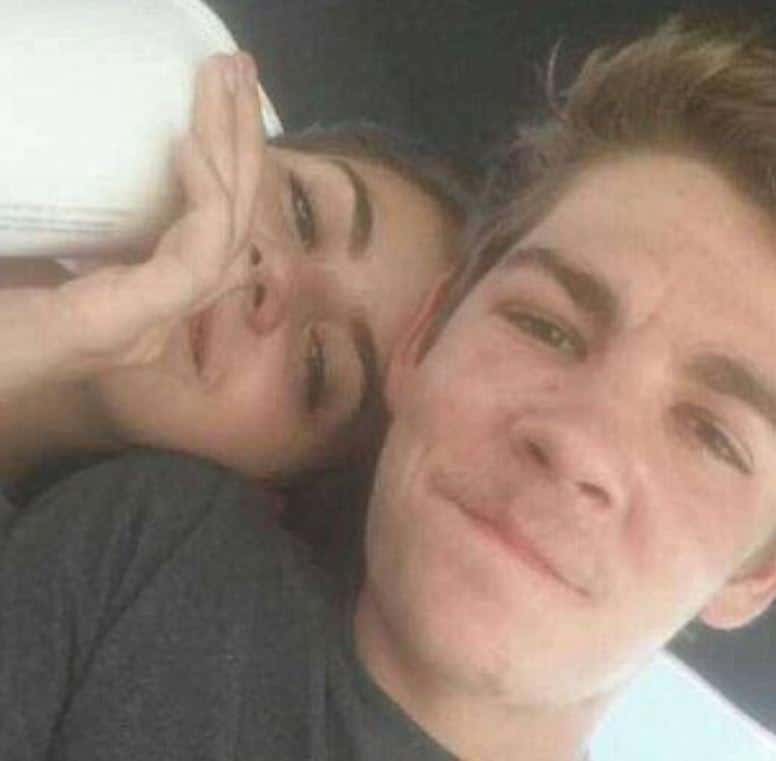 What led to Cassandra Bjorge & Johnny Ryder a Georgia teen couple beating to death Cassy's grandparents? 
Gwinnett County Police have taken a 17 year old Georgia teen girl and her 19 year old boyfriend into custody after allegedly beating the teen girl's grandparents to death.
Arrested following an hour standoff at an apartment complex were Cassandra 'Cassie' Bjorge and her boyfriend, Johnny Ryder on suspicion of allegedly beating the girl's grandparents to death at their home in Lawrenceville, circa 30 miles northeast of Atlanta.
The move came after the teens threatened to kill themselves during a standoff with police Sunday, leading to the teens incurring self inflicted knife wounds in the process reported the Gwinnett Daily Post.
Matters came to the fore on Saturday when cops found the bodies of Wendy and Randall Bjorge, both 63, during a welfare check at their house just on midnight that evening. Two previous well fare checks earlier that week on behalf of concerned interstate relatives led to authorities not making contact with the couple. 
It was only after the teen couple made online claims earlier on Saturday that they had turned up at Cassy's grandparent's home and beaten the couple that police made further checks reported Fox 5.
'Officers had previously been to the home of Wendy and Randall earlier in the week for welfare checks and were unable to make contact,' Gwinnett police said in a statement. 'Because of the crime at hand, officers decided to again make a welfare check at their home.'
According to police, Ryder beat the couple with a baseball bat before the pair fled the scene. Investigators described the grandparent's injuries as 'extensive'. 
Relatives helped investigators find the teenage couple at a friend's apartment. When Bjorge and Ryder refused to exit the home, a SWAT team was called to the apartment complex to take them into custody reported WXIA.
Bjorge and Ryder were found bleeding from self-inflicted wounds and were brought to a local hospital for treatment. No charges have been filed with police yet to say what motivated the teens in brutally beating the grandparents to death.
Told next door neighbor, Nancy Armstrong of the murdered grandparents via CBS 46:
'They were very respectful people.' 
Adding, 'They walk their dogs, they ride their bikes. They're courteous with the children on the street.'  
Court documents cited by  Gwinnett Daily Post told of Wendy and Randall winning custody of Cassy Bjorge in 2016. It's not clear where her parents are at this time.
Of note, the grand-daughter had gone missing 'multiple times' prior to her grandparents' murder, police said, describing the teen as a 'habitual runaway'. 
A Gwinnett County Police Department official has since said they believe Johnny Ryder may have been on drugs at the time of the grandparent's beating.
SWAT situation in Gwinnett Co. Police say suspects related to double homicide are barricaded inside apartment. https://t.co/APtq6mJ6EN pic.twitter.com/6kTdF9NNiY

— Joe Henke (@JoeHenke) April 9, 2017
Gwinnett PD and one ambulance just took off with sirens ? from scene of SWAT standoff with murder suspects pic.twitter.com/j1EXYxsf3E

— Steve Gehlbach (@SteveGWSB) April 9, 2017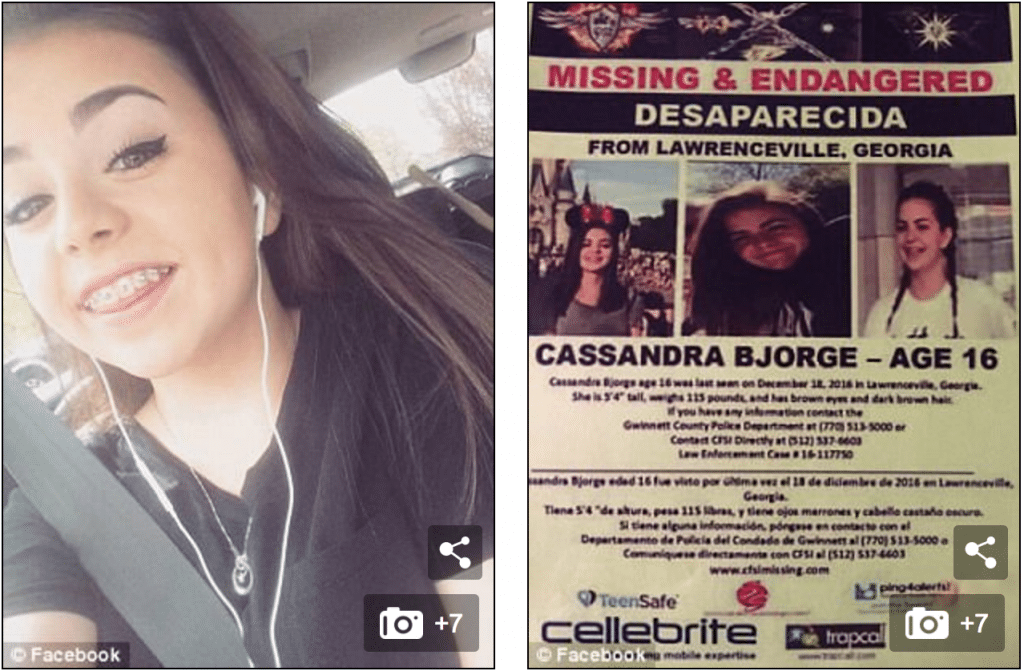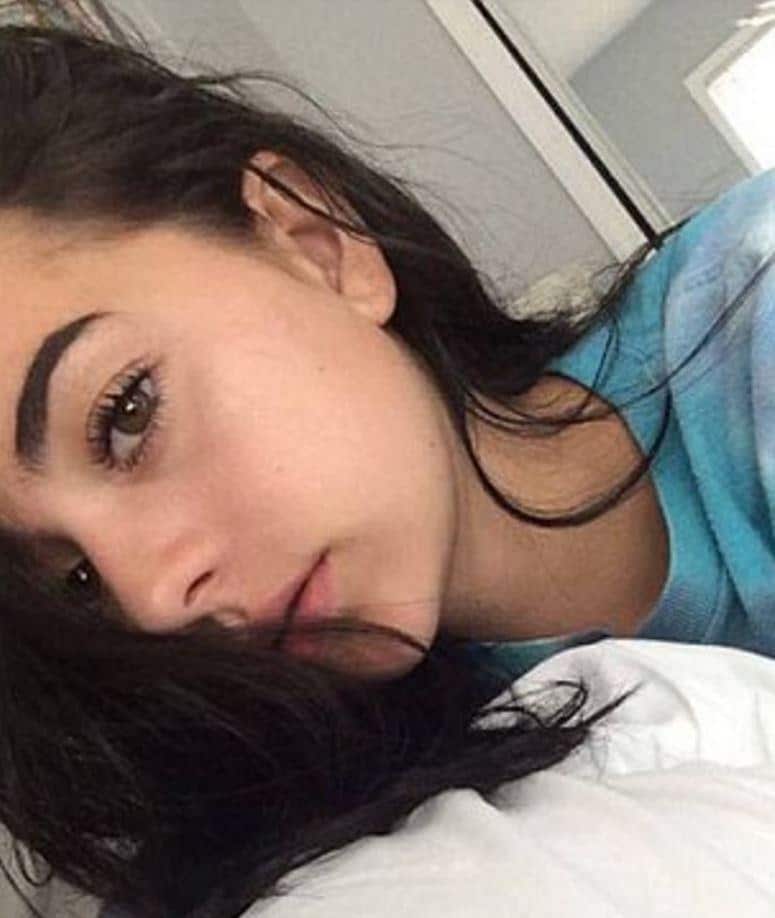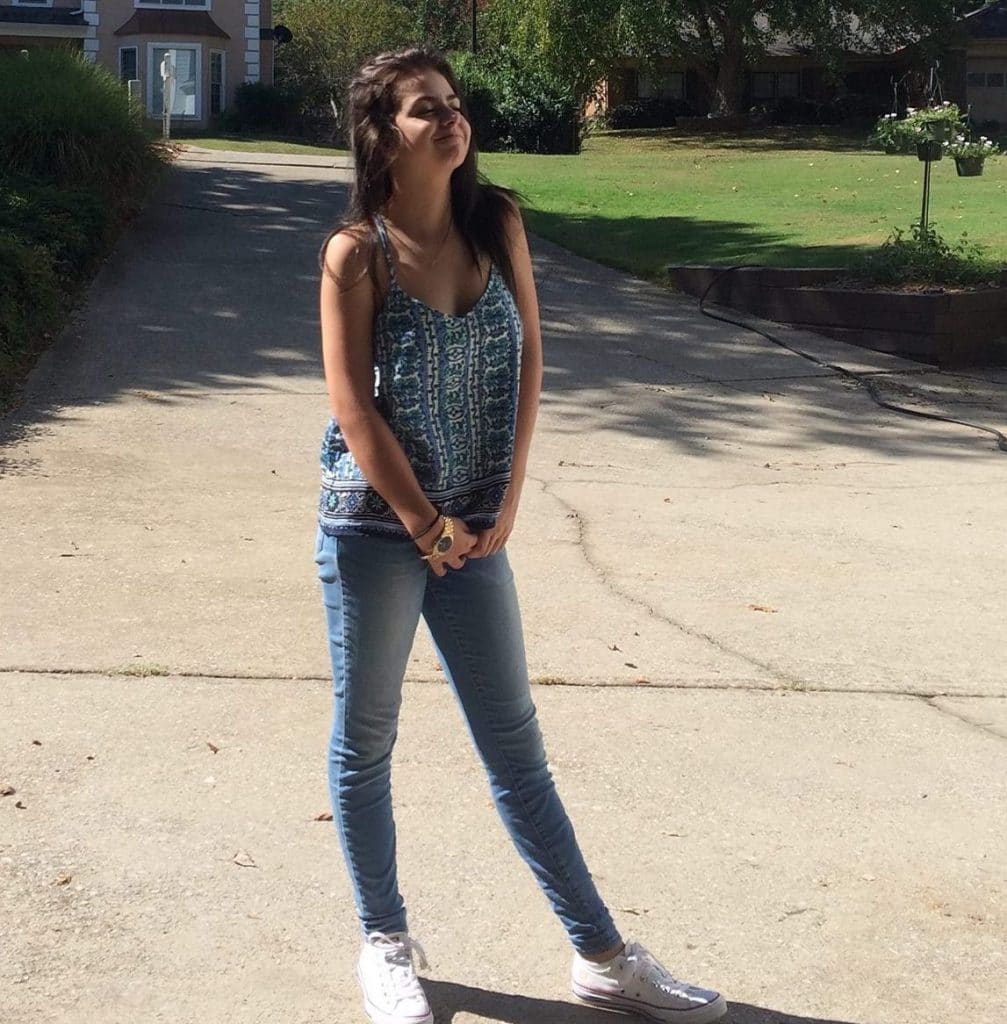 17 yo Cassie Bjorge and boyfriend suspects in her grandparents murder in Gwinnett Co. Randall and Wendy Bjorge killed in home on Furlong Run pic.twitter.com/6NROwrvWTi

— Steve Gehlbach (@SteveGWSB) April 9, 2017