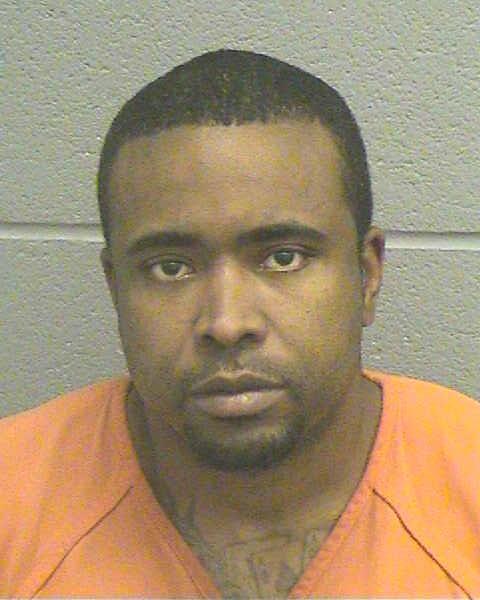 Auwin Dargin plea: A California father pleads no contest to a child abuse charge after abandoning their baby son in a car park while visiting a strip club. 
Also making their presence in the tabloid sweepstakes is 26 year old California father, Auwin Dargin who was sentenced to 10 days jail after abandoning his nine month old son in a car park while he visited a strip club near by.
I'll dance for your dollars any day.
Appearing before a Los Angeles County Court Wednesday, the Van Nuys father pleaded no contest to a felony charge of child abuse. 
In addition to  his 10 day jail sentence, Dargin was also placed on probation for five years noted ktla. A judge ordered him to complete 52 weeks of parenting classes and 45 days of Caltrans service. 
Dargin was arrested on March 9, 2016 when he left his baby girl in the car for about 43 minutes so he could get lap dances at Synn Gentleman's Club in North Hills, Panorama City.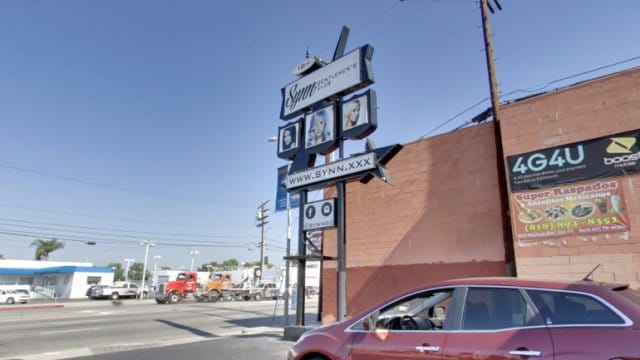 'Why did you stop my lap dance?' Auwin Dargin leaves baby girl in car while visiting strip club
Notice of the abandoned baby came after a waitress went outside around 2pm and heard the baby's cries. She found the baby inside the car sweating, with the window slightly cracked.
Others helped unlock the car's door by pulling down the partially open window.
Matthew Nadeau, the club's assistant manager, then went and located Dargin, who was in the middle of a lap dance. 
I'll lap dance for you all day any day.
Making his way over to Dargin, the manager said the father became visibly upset after Dargin's lap dance was interrupted.
I'll dance for you, will you dance for me.
'Just give me my baby and I know I am messing up,' the father reportedly said as he left the club. 
Police showed up before he Dargin could leave and was arrested. 
A report via the Los Angeles Times told of Matthew Nadeau, the assistant manager at the club becoming suspicious after seeing one of his patrons leave and re-enter the club every 15 minutes.
Dargin originally pleaded not guilty to the child abuse charge. The felony count carries a maximum of six years in state prison. Jurors had deadlocked in March on the charge against him.
Not necessarily understood is where the child's mother is and who retains ongoing custody of the child?
Dance for me, dance for you….