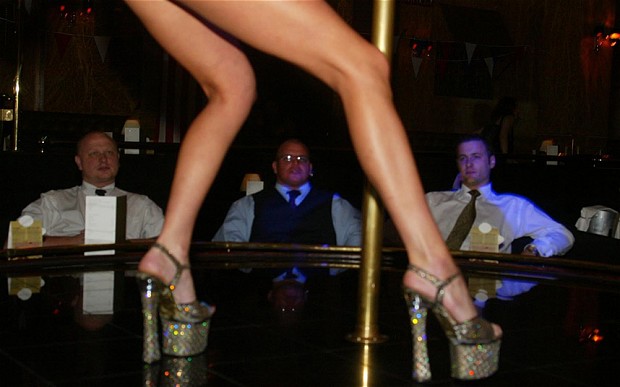 Why did Auwin Dargin, a Los Angeles father leave his 9 month old baby daughter unattended while visiting a strip venue in the middle of the afternoon?
Auwin Dargin a 24 year old Los Angeles father has pleaded not guilty to one count of child abuse after being arrested mid lap dance after allegedly leaving his nine month old daughter unattended in the parking lot at a strip venue.
The father's arrest came after club employees and workers at a neighboring business heard the child cry whilst left alone in Auwin Dargin's car.
If found guilty the father could  face up to six years prison.
A report via the Los Angeles Times tells that the father had left his daughter unattended in the car last month for up to an hour during an afternoon visit at Synn Gentleman's Club.
At the time workers and patrons confronted the man as he left the club making his way back to the vehicle. Prior to being confronted management had asked club patrons if anyone had left a child unattended child in the parking lot.
When workers asked the man if the unattended child belonged to him, the stymied father complained to management about his lap dance being stopped.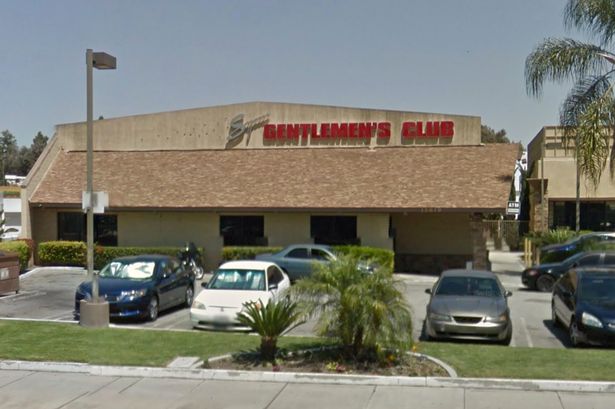 Upon returning to the parking lot circa 3.15pm, Auwin Dargin had sought to retrieve his rescued daughter but passers-by refused to let the man take his crying daughter and stayed with her until cops arrived.
Offered the arresting officer, LAPD Officer Charles Chacon: 'In the midst of them calling the police, the father came out from the strip joint and basically wanted to take the baby,' 
'He basically was not thinking, is what he said.'
Adding: 'I thought it was unbelievable,'
'I could not believe a father would put his child in that type of danger.'
Since being released  on $100,000 bond, the man's child has been put into custody by child protective services.
Of question is how many previous instances Auwin Dargin may have left his daughter unattended?