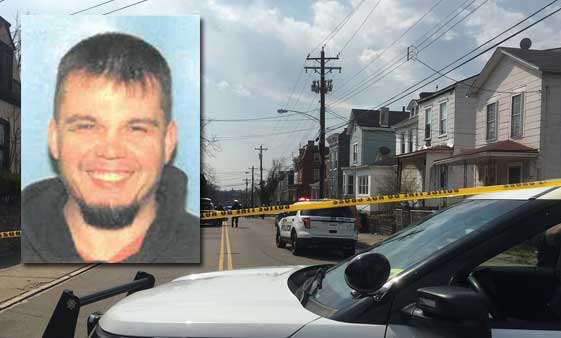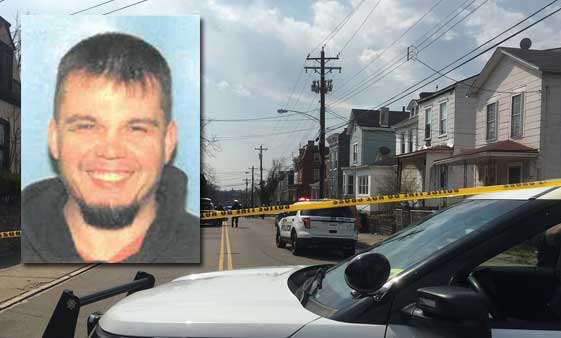 Jamie Urton a Cincinnati driver is shot dead by three onlookers after striking a four year old boy who'd wandered onto the street. 
Jamie Urton a 44 year old Cincinnati man was shot and killed after his car hit a 4-year-old boy who ran into the street.
Having alighted from his vehicle, three men then demanding why he knocked the boy, dragging Urton before shooting him dead.
Fox19 reported the incident occurring along Kenton Street in Walnut Hills circa 12pm, Friday.
Urton had just left work and was traveling with a coworker, when the two men got out of the car upon striking the boy who had wandered onto the street. From there an altercation developed between onlookers and the driver, leading to the Urton being assaulted by three men.
When police arrived at the scene they discovered Urton having suffered a gunshot wound. While Urton's passenger suffered minor injuries the man was not shot.
Upton was taken to hospital only to die during surgery Sgt Eric Franz told via the dailymail.
Bullet holes could be seen in a vehicle towed from the scene reported WCPO.
The four-year-old child was hurt but is expected to be alright.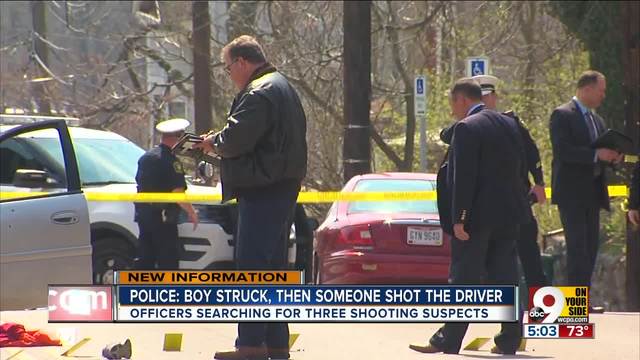 Police say Urton and his passenger were either dragged from the car or attacked outside the car after they exited. Authorities said they are now looking for the three suspects.
While reporting media outlets have chosen to omit the race of the three men who assaulted Urton, commentators have overwhelmingly told of the perpetrators being black males, with some wondering if the assault was a lynching on a white male?
Police say it's not clear yet if any other circumstances led to the shooting just outside downtown Cincinnati.
Told Capt. Martin Mack via Fox 19: 'We don't know what the precipitating incident, other than the accident, was in this situation.' 
Adding: 'There has been a shooting or several shootings on Kenton this year and so, you know, the police… we have definitely increased our patrols in this area.'
George Gains, who lives near the scene of the shooting, said that the sound of gunfire has become a daily occurrence in the neighborhood. College freshman Supreme Davis agreed, but said she hoped that more members of the community would take steps to end the violence.
'Walnut Hills is a sacred community for everybody,' Davis said via WCPO. 'A lot of our upcoming talent and kids that have a bright future come out of this same very neighborhood.'
Police have yet to have made any arrests. Welcome to a brave America….