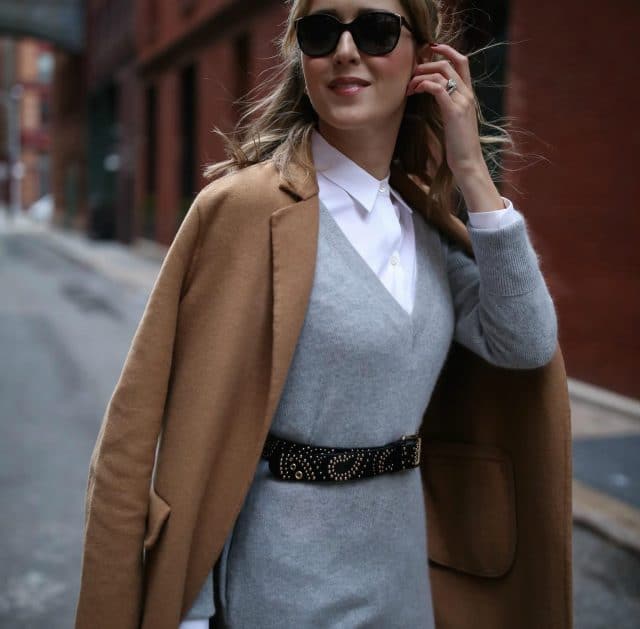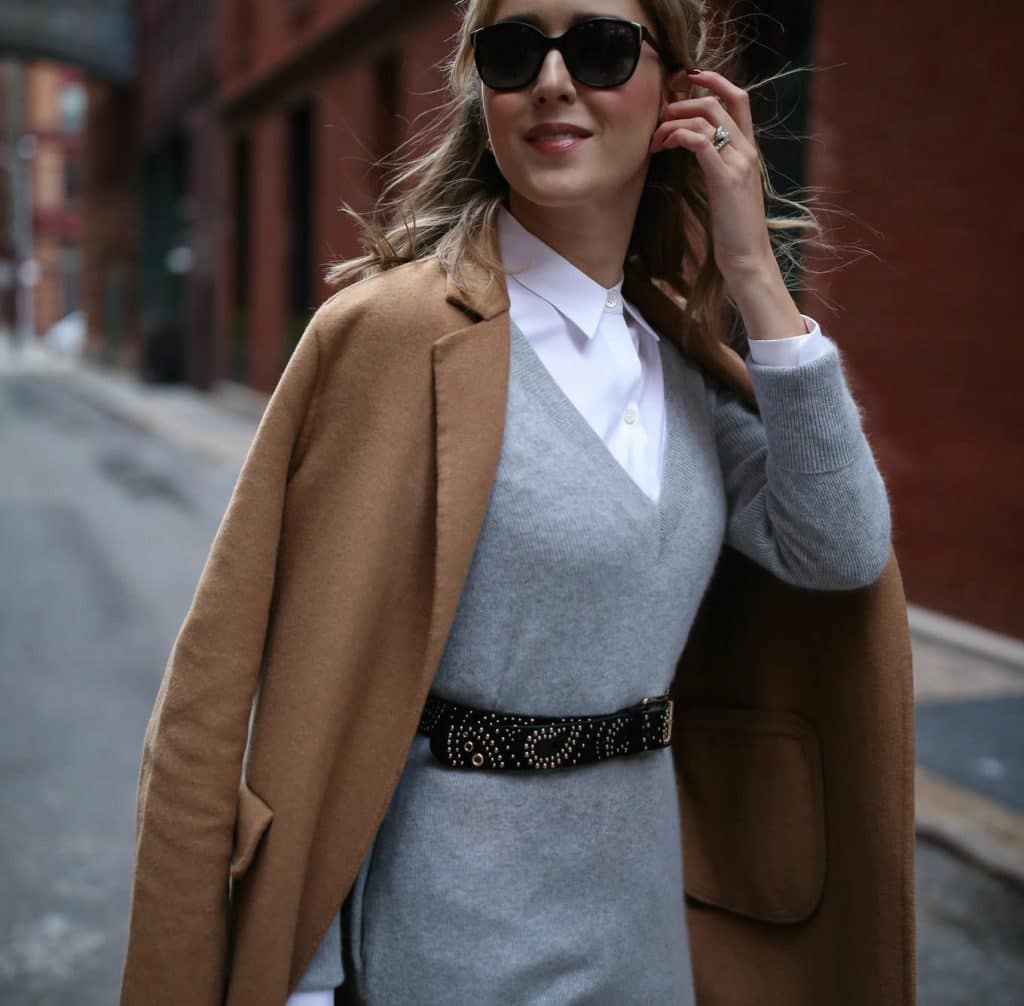 Style Options Revitalising your fashion look: New image tips, from waist belts, switching up jeans, outer wear, faux collars and silk scarves.
If you're looking for new ways to revitalise your look this season, then you've come to the right place. We spoke to a certified personal stylist in Melbourne to find out five foolproof ways of ensuring your signature style remains current this season.
Cinch it in with a waist belt
Waist belts will make a huge comeback this year and are fantastic for giving your look a fresh feel. Play around with different styles of waist belts; thicker belts look great when paired with thick jumpers or coats. Adding a new belt to your coats is also a good way to switch up your style. Thinner styles of waist belt work well with thinner layering items and create a more subtle look.
Switch up your jeans
One way of revitalising your wardrobe this season is to switch up the cut of your jeans. Changing your jeans doesn't always mean that you're required to go out and buy a new pair. Get creative and think about customising your existing jeans to give your wardrobe a fresh feel. Experiment with cutting, ripping or unstitching the hem to give your denim raw edge. These raw hems add interest and detail to an otherwise basic pair of jeans. When trying to customise your jeans don't worry about being too precise. This worn, imperfect, casual trend works best when the outcome is random and organic. If the thought of DIY customisation scares you there are a number of similar styles available that have this worn effect.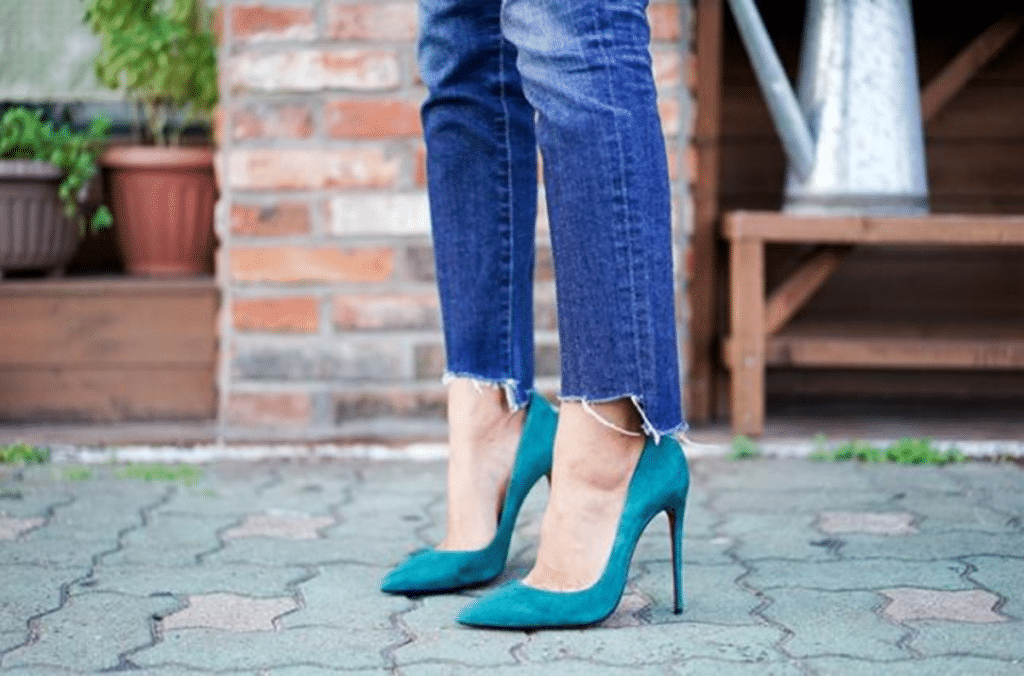 Give your outerwear the cold shoulder
One look that we feel could be very popular this season is wearing outwear off the shoulder. This super casual way of styling is easy to incorporate into your current wardrobe as it doesn't actually require buying new items. Instead, wear your existing outwear pieces off the shoulder in order to give a whole new vibe to your look. This trend works well with faux fur jackets and chunky knitted cardigans.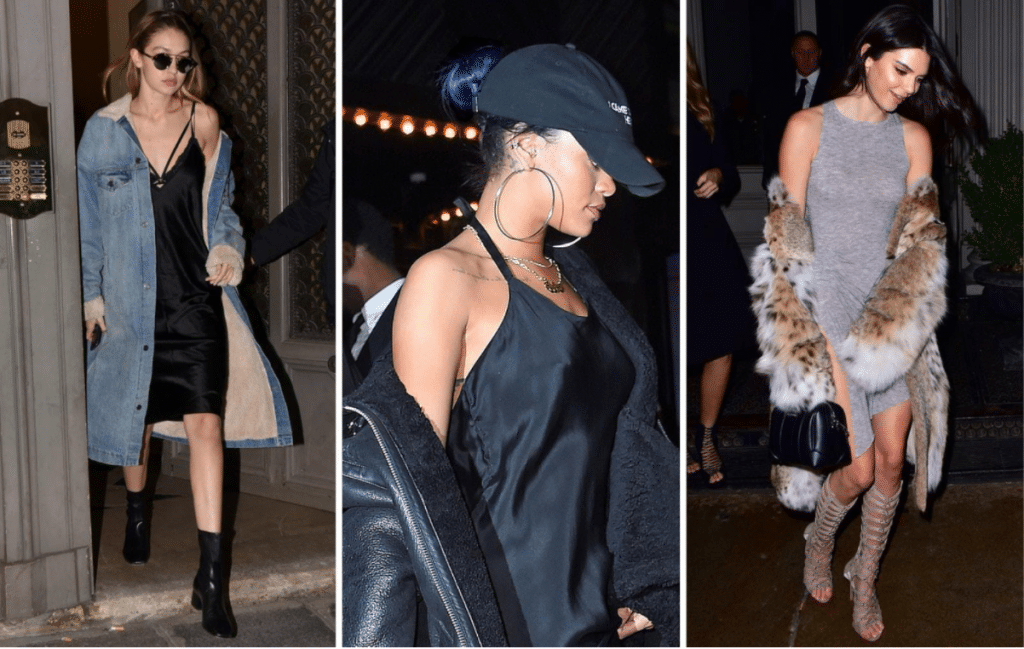 Add a faux collar
Adding a faux fur collar to your favourite coat or jacket is a great way of giving your look a new lease of life this season. Fur trims are going to feature heavily during autumn and winter so investing in detachable faux fur collars can be all you need to keep your jackets looking current. Faux fur collars come in a wide variety of shapes, sizes and shades making them the perfect addition to many styles of coats and jackets. Experiment with adding a fur collar to your favourite leather jacket, the juxtaposition of the soft fur with the leather is a really great look. Buying a detachable collar is also going to be a more cost-effective solution to updating your coat and jacket collection and getting get the most wear out of your favourite autumn and winter outerwear pieces.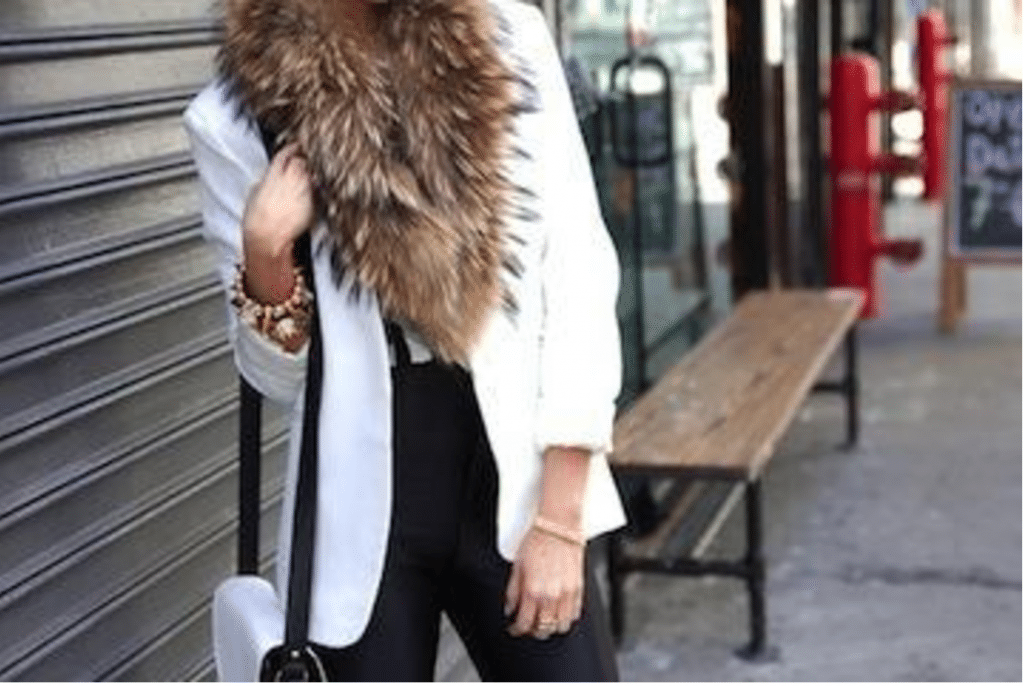 Experiment with silk scarves
Silk scarves are an excellent accessory to add to your collection this season. Not only are they great for adding colour, pattern and texture to any outfit but they can also be used in many ways to completely update the look of your well-loved accessories. Try wrapping a silk scarf around the handle of your favourite handbag to give a fashionable edge. Scarves also look great when weaved or wrapped around larger straps of shoulder bags. You can also tie a scarf around your neck, head or even weave it through your belt loops to quickly and simply add extra interest to any outfit.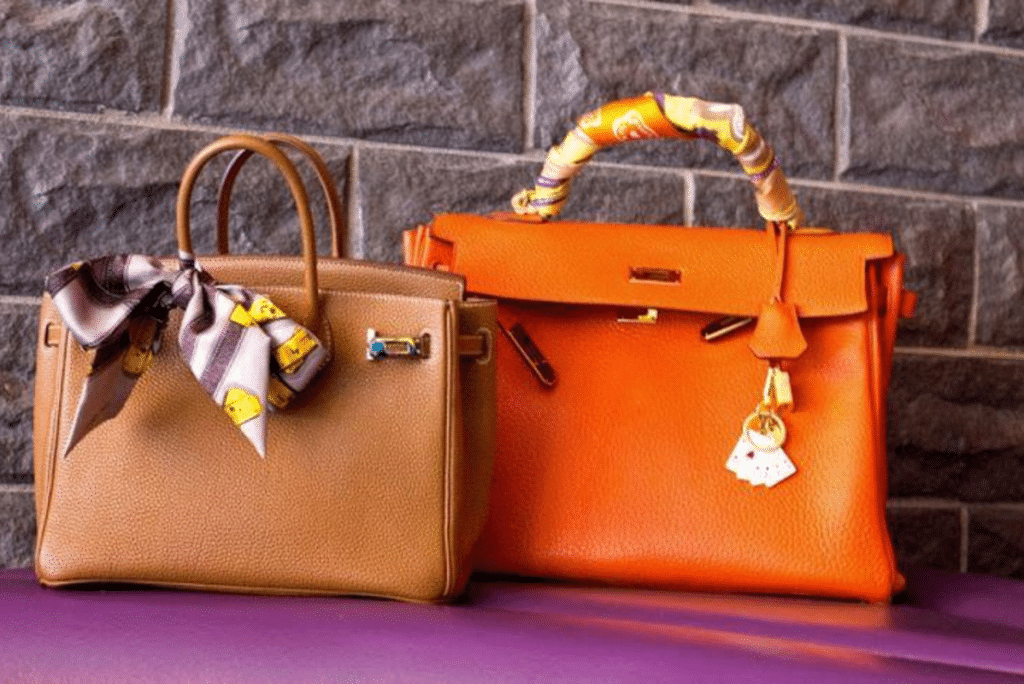 We hope that the easy to follow tips mentioned above have given you some inspiration on how to keep current this season.