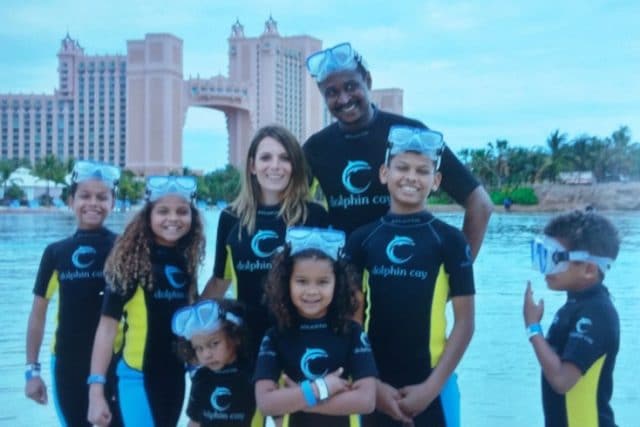 Did Cristy Campbell a Glen Carbon, Illinois woman intentionally set to burn the family home, killing her husband before driving towards her drowning death? 
Police have yet to put all the pieces in the puzzle following a series of disjointed events that saw 32 year old Glen Carbon, Illinois mother of seven, Cristy Campbell drown, her three month old baby moments away from also drowning while four miles away the woman's home was burned to cinders, with the remains of what is thought to be her estranged husband inside.
It all began when police were called to a house fire at the couple's home on Dogwood Lane circa 5.15am. At the time, firefighters found an unidentified man's body inside the house.
Shivering and crying in despair at a nearby Walmart were four children, believed to the children of Cristy Lynn Campbell and her husband, Justin Campbell, 37. 
The remaining two children were located unharmed nearby. Campbell's husband yet to be accounted for. 
At the time, the missing mother was reported to be a person of interest reported the Belleville News-Democrat.
Yet that too would change four hours later when police officers came across Campbell's submerged SUV at a nearby lake just after 11am, her three month old son floating in an air pocket inside the vehicle.
An EMT worker risked life and limb, jumping into the frigid waters to save the child's life. 
The paramedic pulled the lifeless child from the vehicle and immediately began administering CPR on the roof of the partially submerged vehicle, before the child was transported to a nearby hospital.
The child is now expected to make a full recovery.
Illinois paramedic, Todd Zobrist has since been hailed a hero.
State fire marshall just arrived on scene of Glen Carbon fire. One person is dead. 6 children escaped. This is a criminal investigation. pic.twitter.com/eiLbktTlrX

— Alexis Zotos (@alexiszotos) March 16, 2017
A further surveying of the area led to authorities coming across the drowned body of Campbell, with police saying the mother had driven into the lake.
Of note, fifteen minutes after the fire started, a driver passing near Silver Lake in Highland, 16 miles away from where the house fire had just started, saw a car heading down a hill toward the water.
Had the mother intended to crash her car into the water? Was this what she intended after what some are now wondering is her intentionally burning the family home and killing her husband, either before or after the house fire?
Come Friday afternoon, authorities would release the results of an autopsy of the burned man saying he had been shot dead with a single bullet to the head. The man was also identified as Campbell's husband.
Authorities would later tell of having retrieved a gun inside Campbell's submerged vehicle.
Coroner Stephen P. Nonn said in a press release that it won't be possible to determine whether the recovered gun was used in the killing of Campbell's husband because the bullet that struck Justin Campbell went through his body and was not recovered in the house.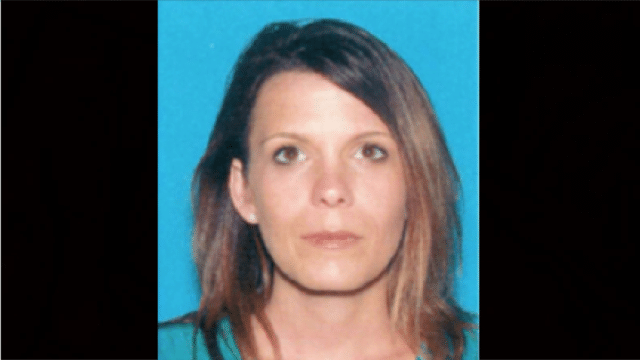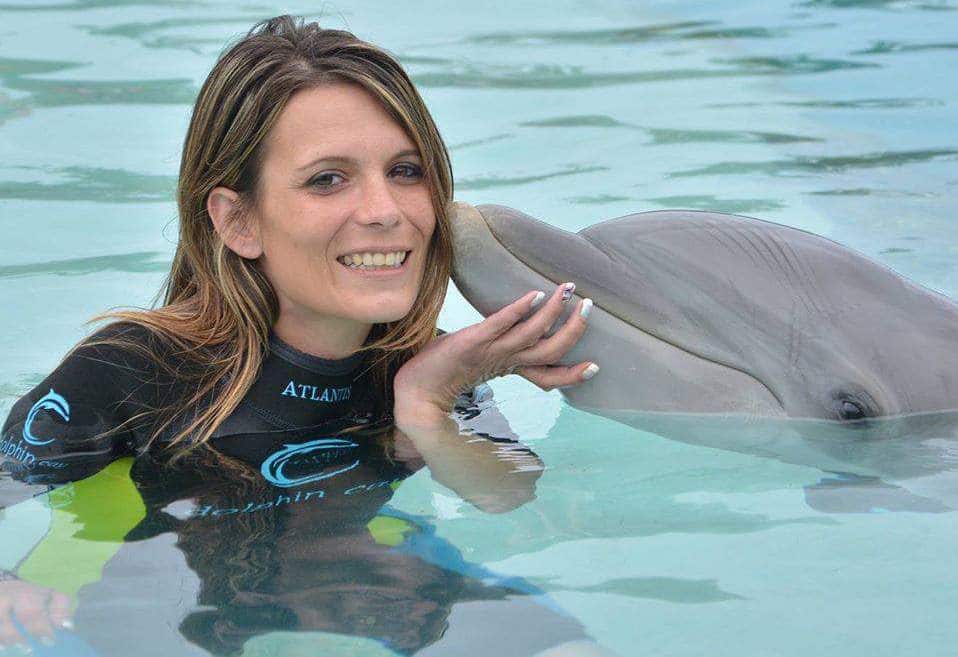 Court records cited by fox2now tell of Campbell and her husband having a troubled relationship, with the couple filing for divorce twice.
According to the St. Louis Post-Dispatch,  Glen Carbon police had been to the home no less than 50 times in seven years, sometimes for domestic problems and allegations of assaults.
One adult dead in Glen Carbon house fire this AM. Six children made it out safely. Firefighters still on the scene hours later. @FOX2now pic.twitter.com/s5qpbNkH0s

— Katie Kormann (@KatieKormann) March 16, 2017
Police search & eventual recovery of body – presumably that of Cristy Campbell of Glen Carbon – from Highland's Silver Lake. @kelseylandis pic.twitter.com/EkzBje9row

— Tim Vizer (@TimVizerBND) March 16, 2017
Before the couple married, Justin Campbell was charged with domestic abuse for allegedly attacking Cristy Campbell, then known as Cristy Brueggemann, by slapping her in the head when she was pregnant. He was sentenced in March 2006 to probation and fined $500.
They got married in November of 2006. She filed for legal separation in September 2010, but the matter was later dismissed.
In 2012, Cristy Campbell obtained an emergency protection order against her husband and filed for divorce, alleging in court papers that he "abuses me on a weekly basis," including punching and choking her.
'He has told me that I'm a no good wife,' she wrote.
The divorce was granted in February 2013.
Vehicle pulled from Silver Lake in Highland. 1yo child rescued and flown to STL. No word on condition. No driver located on scene. @FOX2now pic.twitter.com/iqyNCfBXdd

— Katie Kormann (@KatieKormann) March 16, 2017
A baby was rescued from a vehicle in Silver Lake In Highland IL. @KSDKkiya will have details today on @ksdknews pic.twitter.com/BxzhWRhReE

— joe young (@mightyjofoto) March 16, 2017