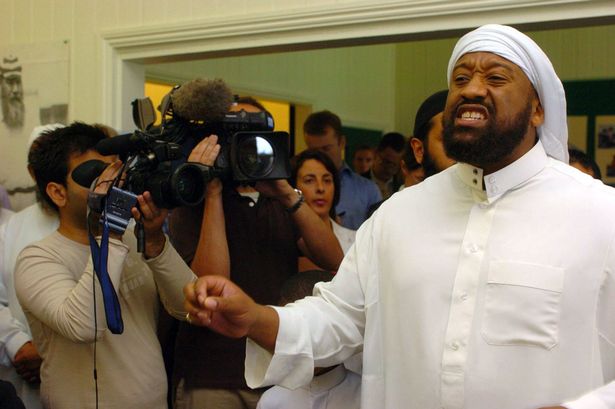 Abu Izzadeen has been identified as the Westminster terror suspect. Known Islamid fanatic radical who preached hate towards British authority, police and politics.
Abu Izzadeen who was born Trevor Brooks has been identified as the individual who launched a terror campaign Wednesday afternoon in London, when he plowed into 20 people along Westminster bridge before alighting and running towards parliament gates where he then fatally stabbed a policeman.
The man would later die en route to hospital after police fired a hail of gunfire at the suspect.
Izzadeen a known Muslim converted fanatic according to the UK's independent is a high profile British Islamic extremist.
Izzaeen's views were far from secret. Videos of the man on youtube show him ranting about the importance of killing police and how everyone in Parliament is a kufar or infidel.
The man long known to authorities for his links to terrorism had been to prison for fund raising, inciting and glorifying acts of terror in the past, and has been active in now banned groups.
 Why? London Westminster knifeman ploughs into crowd, stabs officer, shot dead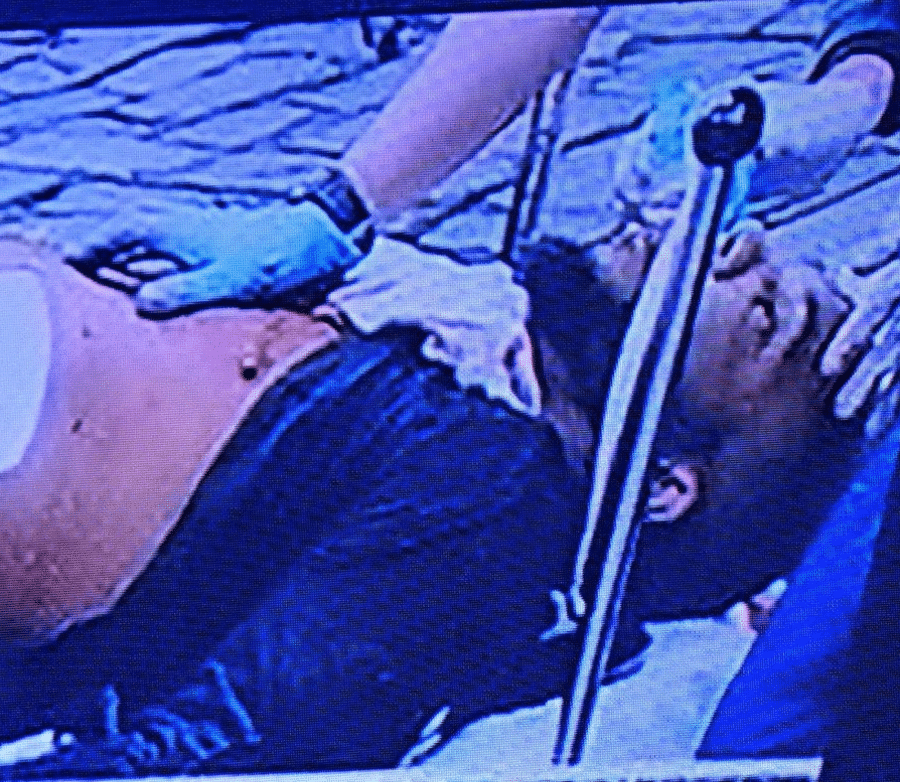 Izzadeen who was born in Hackney, east London asTrevor Brooks, converted to Islam before his 18th birthday, in 1993. The man had originally changed his name to Omar but preferred to be known by Abu Izadeen.
He is thought to have been radicalized after he met other famous islamists Omar Bakri Muhammed and Abu Hamza al-Misri at Finsbury Park Mosque in the 1990s. From there, his engagement with terror appeared to grow – he praised the 7/7 suicide bombers and expressed his hope that he too could die a suicide bomber.
The man also confronted a speech by the then home secretary John Reid. That speech, Mr Reid's first public meeting with Muslims, was interrupted by Izzadeen's shouting that Mr Reid was an enemy of Islam.
Interviews with the mainstream press included one episode, a Vice interview in which Izzadeen made the specific comments towards members of parliament and others involved in politics, suggesting that they were infidels and implicitly that they should be punished.
Izzadeen's social media accounts have now been suspended. But before, he posted a series of inflammatory messages and described his location as the 'house of war'.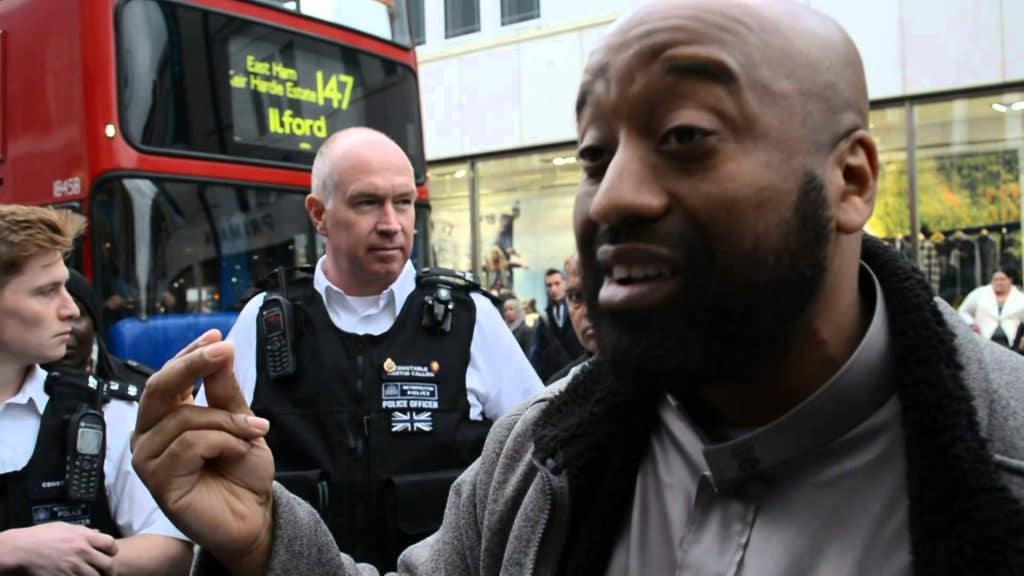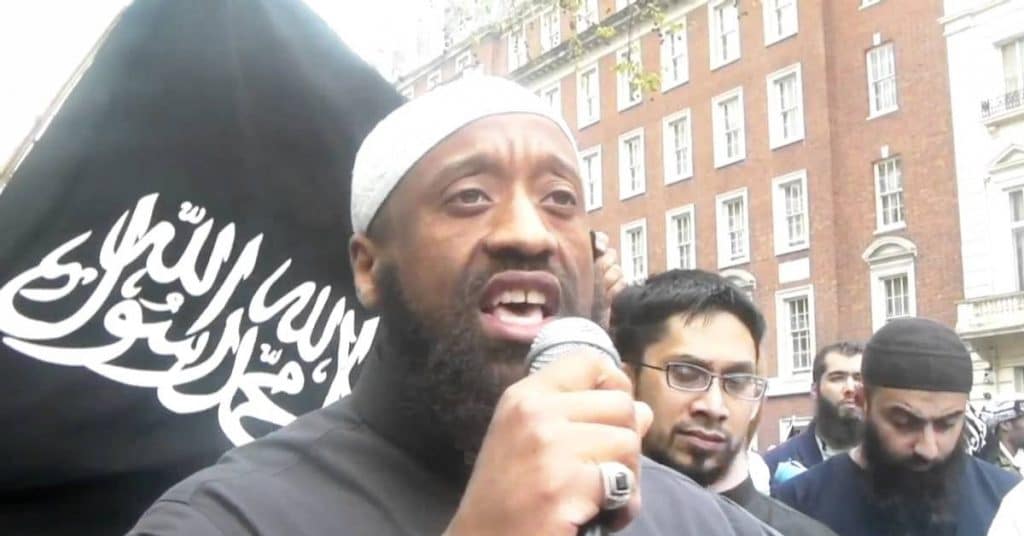 Abu Izzadeen #Westminster pic.twitter.com/MtdYIxl9u2

— Patrick Poole (@pspoole) March 22, 2017