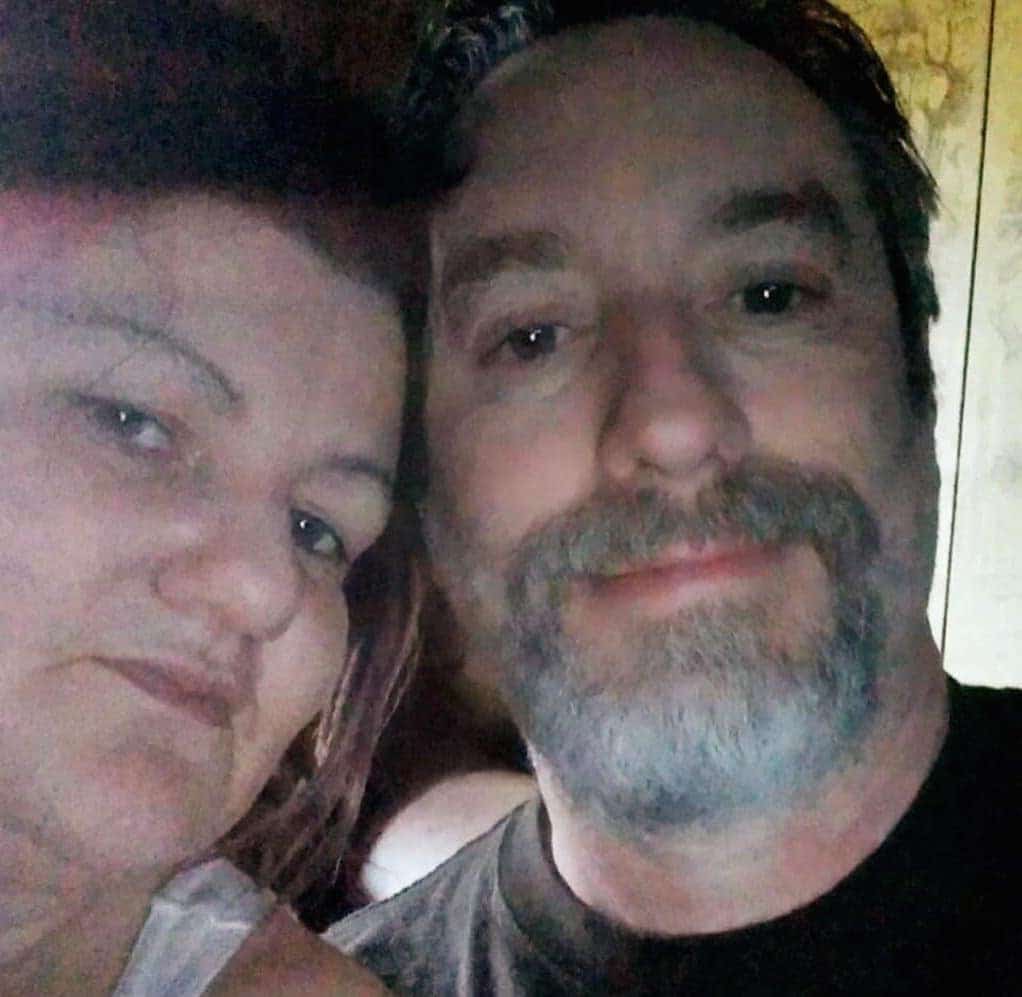 Malissa Ancona- Frank Ancona KKK leader wife is being held on suspicion of first degree murder. Authorities have yet to say what motivated the spouse. 
Malissa Ancona the wife of slain Ku Klux Klan leader, Frank Ancona, 51, has been held on suspicion of first degree murder.
The 44 year old woman's arrest came late Sunday evening, with the wife held at the St. Francois County Jail on a 24 hour hold.
Jail records indicated the woman had yet to be charged noted the St. Louis Post-Dispatch.
The arrest of Frank Ancona's wife comes after Malissa, previously told authorities that she had last seen her husband at their Leadwood home, Wednesday morning, before the man vanishing.
Also arrested was the KKK leader's step-son, Paul Jinkerson Jr. who also remains incarcerated on an unrelated warrant.
Malissa Ancona's incarceration follows the discovery of the missing Traditional American Knights of the Ku Klux Klan leader being found mortally wounded with a bullet to his head at rural river, Big River, in Washington County, Missouri, Saturday morning. 
A report via the Daily Journal told of Malissa claiming that her husband had been called by his employer to make an out of state delivery for parts. A claim that the employer outlet vehemently denied.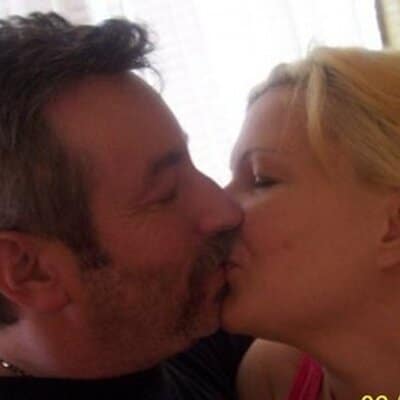 Who murdered Frank Ancona missing KKK leader?
Adding further intrigue, on the day of Ancona's disappearance, Malissa posted on Facebook that she would need a roommate because her husband was filing for a divorce. Was he? 
Police found a safe in the couple's home busted open by a crowbar, but said a burglary was not suspected. The contents of the safe were missing.
Also missing were all Ancona's firearms that the man normally kept in the family home. Adding to further intrigue, the gun that Ancona usually carried on a daily basis was left in the house with Malissa turned it over to officers.
Preliminary findings suggested that Frank Ancona had been murdered at the family home before his body was removed.
Court records show the wife was charged twice in 2007 for passing bad checks worth less than $500. 
Ancona's death comes after the KKK leader had faced an onslaught of criticism from protesters, along with other white nationalist groups who accused the man pandering to 'Jewish' interests and being an informant.
'The media will tell you the KKK is dead, gone, irrelevant,' Ancona's website reads. 'They have tried since the birth of the Klan to downplay the influence and power of the KKK … We cannot allow this. The time has come to awaken from our hypnotic sleep before we and our children wake up to a hell we can never escape from.'
Prosecutors are now seeking to process first degree murder charges Ancona's wife, along with charges of armed criminal action, tampering with physical evidence and abandonment of a corpse. A judge is now set to review the evidence, Monday afternoon.
Prosecuting Attorney Jerrod Mahurin declined to speculate on the motive for the crime.