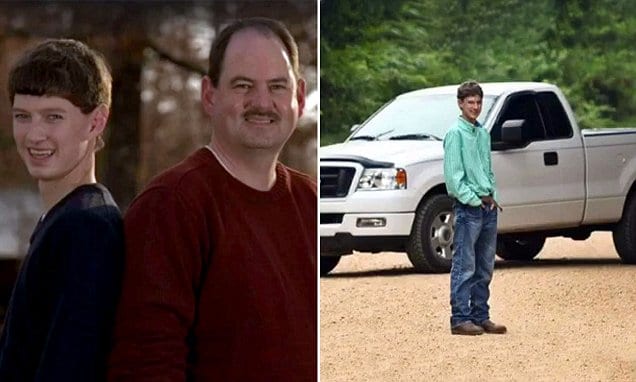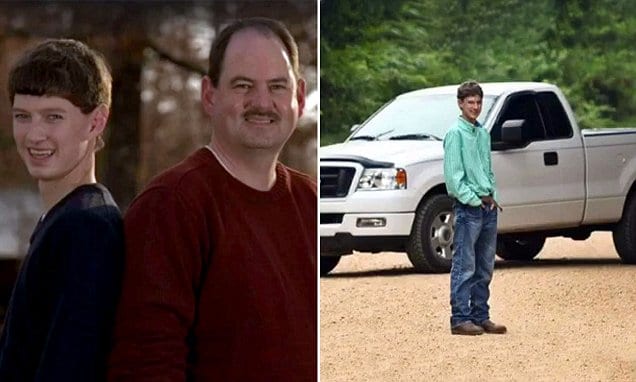 How did Jeffrey Brasher, Alabama father and his son, Austin Brasher come to collide in a head on collision that took both their lives early Sunday morning?
An Alabama father and son have both died after the two men in a strange twist of fate crashed into each other over the weekend.
Killed was 50 year old Fayette County man, Jeffrey Basher who was driving a 2006 Ford pick up when his vehicle collided with that of an oncoming Chevrolet pick up as being driven by his son, Austin Brasher, 22.
A report via Al.com told of both Jeffrey Morris Brasher and Austin Blaine Brasher dying, with neither man wearing a seat belt.
Alabama Law Enforcement told the media outlet that alcohol was a factor in father and son's deaths. Reports do not specify if one or both men had been drinking.
Jeffrey Basher's allegedly lost control of his vehicle and it careered into the front of his son's pick-up on Fayette County 49 near the city of Winfield in Alabama, at 4.10am on Saturday local time.
Jeffrey Basher died instantly. His son was pronounced dead five hours later in UAB Hospital in the state's main city Birmingham.
Of question is where the two men had being returning from in the early morning hours when the incident happened?
A report late Monday via People cited one of Austin's cousins Monica Marie Aker saying: 'Austin did drink and was coming home from partying when they crashed,'
'To know that they collided head-on is one of the hardest things to comprehend. Our whole community is just devastated by this'.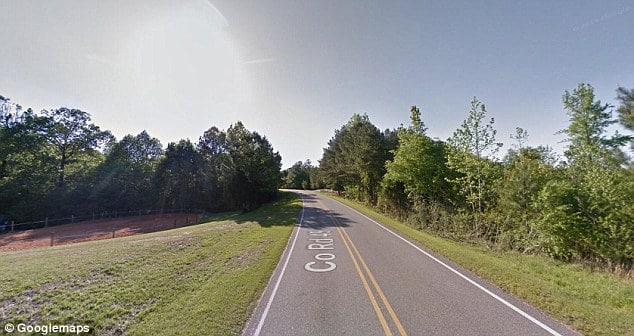 Pursuant to the tragedy, family member Jennifer Brasher posted on Facebook that the dad and son, who lived in nearby Bankston, 'will forever' be her 'guardian angels'.
'I miss y'all so much already,' she wrote.
She also posted a link to an article about the collision, asking: 'Can this all be just a dream?'
Pam Brasher Dennis also took to the social network to express her grief.
'Our hearts are broken while our faith remains in Him. There are no words to describe the heartbreaking loss of losing both Jeff Brasher and Austin Brasher,' she posted.
The investigation into the cause of the accident continues.