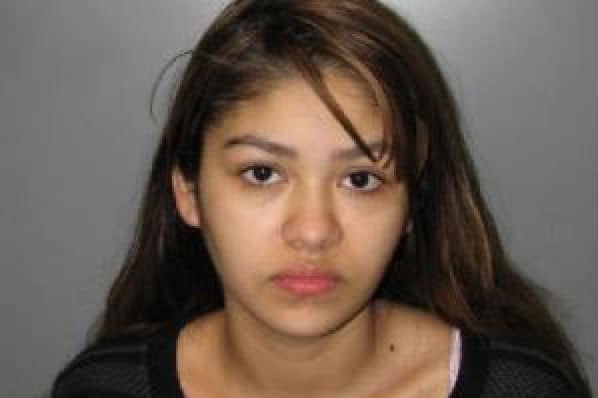 Iris Hernandez Rivas a Maryland mom faces upgraded charges after her 4 year old daughter dies after kicking her in the stomach for not brushing her teeth.
Iris Hernandez Rivas is facing the prospect of upgraded charges against her after the Maryland woman's 4 year old daughter on Wednesday died after the mother kicking her in the stomach a week ago.
News of the Gaithersburg, toddler's death was released Friday by Montgomery County Police Captain Paul Starks.
The child's death told the policeman came after the mother kicked Nohely Alexandra Martinez Hernandez after the toddler refused to brush her teeth.
The January 26 incident led to the girl hitting her head as she fell and losing consciousness, never to wake up again.
Matters first came to the fore when the 20 year old mom called emergency services circa 12:30pm, requesting medical assistance for her 'unresponsive' four year old daughter.
According to FOX 5 the mother told responding paramedics that her daughter had gone into the bathroom at about 11:15 am and started the shower.
She is then said to have claimed that around 15-20 minutes later finding her daughter lying face down in the bath.
Hernandez-Rivas is reported to have told police she waited an hour before calling 911.
The child who had incurred serious head trauma was taken to Adventist Healthcare Shady Grove Medical Center in Rockville.
Upon examining the child and discovering multiple bruises on the toddler, medical staff determined that the daughter had been abused.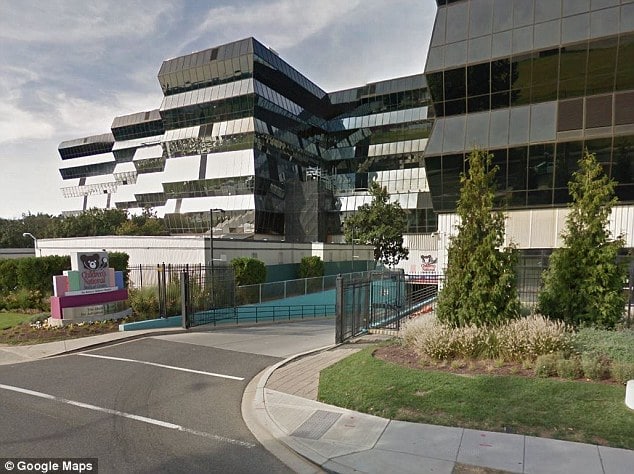 Soon after, the child was flown to the Children's National Medical Center in Washington, D.C. where Nohely succumbed to her injuries there on Wednesday.
Police later interviewed Iris Hernandez-Rivas who is reported to have revealed she had kicked her daughter in the stomach at around 10.30am that morning after becoming angry at her not having brushed her teeth.
Hernandez-Rivas is said to have claimed that her daughter fell backwards – hitting her head on the living room wall.
She is reported to have then claimed that after her daughter fell to the ground she appeared lethargic – and then went to the bathroom.
When Hernandez-Rivas went to check on the girl, she claimed, she found her lying face down in the bath.
FOX 5 also reported that Hernandez-Rivas also admitted to detectives that the bruises on her daughter's body were a result of her striking her with a belt days earlier.
The mother has so far been charged with one count of first-degree child abuse – and one count of first-degree assault.
Of question is if there had been other instances of abuse and if so how often and what necessarily led to the mother targeting the child.
Police are awaiting an official cause of death from the medical examiner before reviewing the charges as the mother remains in custody without bond.
Mother Charged with Child Abuse of Four-Year-Old Daughterhttps://t.co/6MhkUadOrv pic.twitter.com/MNSAlSDVpJ

— Montgomery Co Police (@mcpnews) January 30, 2017