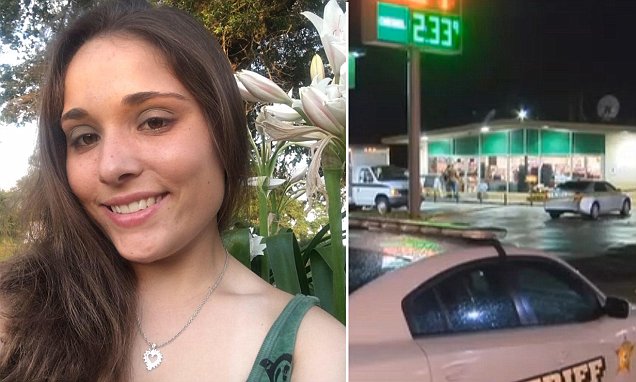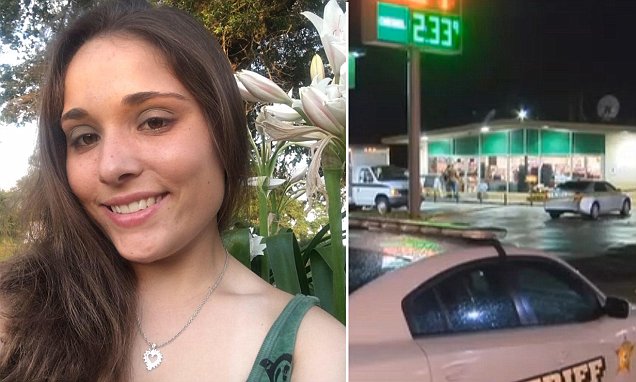 Christa Shockley Arkansas gas station clerk murder: What led to a 12 year old autistic boy targeting a local store clerk? 
Christa Shockley a 21 year old Fouke, Arkansas store clerk has died after a 12 year old autistic boy allegedly shot the woman dead.
Upon the boy's arrest, the child was charged with capital murder.
Notice of Shockley's death came after the store clerk was found unresponsive circa 2am, Thursday morning by a newspaper carrier at the gas station where she worked.
'I could see her body on the entrance floor,' the Texarkana Gazette carrier told the paper. 'She was laying on her back. There was no struggle at all.'
Added the newspaper carrier: 'You could tell she was dead,'
'I hollered, and she didn't respond. A man went with me inside the entrance. We didn't see anyone leaving the scene.'
Told Chief Deputy Michael McQuerrey prior to the suspect's arrest: 'About 7 a.m., personnel from the Fouke School District were contacted and given a brief summary of the investigation. At that time, no suspects had been identified. However, it appeared the victim had been specifically targeted,'
The boy was arrested come 8am after cops recovered clothing items and a discarded gun they believe was used in the shooting.
A report via KSLA told of the boy being picked up near the scene of the crime at Fouke School. Upon the boy's arrest investigators told of the boy having autism.
'Our feelings have run the gamut of grief, shock, dismay and disbelief,' Fouke Mayor Terry Purvis said. 'We're a small town, and we're all family and close-knit. It's like it happened to your own family.'
A report via the nydailynews tells of the boy being held in a juvenile detention center on preliminary charges of capital murder and aggravated robbery.
Under state law, the boy cannot be charged as an adult said Miller County Prosecuting Attorney Stephanie Black.
A juvenile can be held until his or her 21st birthday. In certain cases a judge can decide whether release is proper at that time, or if the individual should serve time in an adult prison.
Juveniles cannot be given the death penalty in Arkansas, Black said.
The child is set to appear in court next Wednesday.
KSLA News 12 Shreveport, Louisiana News Weather & Sports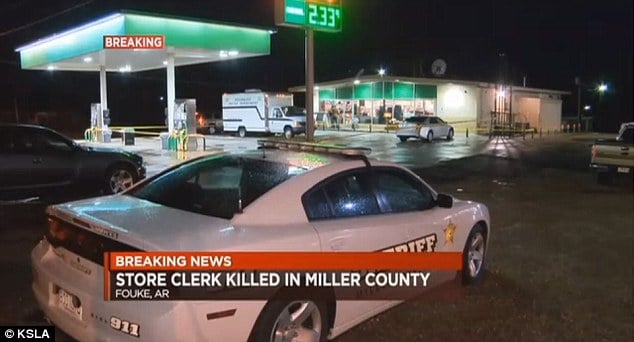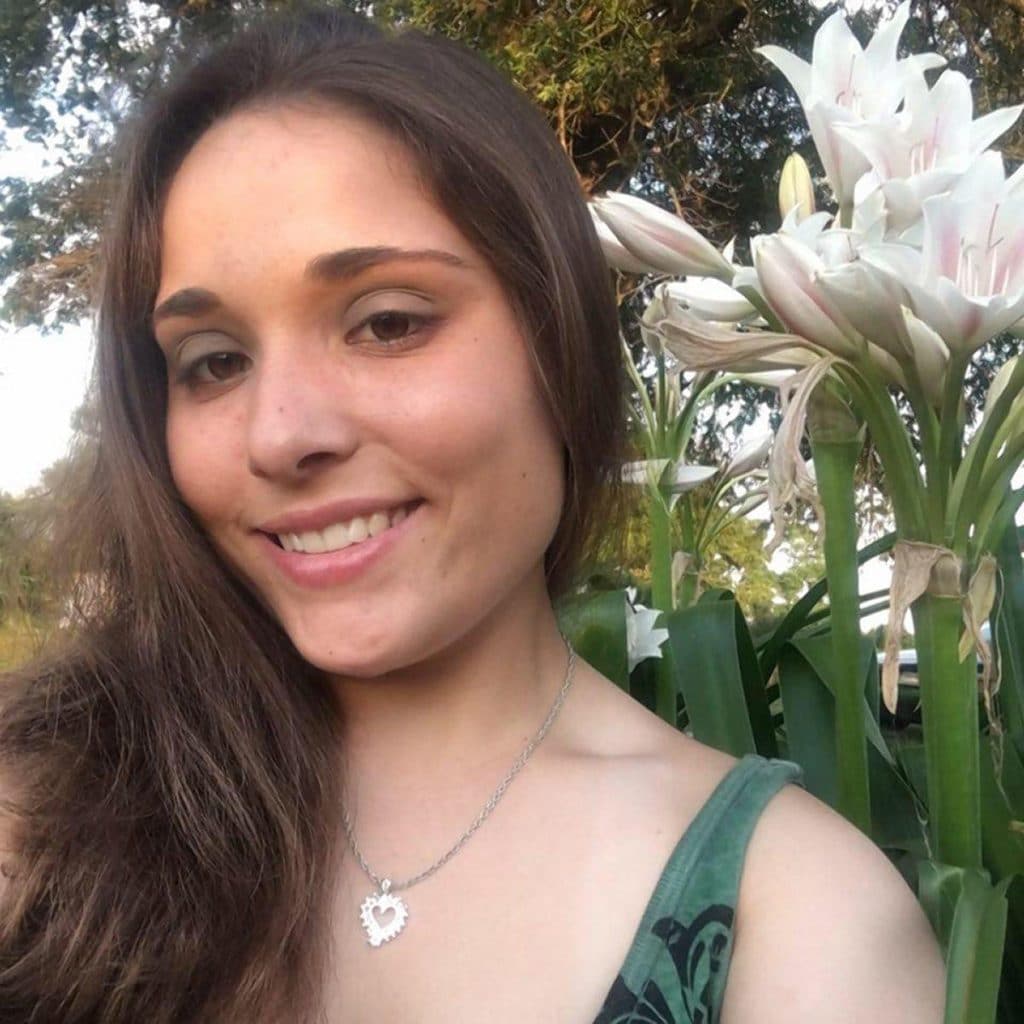 Weapon recovered, Fouke HS student arrested in murder of EZ Mart clerk » https://t.co/lQrA2WJXAv #SWARNews #CrimeTracker pic.twitter.com/b5Vxfg25Sf

— KSLA News 12 (@KSLA) February 2, 2017