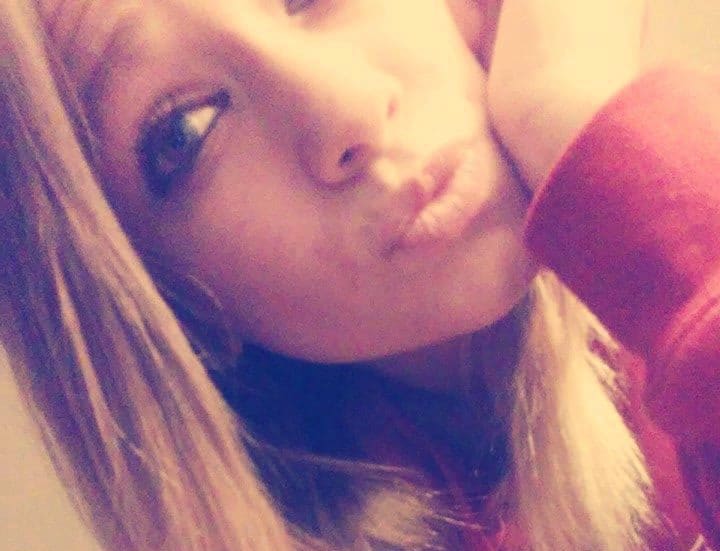 Antonia Lopez plea deal: Did a 16 year old Nebraska girl know she was pregnant before contracting and throwing her newborn baby out of her bedroom window? 
New revelations have told of Antonia Lopez a 16 year old Omaha, Nebraska texting her boyfriend a series of texts moments after fatally throwing her newborn child out of a second floor window.
At the time of the September incident, the teen sent her boyfriend a series of texts announcing that the dead newborn girl 'it was a girl by the way'.
The teen then later added, 'Babe we can try again if you still want to be with me'.
At the time of her arrest, Lopez was charged with felony child abuse resulting in death, with a report via KMTV telling of the teen taking a plea deal on February 1 which will now instead see her detained at home.
As part of her sentence, she will be required to submit to drug testing and a psychiatric evaluation.
A judge will decide if Lopez will get probation, be sent to a group home, or end up in a juvenile detention center.
Antonia Lopez photos: Omaha, Nebraska teen throws newborn baby out of 2nd floor window, dies
Police say Antonia was alone in her bedroom when she went into labor and gave birth to the premature baby girl. 
Upon having thrown the newborn baby out the window in a 'fit of panic', the teen told her mother who ran outside and attempted to resuscitate the child by giving it CPR.
Lopez and the newborn were rushed to the hospital, where the baby was pronounced dead on arrival.
Antonia denied knowing she was pregnant before giving birth to the two months premature baby. She told police she woke up in pain, and laid a towel in her bedroom believing she was having her period.
But messages to her boyfriend suggest she did know she was expecting a child.
In a series of texts revealed in court, Antonia wrote, 'Babe I'm having contractions in my lower abs every couple seconds. It hurts so much.'
'I am in so much pain' and later, 'I want it to stop'.
Then she added, 'it was a girl by the way.'
Of note, earlier that day, Antonia had posted on Facebook, 'Who can do me a huge favor and has a car?'
"It's a horrible case — terrible. To me, after we looked into it, the way things happened, it didn't seem to be anything you would label as an adult-specific act', Douglas County Attorney Don Kleine told the Omaha World-Herald. 
Adding, 'It wasn't a planned-out, thought-out process. It was more of a panicked reaction'.
Originally charged as an adult, Douglas County Attorney Don Kleine said his office relented and agreed to move the case to the juvenile court after considering the teenager's lack of criminal record, her mental state and her actions.
In a statement, the family of the baby's father said they hope the justice system works, and Lopez will pay for her crime.
Lopez is remanded to be in court March 24th where she will find out how a judge will sentence her.