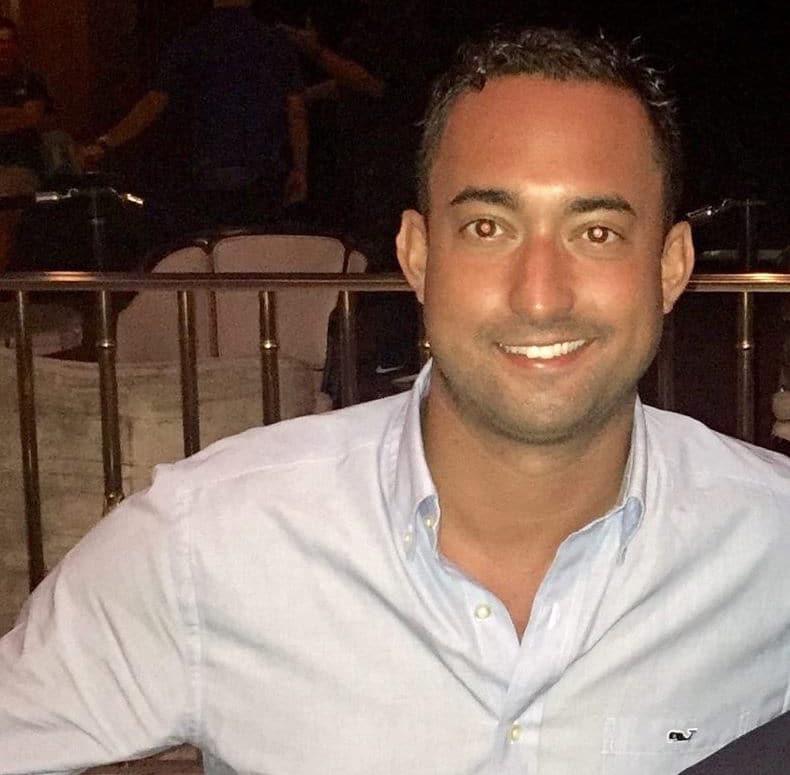 Mathew Lamothe Hollywood producer presumed drug overdose death. A man's death is being investigated after quantities of narcotics are found at time of death. 
Matthew Lamothe a 30 year Hollywood producer has been found dead in his Manhattan apartment while sitting upright on a sofa surrounded by cocaine and heroin.
According to a report via the nypost the man was discovered after a super responded to an overflowing sink at the man's apartment located at 108 Wooster st.
The discovery told cops came circa 11 am Monday morning, with the Hollywood producer declared dead on the scene.
Investigators also found clear envelopes stamped with the word 'Supreme,'. An empty bottle of red wine was also discovered on a coffee table.
A handyman, who declined to provide his name, said the apartment was leased by film financier Tommy Vlahopoulos and that Lamothe would stay there when he was in the city.
Police didn't believe there was any criminality, but the Medical Examiner's Office was investigating to determine a cause of death.
Vlahopoulos owns the company Tommy V Productions. Lamothe was running the company's Los Angeles operations, with Vlahopoulos based out of the company's New York office, according to Deadline Hollywood.
Yet to be ascertained is whether Lamothe's death was directly attributable to the drugs found and the frequency of the man's addiction.
An autopsy report is pending along with toxicology results as police continue to investigate how the producer came across his drug batch.
To date, cops don't suspect any foul play in Matthew Lamothe's presumed drug overdose death.