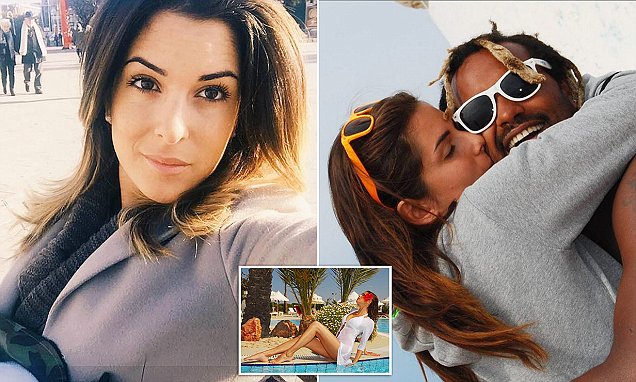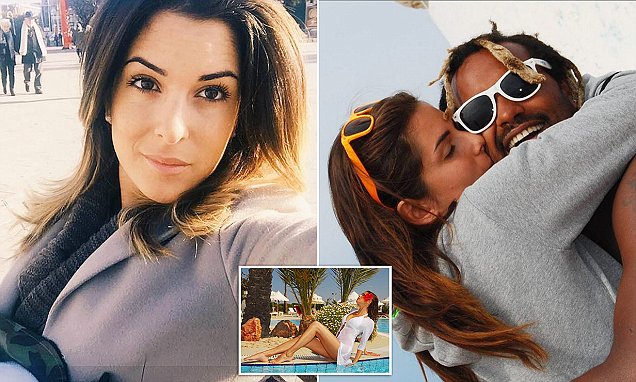 Gessica Notaro a former Miss Italy contestant ex boyfriend, Jorge Edson Tavares throws acid on her face. The woman is left disfigured and possibly blind.
Gessica Notaro a former Miss Italy contestant could lose her eyesight after her 'jilted' boyfriend allegedly threw acid in her face.
The 28 year old former beauty pageant contestant and working model claims sustaining injuries after her former boyfriend attacked her after breaking up with him.
According to local media, Notaro who has also worked as a TV presenter and dolphin trainer claims the acid attack happened whilst the ex lover was stalking her.
Her ex, Jorge Edson Tavares, 29 has in turn denied the attack.
According to Italy's La Stampa, Notaro suffered deep burns to her face and eye, and is being treated in hospital in Cesena, where doctors fear she may lose her sight.
Notaro also suffered injuries to her hip and leg in the attack which took place outside her home.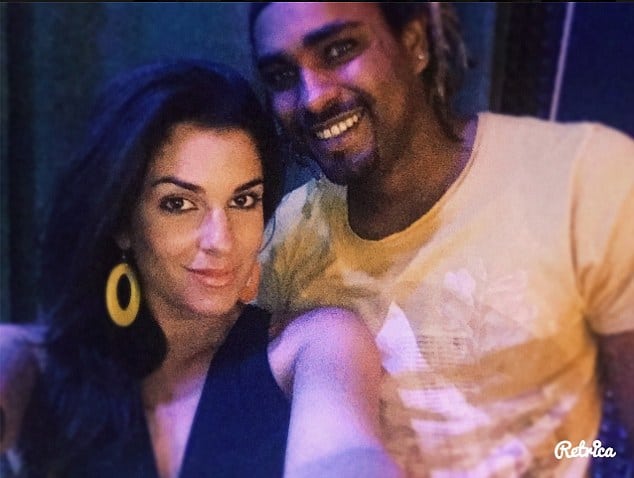 It is alleged that Tavares, a local bodyguard, who has been arrested and remanded in custody, harassed Notaro after she ended their relationship in August last year, along with previously threatening the woman.
The man, originally from Cape Verde, was ordered last year not to approach her home. 
Officials said the man lay in wait as Notaro arrived at her place of abode before calling out her name and flinging a bottle of acid in her face.
Yet to be understood is why the man allegedly resorted to scarring the woman, effectively punishing her for revoking his sense of masculinity, while diminishing the victim's beauty.
Offered, Patrizia Mirigliani, a patron and organizer of the Miss Italy contest: 'There can be no greater crime than defacing a person's face in order to erase her identity, her beauty, her smile. These are outrageous attacks which keep being repeated.'
Told Davide Melandri, the hospital's director where the woman is being treated: 'She's not in danger of losing her life, but the damage is extensive,'
'It will be a few days before we can assess how bad it is.'
The victim was crowned Miss Romagna – the area where she lives, and was a finalist in 2007's Miss Italy competition notes the telegraph.
Television work followed, and she worked as a singer, dancer and presenter.
Told a friend of Notaro via La Repubblica newspaper: 'She was always smiling, always optimistic. Her mother is destroyed by this.'
In 2007 Gessica Notaro was crowned Miss Romagna – the region where she lives – and then landed appearances on television as a showgirl.
She started working at the aquarium where she soon met her ex boyfriend in Rimini in 2014.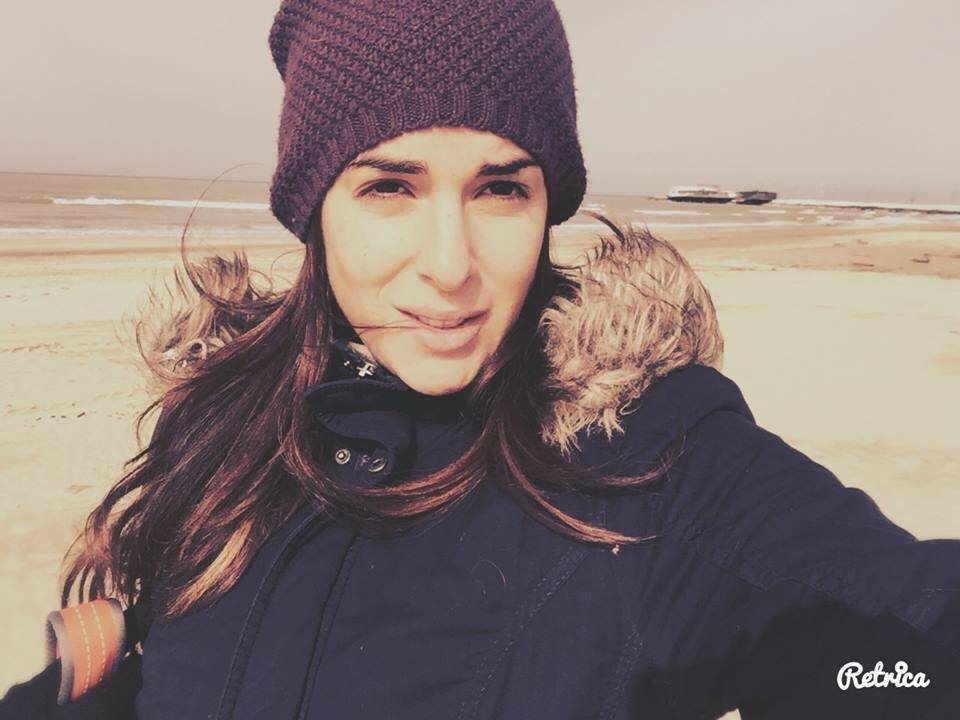 And then there were these disturbing statistics courtesy of the telegraph that made this author wince:
A survey about violence towards women, published in 2014, found that 27 per cent of Italian women above the age of 15 said they had suffered physical, sexual or psychological violence by men. 
The figure was much higher in Britain (44 per cent), Finland (47 per cent) and Denmark (52 per cent). Italy was markedly below the average of 33 per cent for all EU countries.
The survey, Violence Against Women, was produced by the European Union Agency for Fundamental Rights and was based on 42,000 interviews with women across the EU.