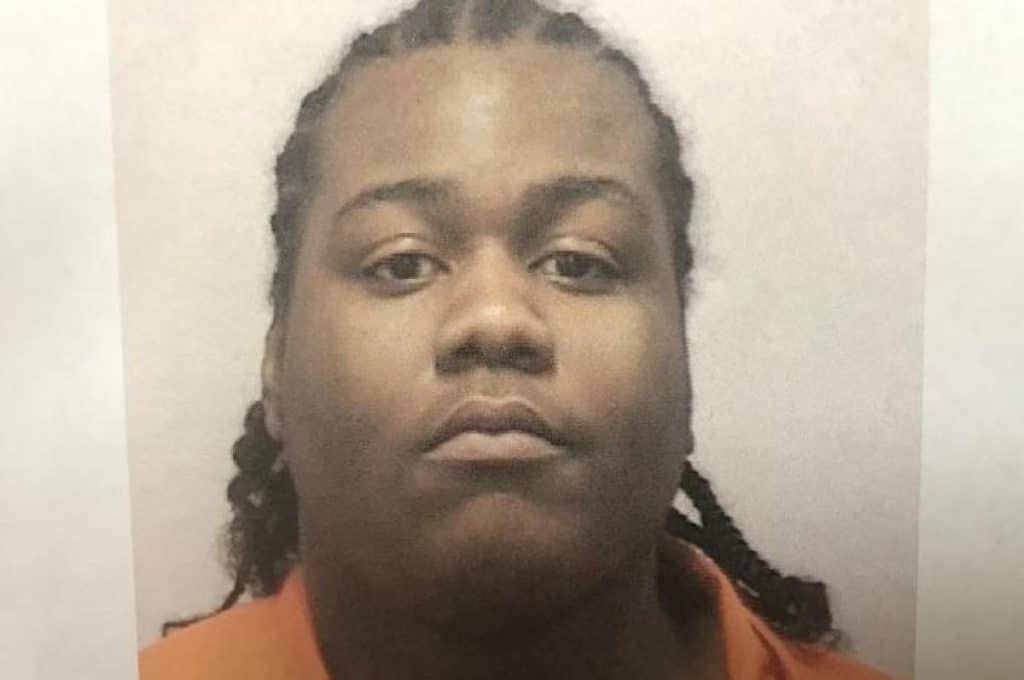 Demarlon Thomas a former Saginaw Sunny Side Gang member is murdered execution style at a halfway house after his sentence was recently commuted. But why?
Demarlon Thomas an ex Michigan gang member whose prison sentenced was commuted by President Barack Obama in November has been shot execution-style at a federal halfway house Monday night.
According to authorities the former Saginaw Sunny Side Gang member — was sought out by two gunmen wearing masks and carrying assault type rifles when they entered the building at Bannum Place.
One of the gunmen shot Thomas numerous times, striking him in the head, around 9:40 p.m. while his partner held about two dozen people at gunpoint, Michigan State Police Lt. David Kaiser said.
'One person watched over a group of them while another subject located the victim and executed him,' Kaiser told MLive.com. 'They were looking for this person.'
Adding: 'Once he located him, he executed him and then shot him several more times'.
The 31-year-old was pronounced dead at the scene. No one else was injured and the suspects remain at large.
A report via the Saginaw News told of Thomas living at the facility in his hometown upon his release in November where he was was to serve out his final months before his new release date in March.
Prior to having his sentence commuted, Thomas had been sentenced to 19 years in prison in 2008 after being convicted on drug charges.
He was arrested as part of the federal investigation 'Operation Sunset,' which effectively dismantled the Sunny Side Gang's activity in the city's south side.
Obama announced the commutations of 79 people, including Thomas, on Nov. 22. Over his eight years in office, Obama granted a record-breaking 1,715 commutations, many of which went to inmates serving sentences on drug offenses.
Officials have yet to tell what may have motivated the gang member's execution style death and whether it was related to his recent sentence being commuted or was a case of settling old scores?
Offered Carla Robinson, a life long friend who'd grown up with Thomas and remained in contact with him throughout his imprisonment, 'He was his mom's only child.'
Adding: 'Since he's been home, all he's been trying to do is do right. He's been trying to find a job. He wasn't a troublemaker, even with his convictions, he was just trying to make a way of living to try to take care of his mom.'
Prior to turning to drug dealing Demarlon C. Thomas had been a rising football star, having attended college on an athletic scholarship. How the man came to be embroiled in gang life is yet to be necessarily understood.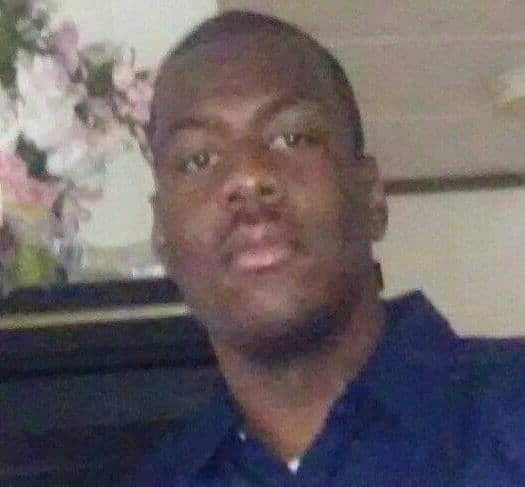 Thomas' defense had argued the man had been influenced by 'poor influences' and had dropped out of college after just one year saying Thomas found the adjustment tenuous, before proceeding to 'drift' into alcohol and marijuana use.
At the time of his sentencing the man had been arrested dealing circa 15 grams of crack cocaine. His 19 year sentencing drew scorn for what many decried excessive despite prior violations of probation. Until his indictment the man hadn't served jail time despite prior arrests for dealing.
Wrote Thomas before learning of his fate, 'My long term goals are to get a job, start a family, and do for my family,'
'Also, just to live my life to the realest I can when I get out.'
Reiterated his life long friend, 'He was just happy to be free and have a second chance at life.'