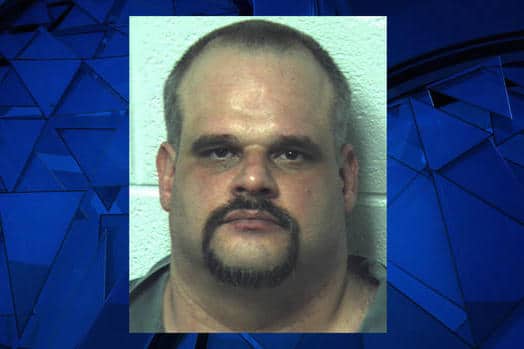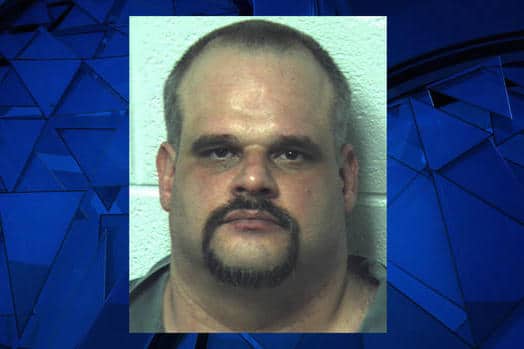 David Cantrell a Moore Township, Penn son is arrested after beating & choking his mother to the point of losing consciousness after changing the TV channel.
David Cantrell a 42 year old Pennsylvania man has been arrested after beating and choking his 69 year old mother to the point of unconsciousness after the woman changed the TV channel.
Upon his arrest the son was jailed on assault and harassment charges after an argument Sunday night at the family home in the 2700 block of Jean Drive in Moore Township.
Cops say Cantrell punched his mother in the mouth, lifted her up and then body-slammed her to the floor. 
From there the son choked his mother until she lost consciousness, saying, 'I hope you die.'
When the elderly woman regained consciousness, she ran to a neighbor's house for help.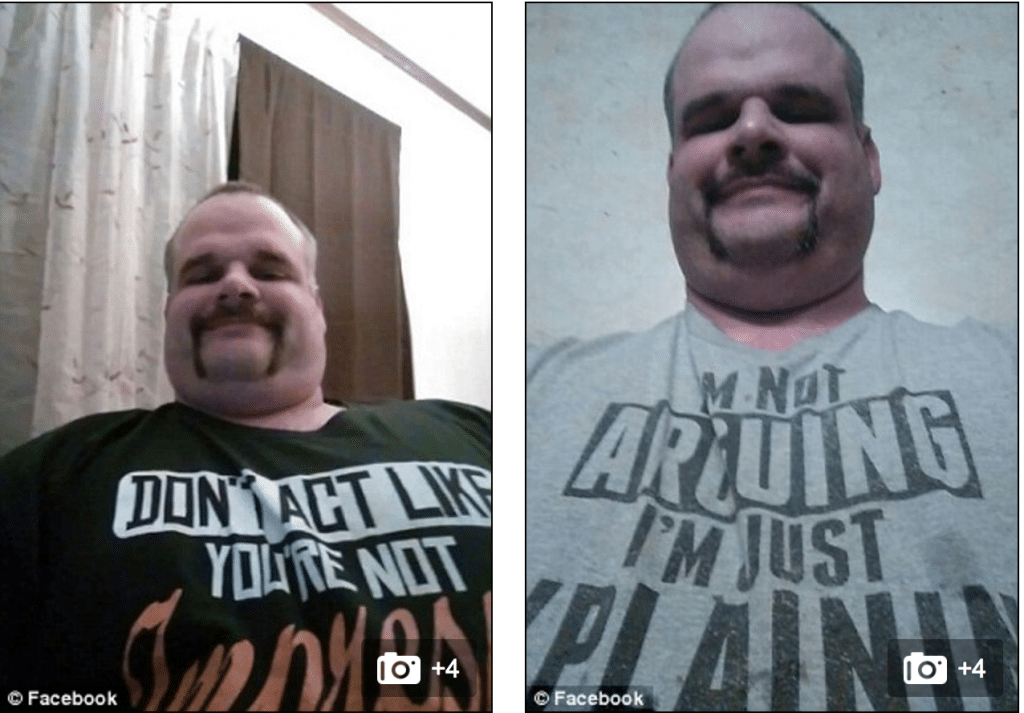 Come 8.30pm cops responded to the family home after a report about a domestic assault notes nbcphiladelphia.
The victim told police she thought her son was going to kill her. The responding cop observed injuries to the woman's neck.
The mother explained that her son David became enraged when she switched the channel on the television. 
What else did he become enraged about? And what else had gone on between mother and son?
During Cantrell's arraignment, a judge set his bail at $75,000 and ordered the son undergo a mental health evaluation, reported LehighValleyLive.com.
Cantrell has since been prohibited from making contact with his mother, or coming near her home, if released on bail. 
He remained in the Northampton County jail on Tuesday awaiting a preliminary court hearing set for February 3.