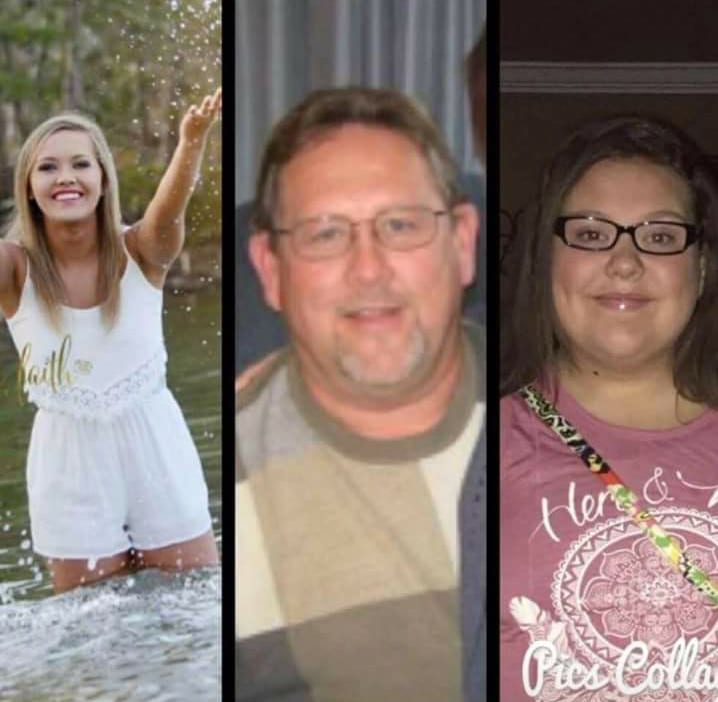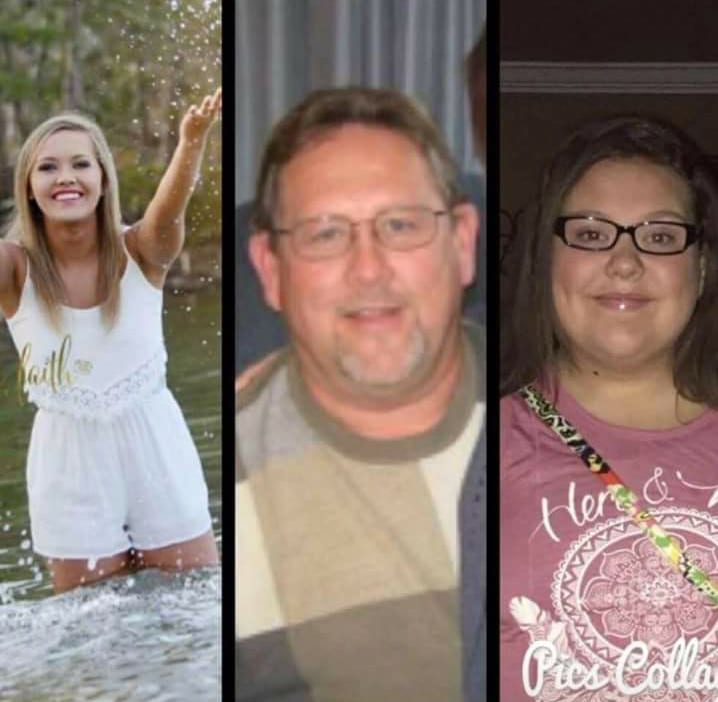 What led to Courtney Taylor a Whitley County, Kentucky woman allegedly murdering her husband and teen daughters as they slept in bed? 
Courtney Taylor a 41 year old Whitley County, Kentucky woman suspected of killing her husband and two teenager daughters was shot by police after allegedly pointed a gun at an officer.
The woman's shooting at the hands of police comes as the deputies made their way inside the family home after responding to an emergency call.
Upon further searching the home, police found the bodies of the woman's husband in bed along with her two teen daughters in another room of the family home.
Killed were Larry Taylor, 51 and the couple's daughters, Jessie Taylor, 18, and 13-year-old Jolee Taylor.
It is believed all three family members were killed whilst asleep.
To date, police have yet to say how all three victims came to die.
Police intervention came after a relative went to the Williamsburg area home Friday night circa 10.12pm to check on the family. 
Told Sheriff Colan Harrell via the Lexington Herald-Leader: 'He must've observed a body and retreated.'
Two deputies arrived and entered the home when they said Taylor pointed her pistol at them. 
That's when one of the deputies shot her.
Harrell said he personally knew the Taylors and found the incident to be 'unbelievable'.  
He said his department has never received any calls reporting trouble at their home in the past. 
Harrell said he believes Larry Taylor and his daughter had been dead for several hours before their bodies were found. 
Investigators said they were shot in their beds, according to WKYT. 
Harrell said all signs point to Taylor, a registered nurse, being the one who killed her husband two children. 
The motive remains unknown.  
What is it a question of a woman on the edge, on medication, a sense that the world and those she loved or loved her had profoundly wronged her? Or were there diabolical circumstances that have yet to be revealed that vexed the woman?
And how did the mother come to acquire a gun and what was running through her mind as she murdered each family member one by one? And rather than flee the scene, Courtney Taylor as police believe had remained at the house a number of hours after the killings. Had the mother contemplated at one point taking her own life?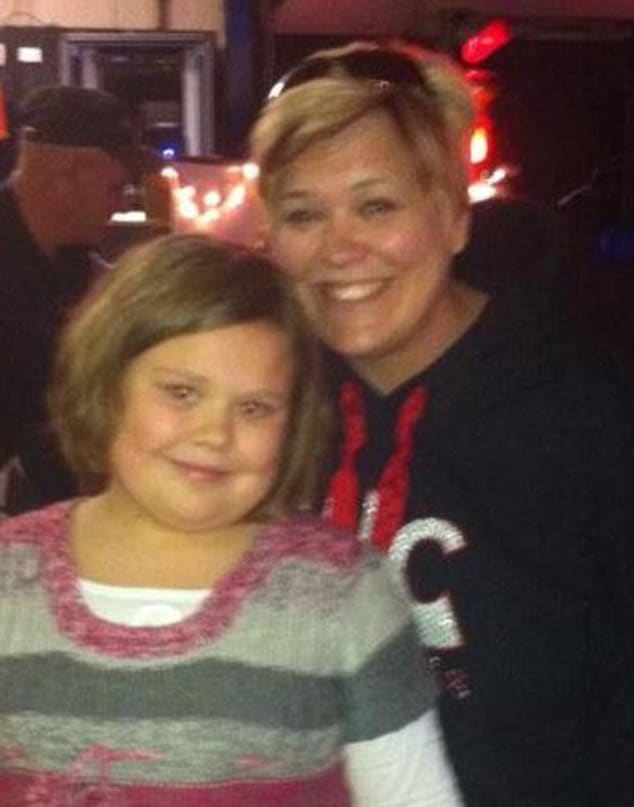 Both deputies involved in Courtney Taylor's shooting have been placed on administrative leave, as is standard protocol. 
Authorities plan to charge Taylor and Kentucky State Police is taking over the investigation notes the dailymail.
In the aftermath of the shooting tragedy, family members changed their profile pictures to Larry, Jessie and Jolee as tribute to the family.
'He was a big teddy bear,' Elizabeth Kidd commented on Facebook. 
'Such a loving father and husband. I just don't understand.' 
Homicide charges were expected to have been made at some point on Saturday.